Buenos días chicas! Hoy os enseño al fin mi nueva blazer de
Chicnova
, siempre que saco cosas de esta web, os digo que tienen cosas geniales y además muy bien de precio, además la calidad no está nada mal. El resto del outfit es muy sencillo, ya que quería darle todo el protagonismo a la blazer, ¿qué os parece a vosotras? Espero que os guste chicas! Me despido ya hasta mañana! Un beso enorme y no olvidéis dejar vuestra opinión!
Good morning babies! Today I show you my new blazer from Chicnova, when I wear items from this web, I say you that this web is amazing, the value is great!
The rest of the look is very simple. I wanted to give the most important for the blazer.
Well guys, do you like it? I hope your opinios about this! Kisses!!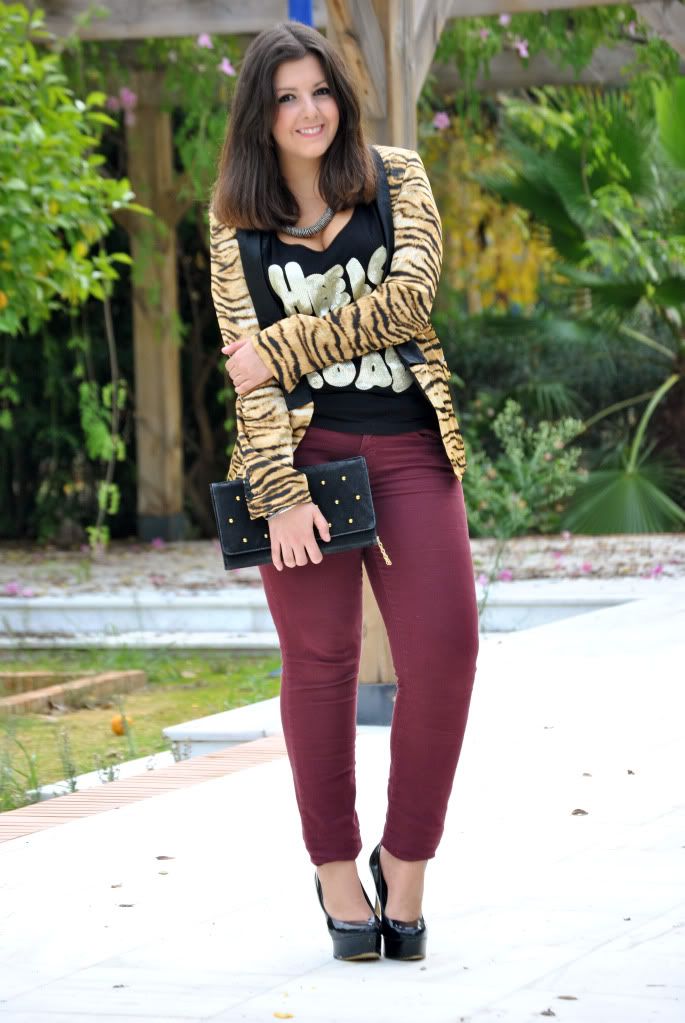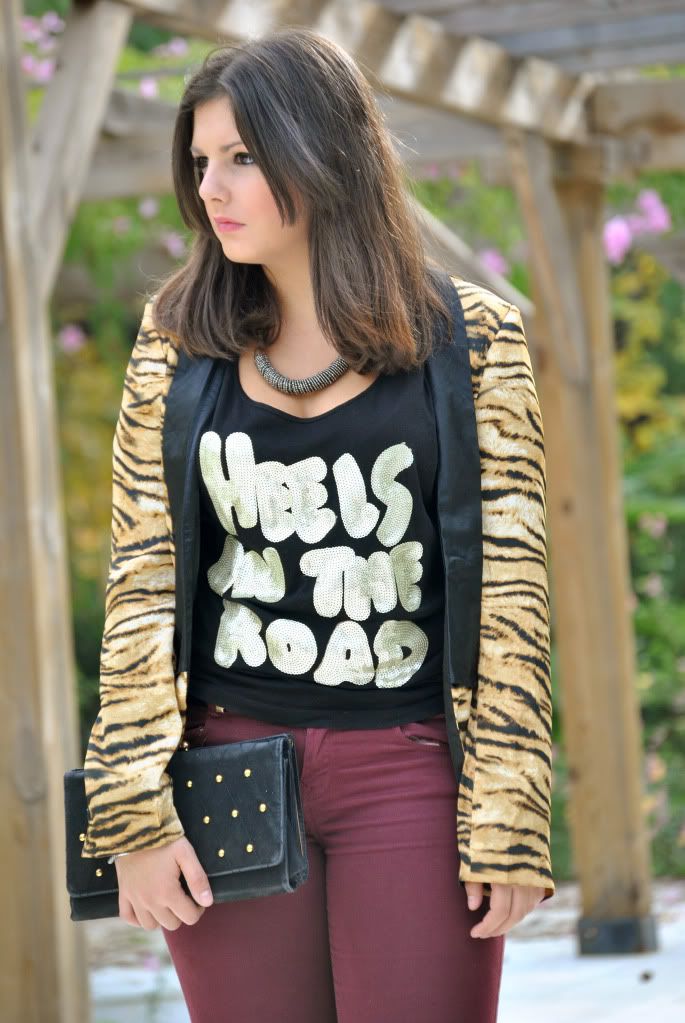 Jeans: Zara
Shirt: Mango
Heels: Asos
Clutch: Primark