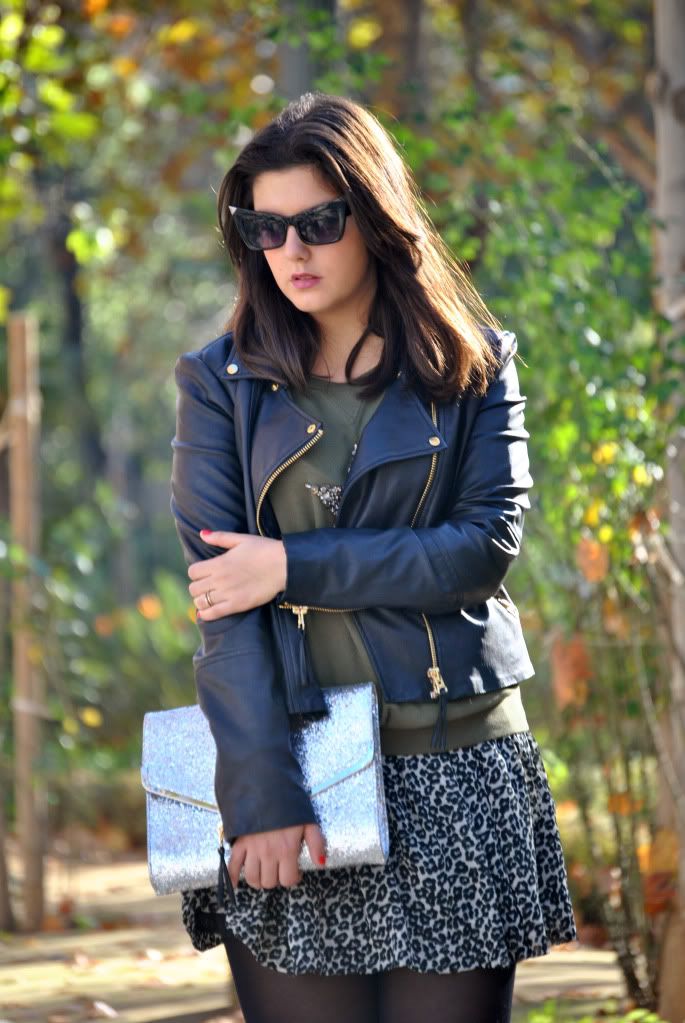 I never thought that this skirt get right with my new sweatshirt. Their have different styles but together look good. Do you think the same? I wear my biker every days, I can´t help it! I love so much!!
How you spent Christmas day? I ate with my family, and in the afternoon, I went with my brother to roller.
Well babies, I hope you like my post! Tomorrow new outfit. Have a nice day!
Love xxx
Nunca pensé que esta falda quedase bien con esta sudadera, son de estilos muy diferentes y opuestos, pero creo que juntas se han llevado bien, no os parece? En cuanto a la chaqueta, no lo puedo evitar, estoy enamorada de ella, y no paro de ponérmela.
Por cierto chicos, cómo pasasteis el día de Navidad? Yo comí con mi familia y después me tuve que obligar a salir a patinar jajaja.
Bueno chicas, espero que os haya gustado, por cierto estoy vendiendo mis Jeffrey Campbell (las negras) Pasaos por mi página de Facebook, que ahí tendréis toda la información.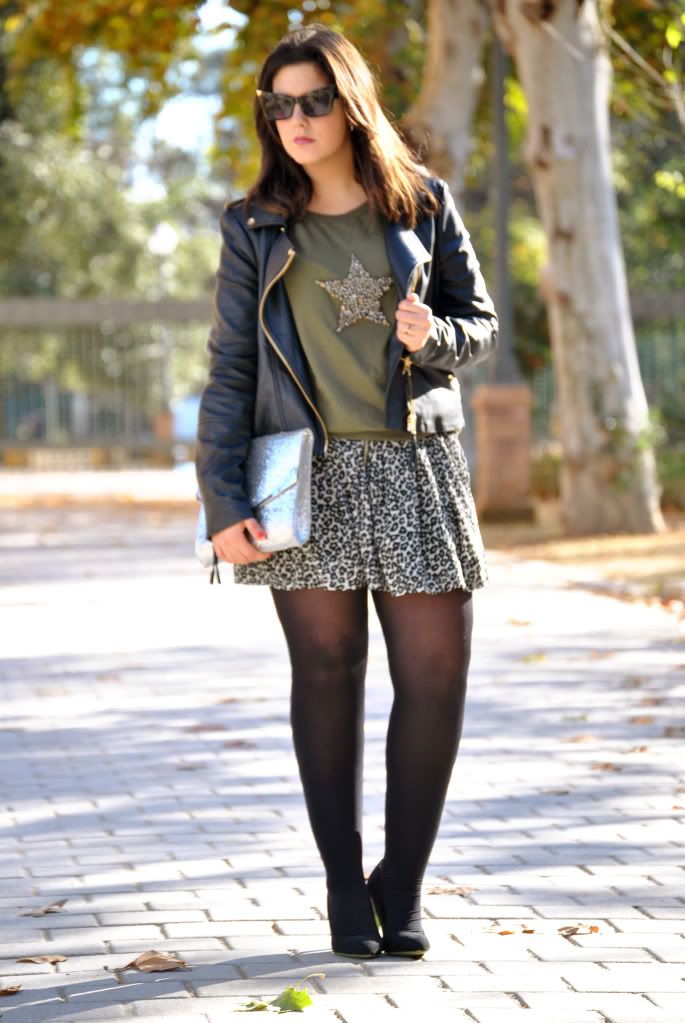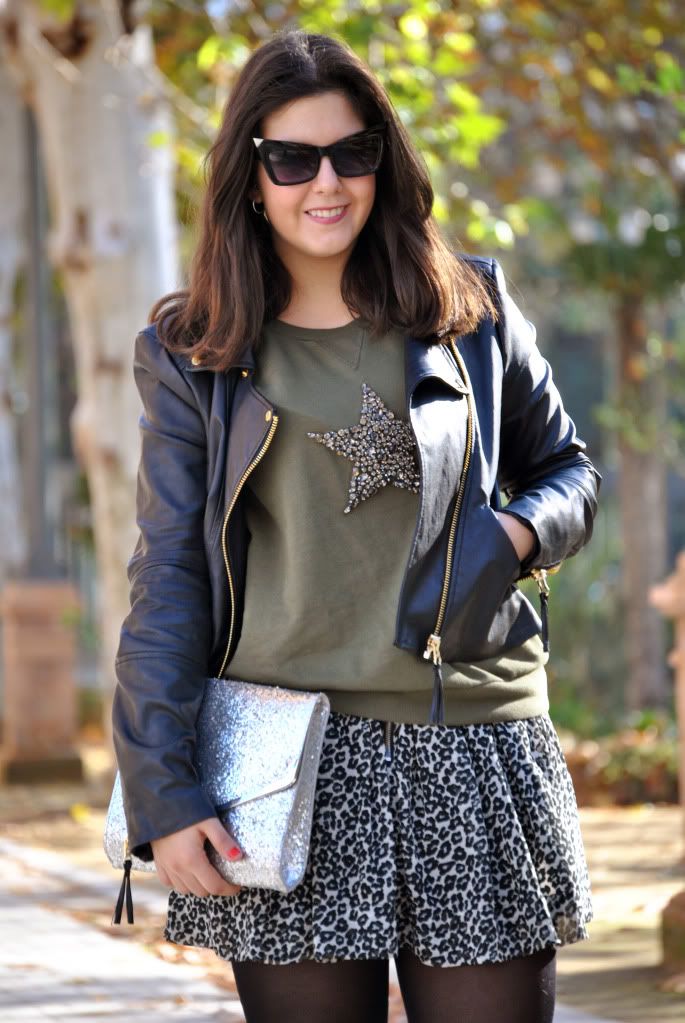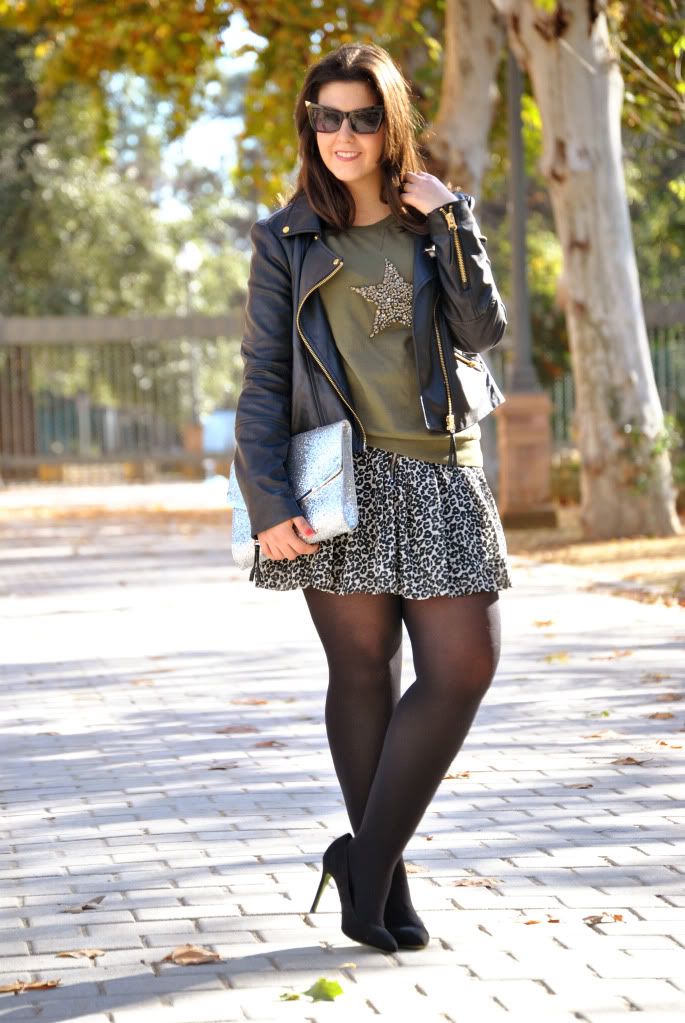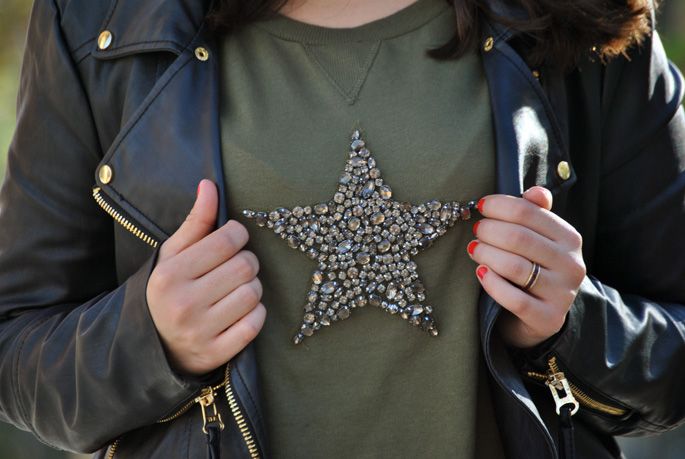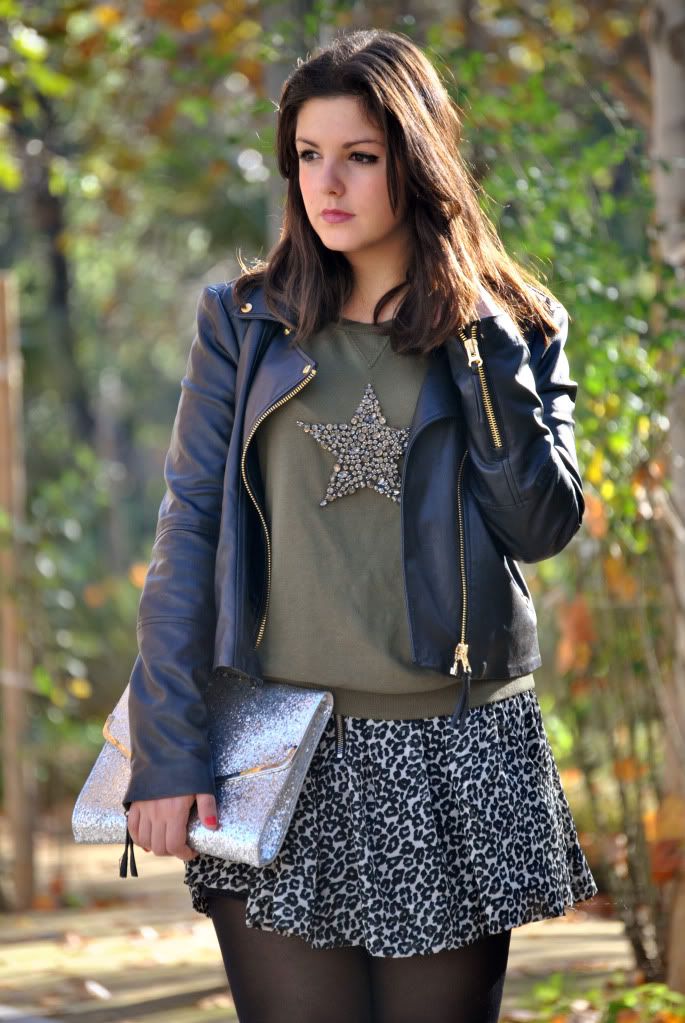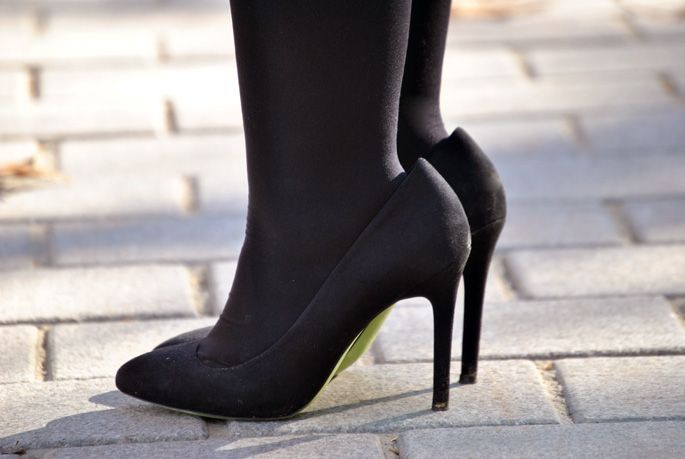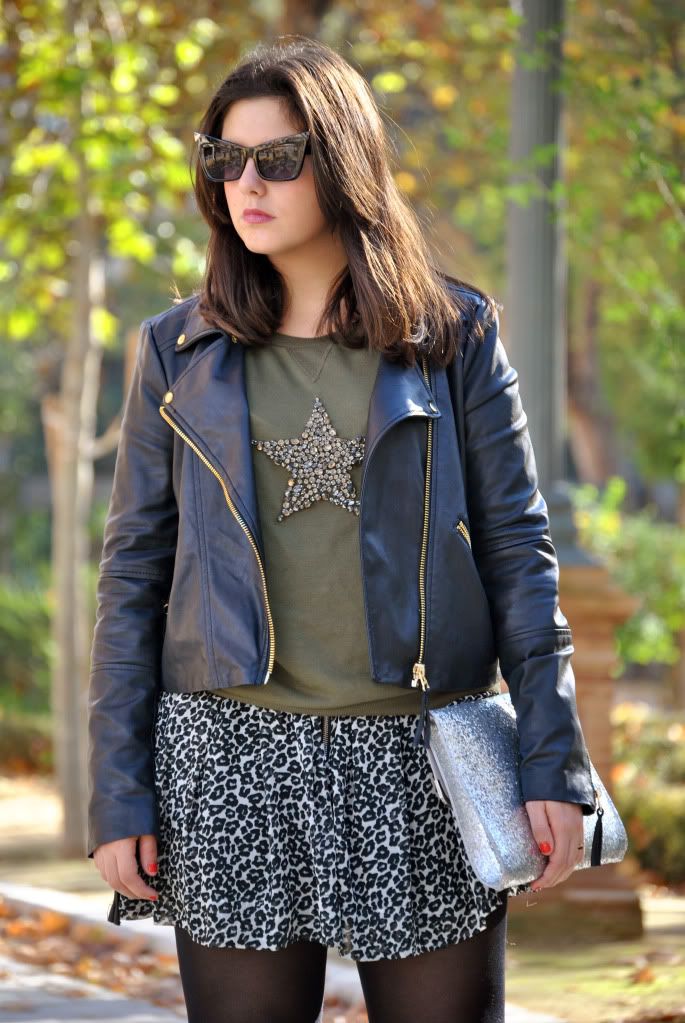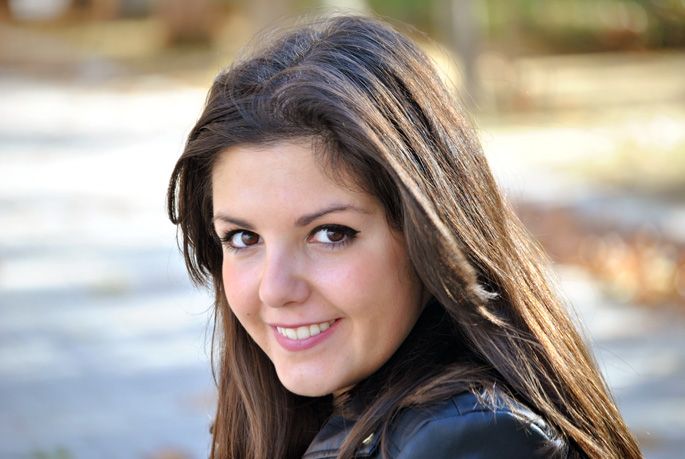 Sweatshirt and Jacket: Mango
Skirt: Zara
Heels: Bershka
Clutch: H&M