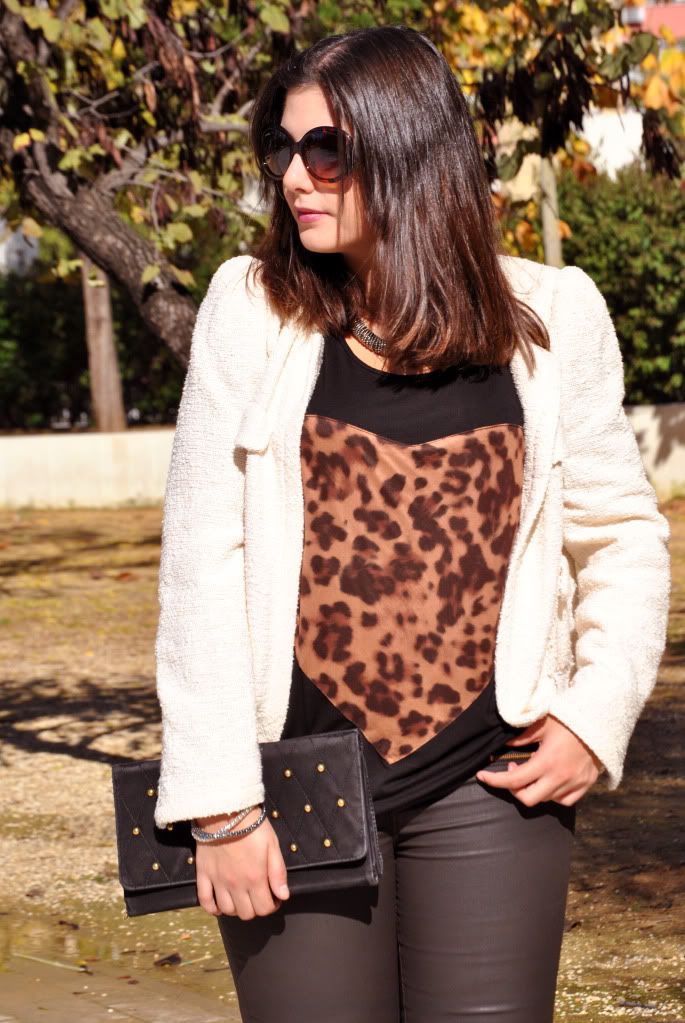 Me encanta mezclar texturas y estilos y creo que con este look he hecho una mezcla interesante. Nunca pensé que una chaqueta tan elegante y chic fuese a quedar bien con mis pantalones encerados. ¿Qué os parece la combinación? Creo que el outfit sacan a la luz mis 2 estilos. Ya sabéis que soy una gran fan de las prendas rockeras, negro, cuero, tachuelas, litas... Pero también tengo una parte lady, adoro las diademas, encajes, colores pasteles. Como diría Blair Waldorf, debemos aprender a vivir con nuestra parte Grace Kelly y con la parte Grace Jones. Yo no puedo estar más de acuerdo, y este outfit es la prueba de ello.
Espero que os guste! Que tengáis un buen fin de semana!
Hi dears! I love to mix differents tastes and styles. I have never thunk that this jacket combined so good with this pants. What do you think? This outfit exposing my two styles. I love rocker´s clothes, black, leather, studds, Jeffrey Campbell... But, I have an other part lady, headbands, lace, pastel colours... Blair Waldorf said that we should mix our part ´´Grace Kelly`` with our part ´´Grace Jones`` I´m agree with this, and you? I hope you like it!! Nice weekend!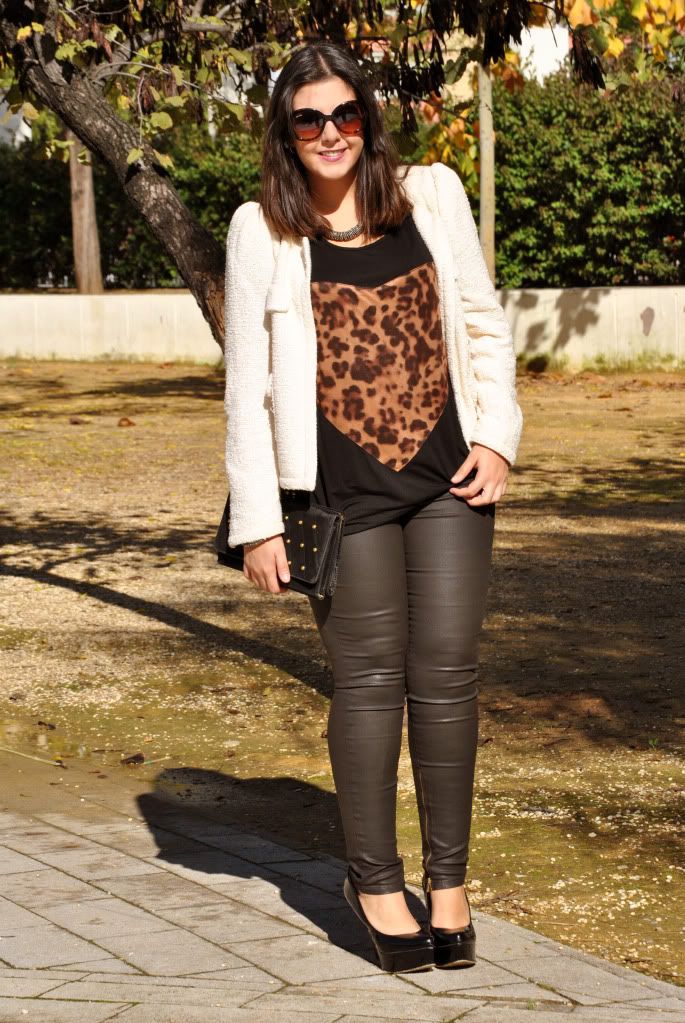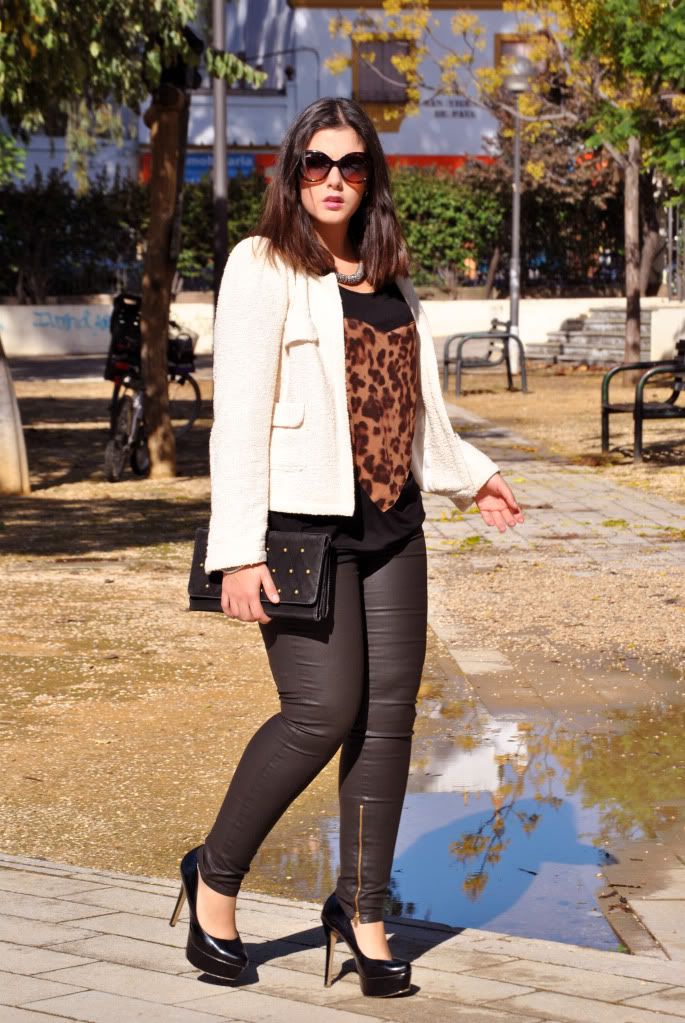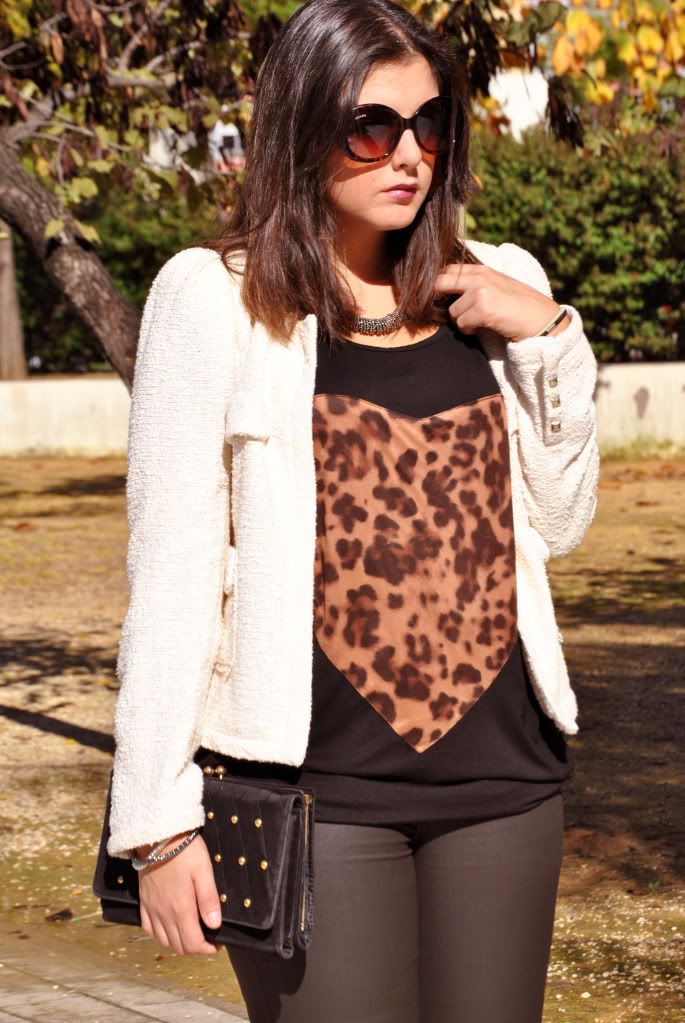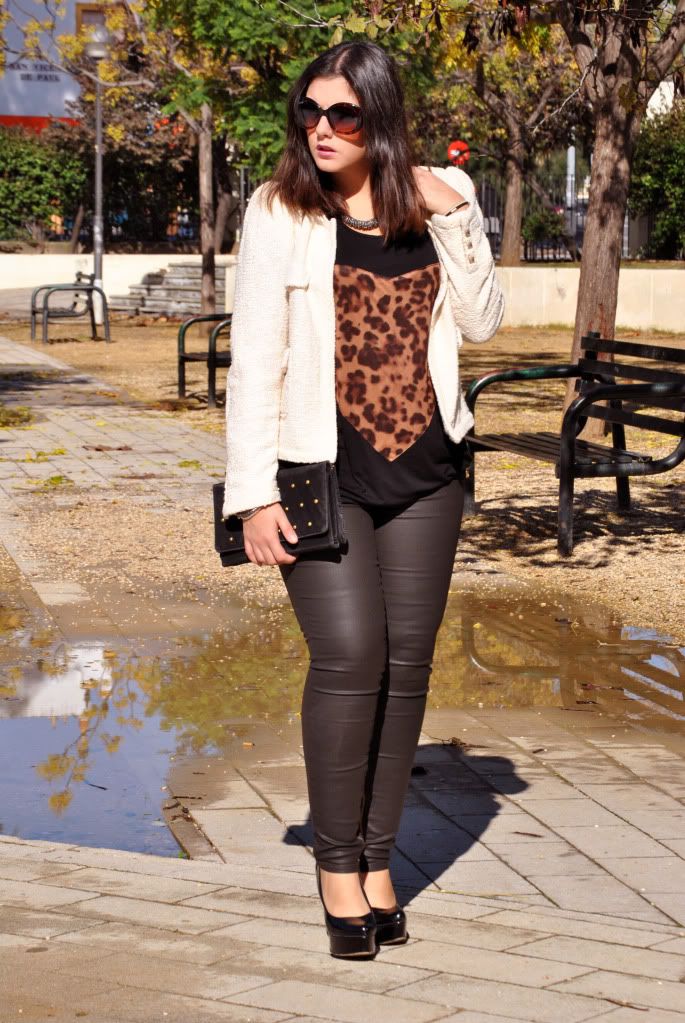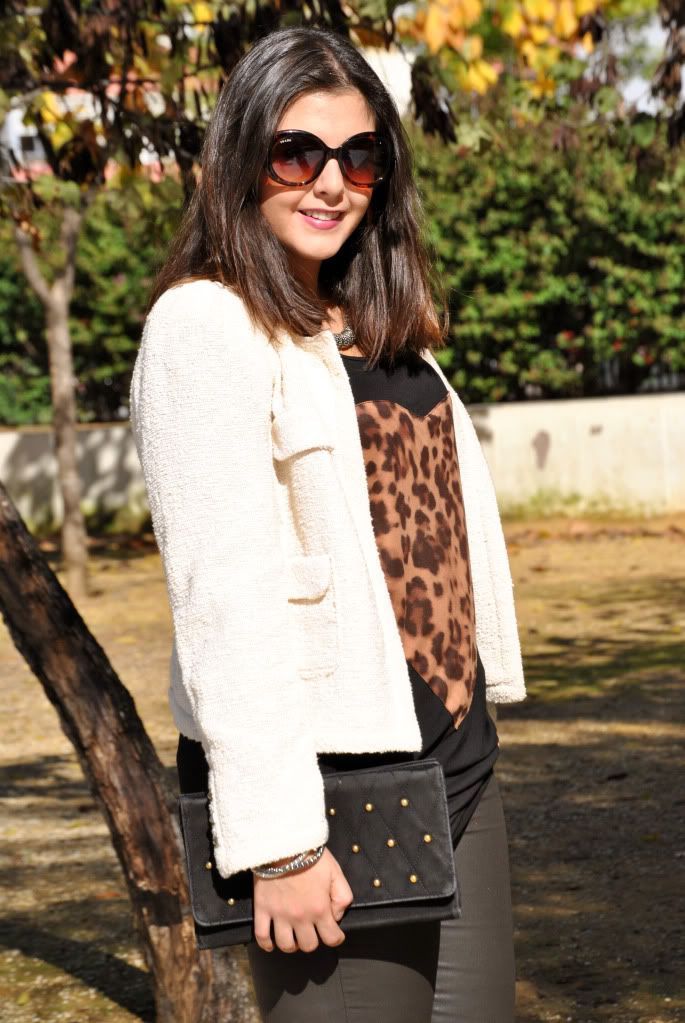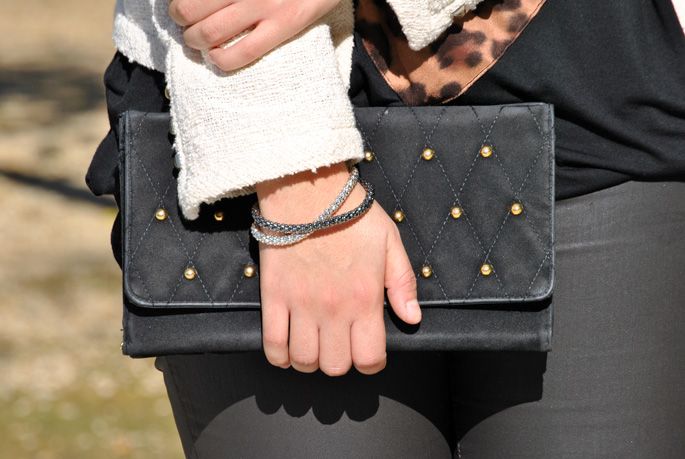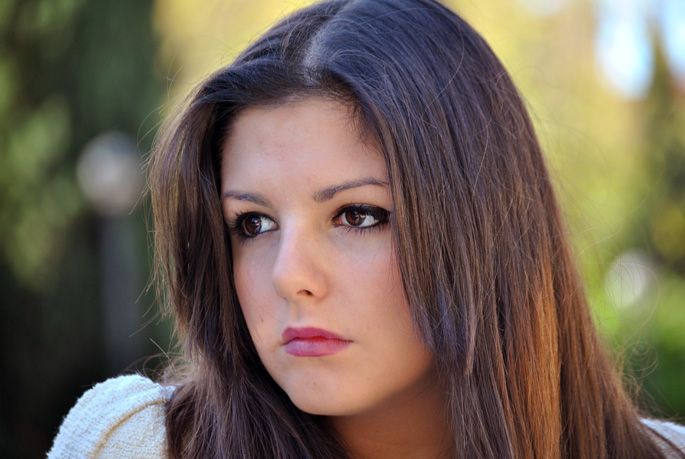 Jacket and Pants: Zara
Heels: Asos
Cluch: Primark