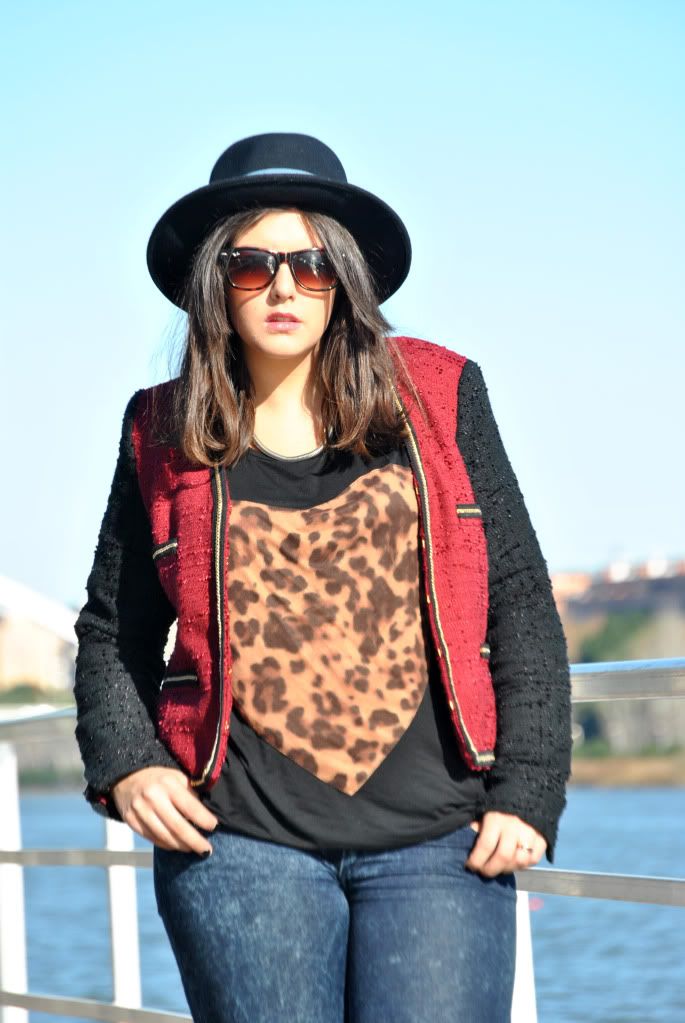 Hi guys!! I'm sorry for not being able to update these days. I was very busy with Christma´s gifts and yesterday I was ill but today I´m okay for welcome to 2013.
It is the last outfit of this year, but this afternoon I will update a new post with the best outfits and best moments of 2012. Be vigilant!!
The today´s outfits, is a simple outfit, I love to wear hats in my daily and I think that it hat is perfect. Do you think the same? Well babies. I hope you like it. Remember that this afternoon will be a new post!
Love!
Hola chicos!! Lo siento mucho por no haber actualizado estos días, he estado super liada con los regalos y ayer me pasé todo el día con fiebre y con mal cuerpo. Ya estoy mejor para poder darle la bienvenida al 2013 en condiciones.
Este es el último outfit del año, pero no el último post, estad atentos por que está tarde subiré mis outfits favoritos de este año y los mejores momentos. Estad atentas!!
El outfit de hoy, es un look muy simple. Me encanta llevar sombreros en mi día a día. Lo encuentro muy chic, y es una manera de ir un poco diferente.
Bueno chicas, espero que os guste. Recordad que esta tarde habrá nuevo post!!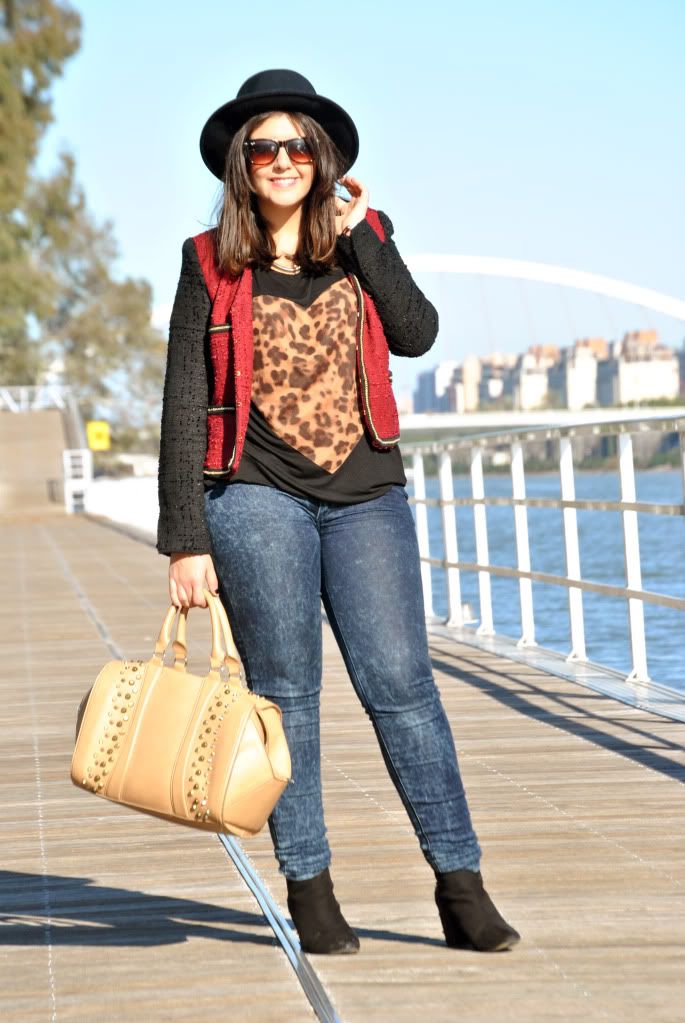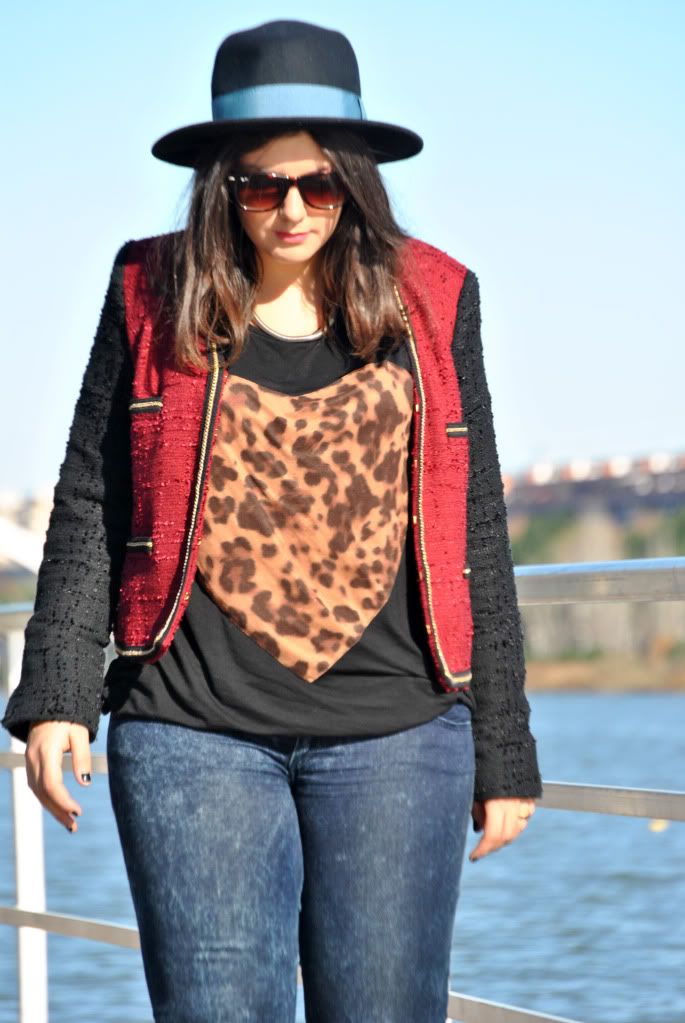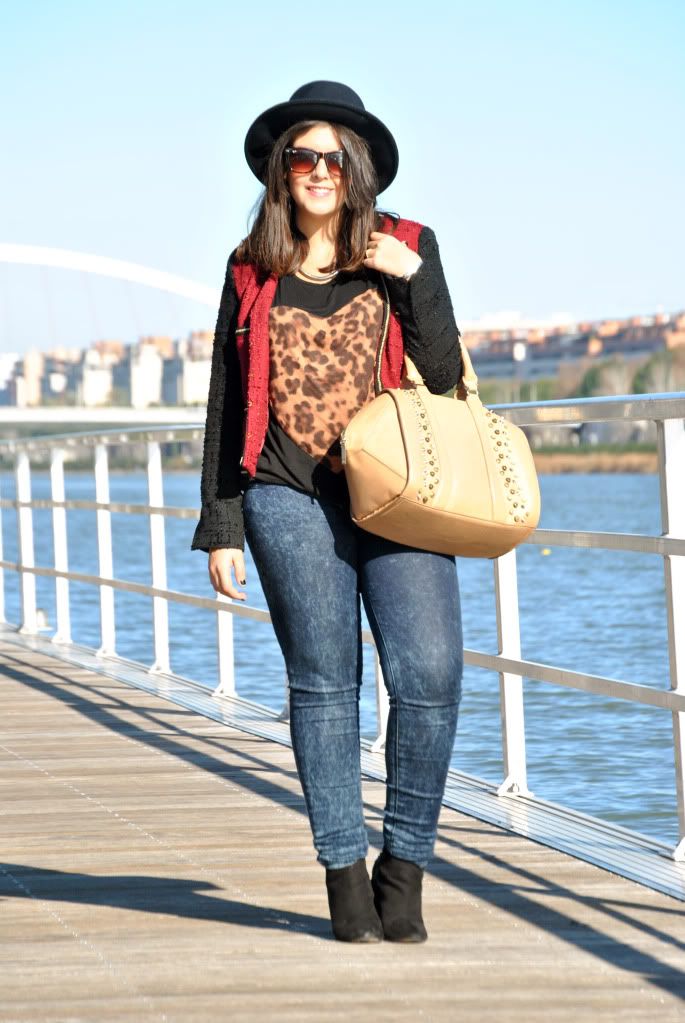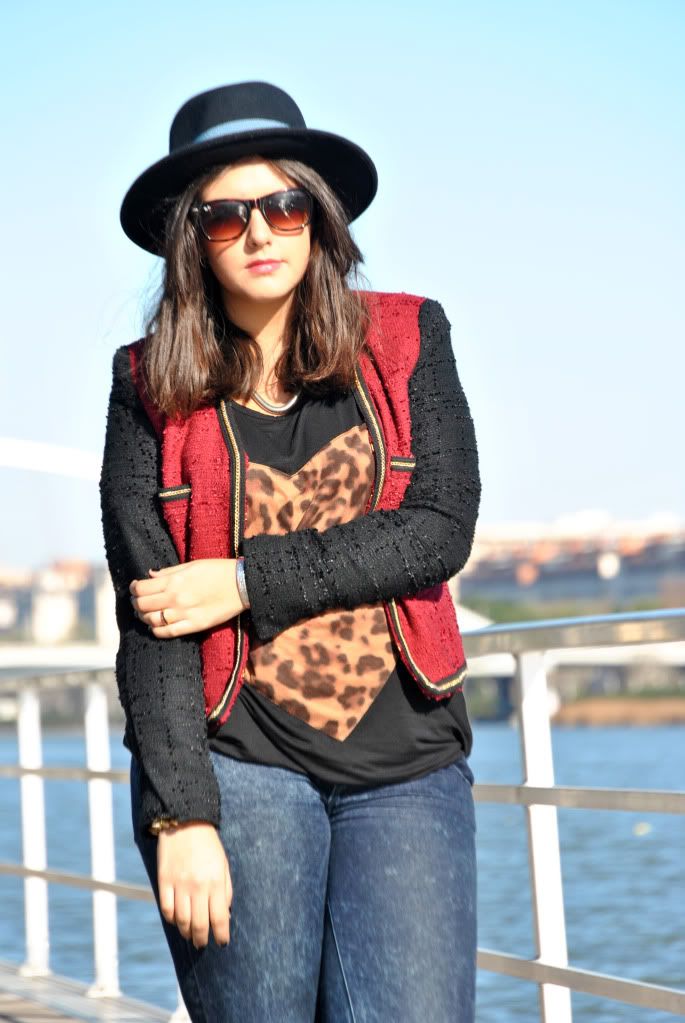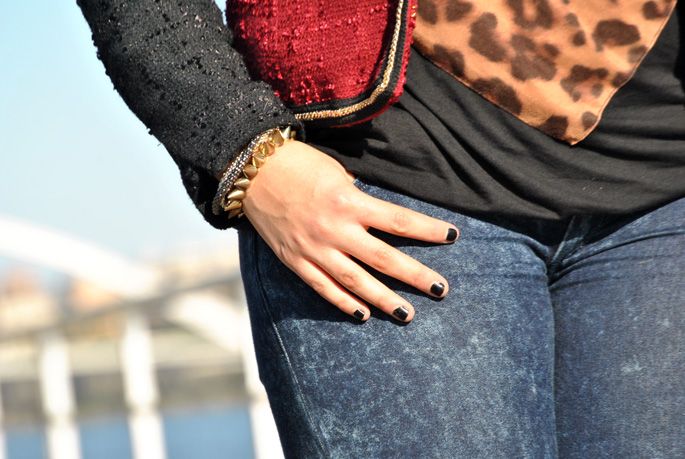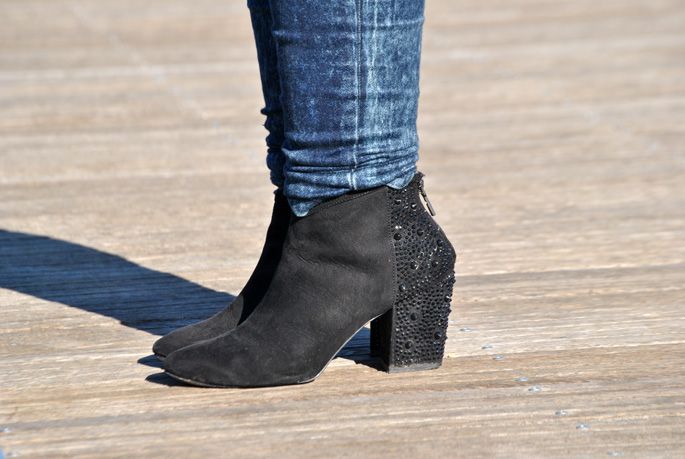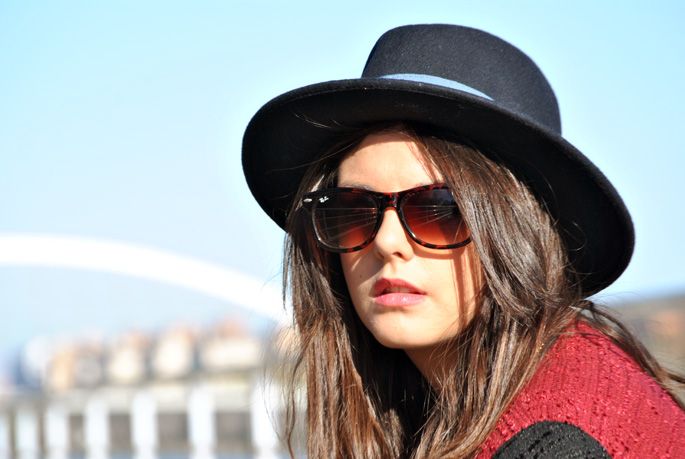 Jacket: Mango
Jeans, Hat and Booties: Zara