Buenos días chicas! Ante todo quiero deciros, que siento mucho no poder dedicarle tanto tiempo al blog, pero estamos en uno de esos momentos del año en el que todo el tiempo estas de exámenes o haciendo miles de trabajos. Aprovechando estos día de saturación total, os enseño uno de mis outfits habituales para ir clase. Estoy totalmente crazy con mis botas de cristalitos, no me las quito para nada!
Bueno chicas, me despido ya! Muchos besos y espero que disfrutéis del puente! Yo no puedo por que tendré exámenes, que vida más cruel...
Good morning babies! I´m sad because I
can´t update the blog everything that I would like, I have got many exams and a lot of homeworks. So, I show you a perfect outfit for your busy´s days. I´m in love with my new booties from Zara, they are amazing!
Well guys, I hope your opinion about my outfit! Happy day!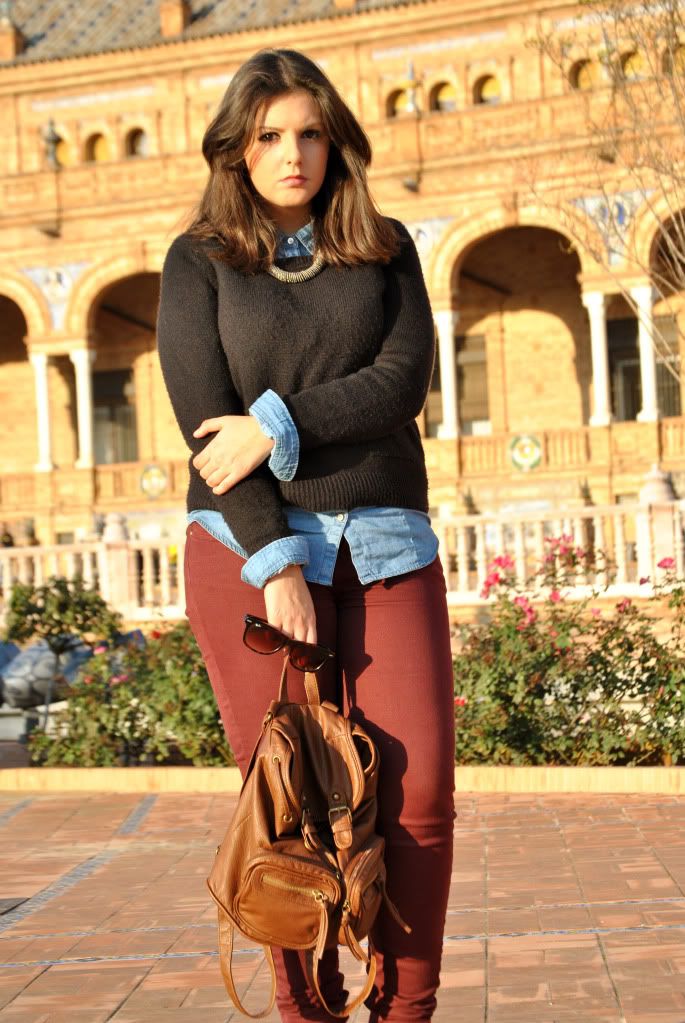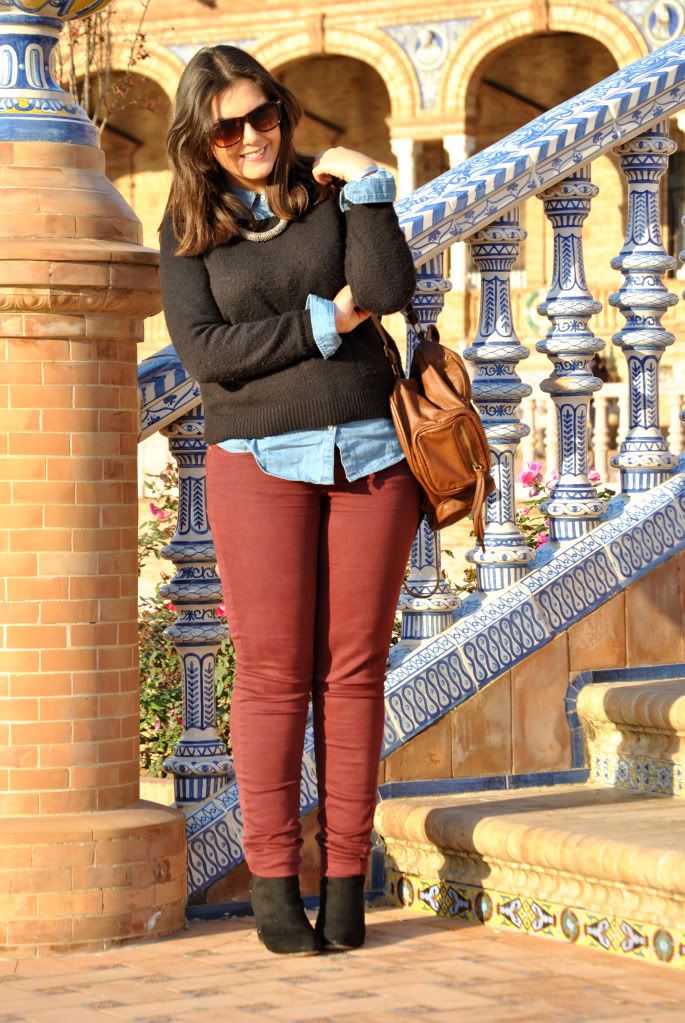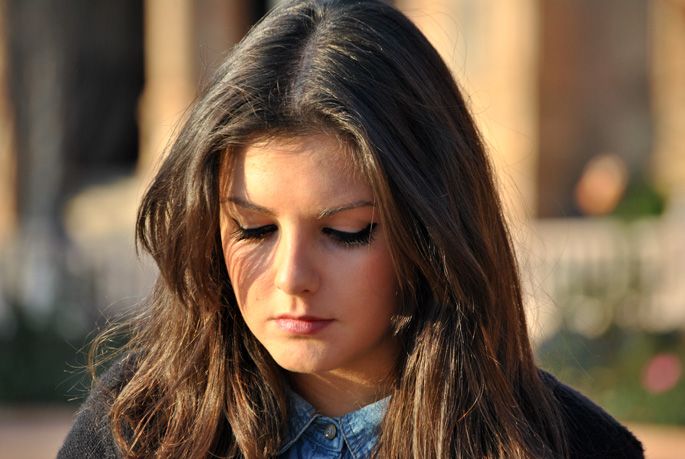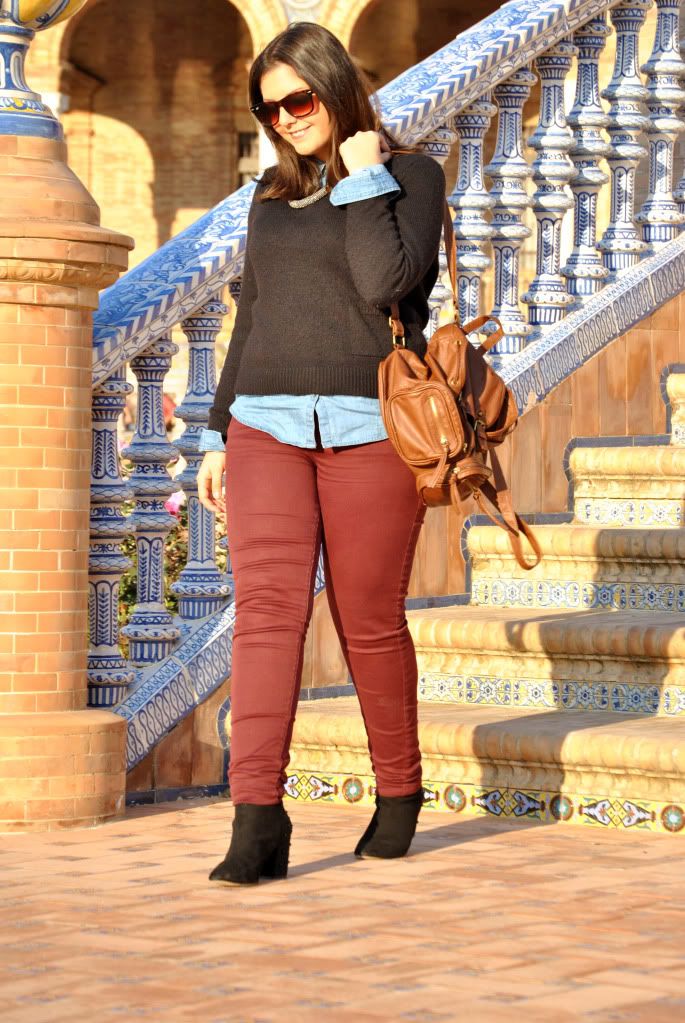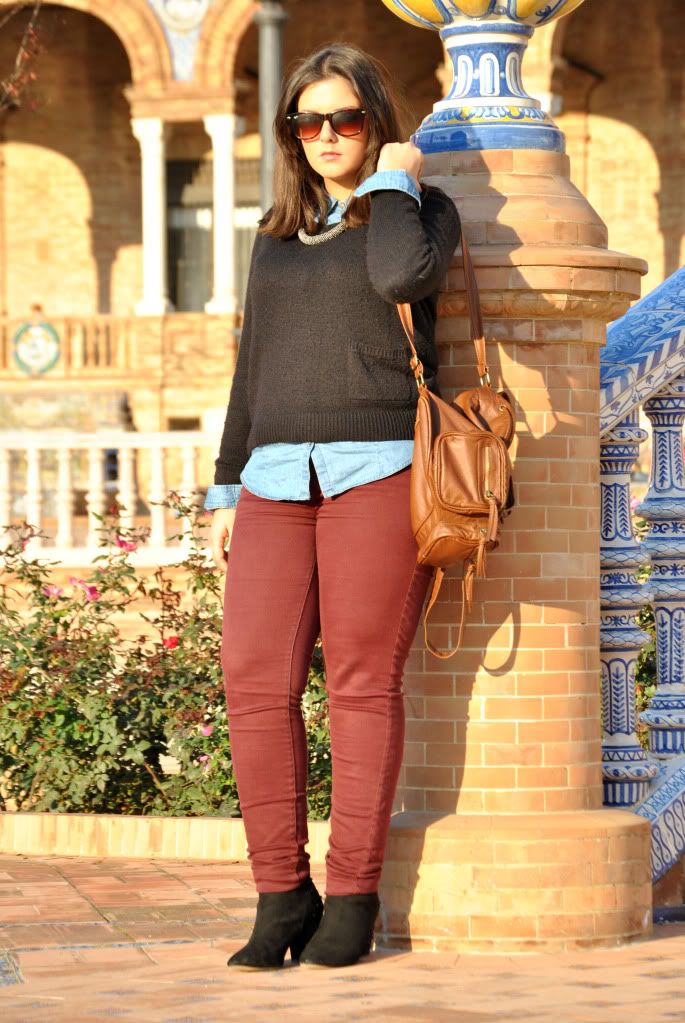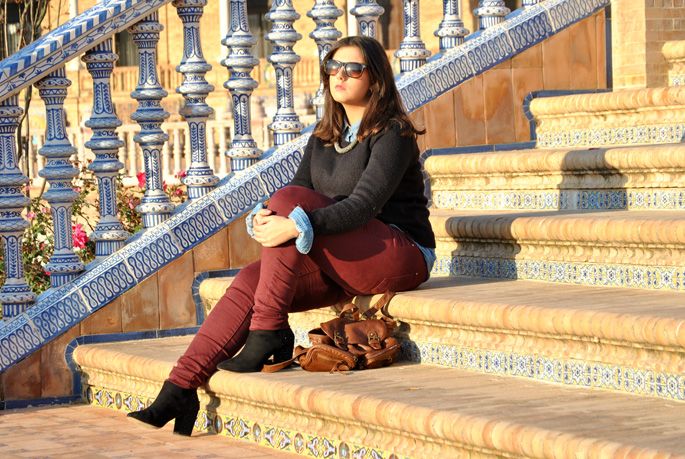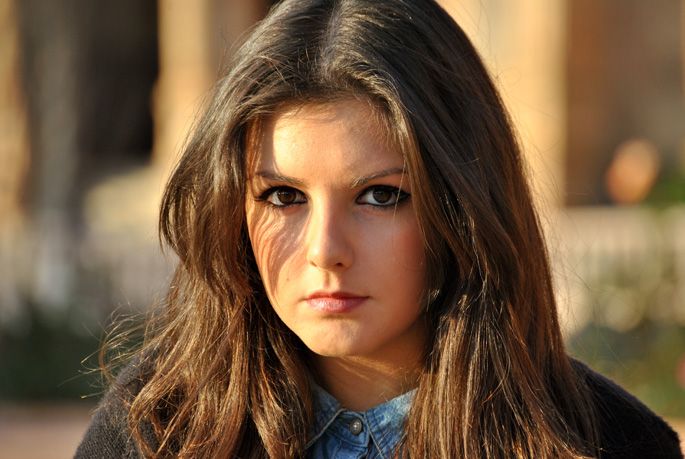 Pants and Booties: Zara
Sweater: H&M
Blouse: Lefties
Packbag: Primark