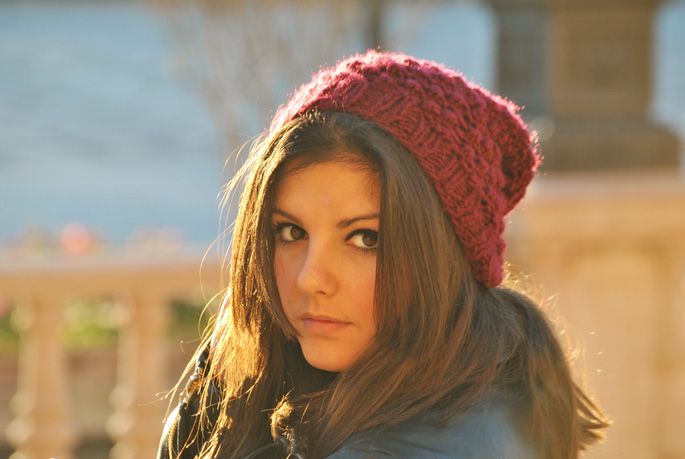 Buenos días preciosas! Hoy os enseño un outfit muy básico perfecto para el día a día. Este gorrito me lo compré el otro día y desde entonces no me lo he quitado, siempre he pensado que este tipo de gorritos no me favorecían pero viendo las fotos me entran ganas de tener gorritos de este estilo en todos los colores. En cuanto al resto del outfit, opté por añadir mi biker, creo que le da un toque diferente al look ¿os gusta? Espero que os pueda servir este outfit de cara al día a día.
Me despido hasta mañana chicos! Un beso enorme!!
Good morning precious!! Today I show you a perfect basic for day to day. I bought this beanie last week and since then I wear it every days. I decided to add my biker, I think it makes a nice outfit, do you think the same? I hope you can wear a similar outfit in your routine´s days.!
Tomorrow more! Kisses for all!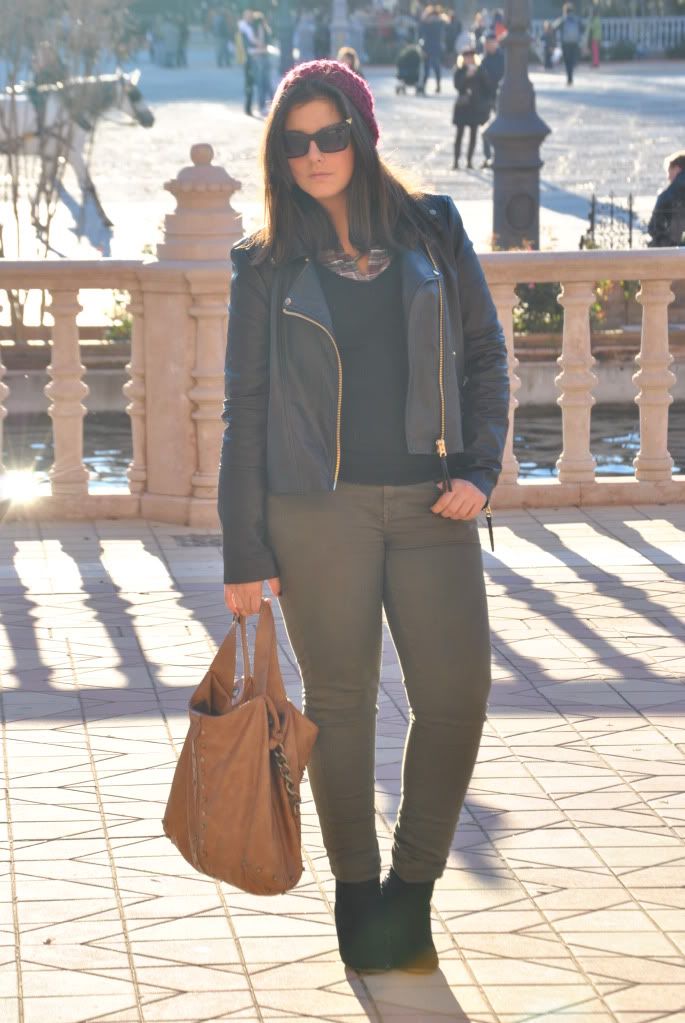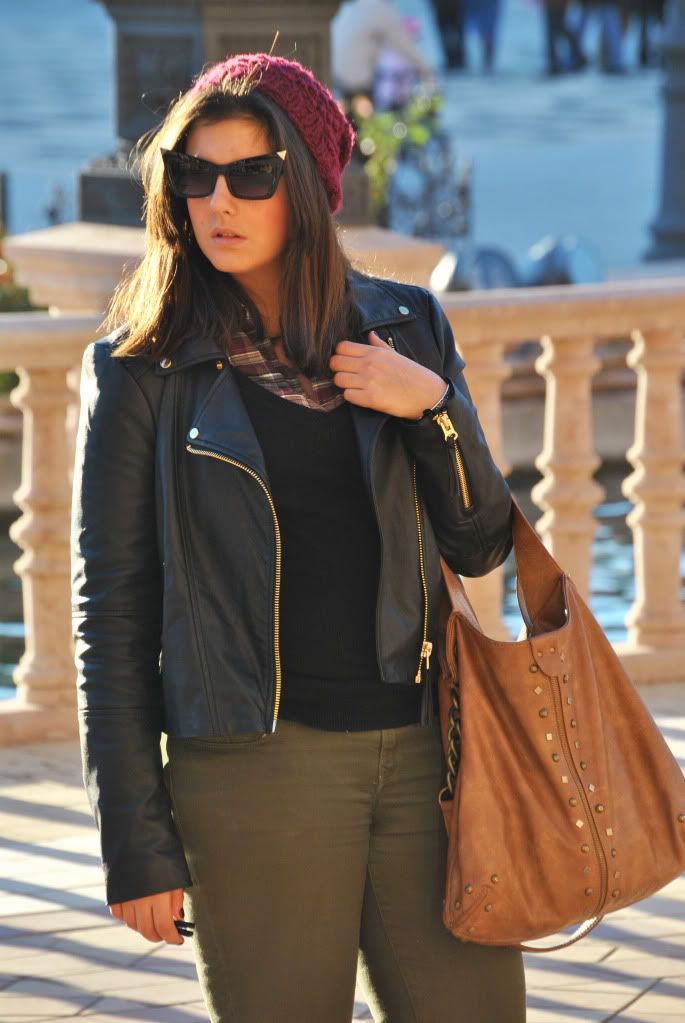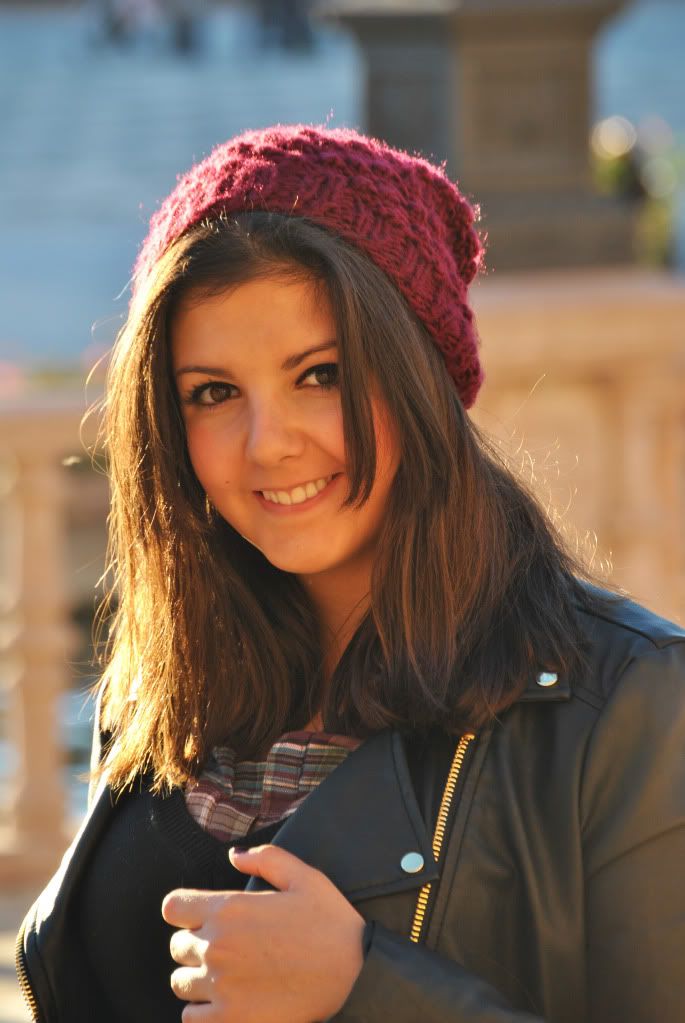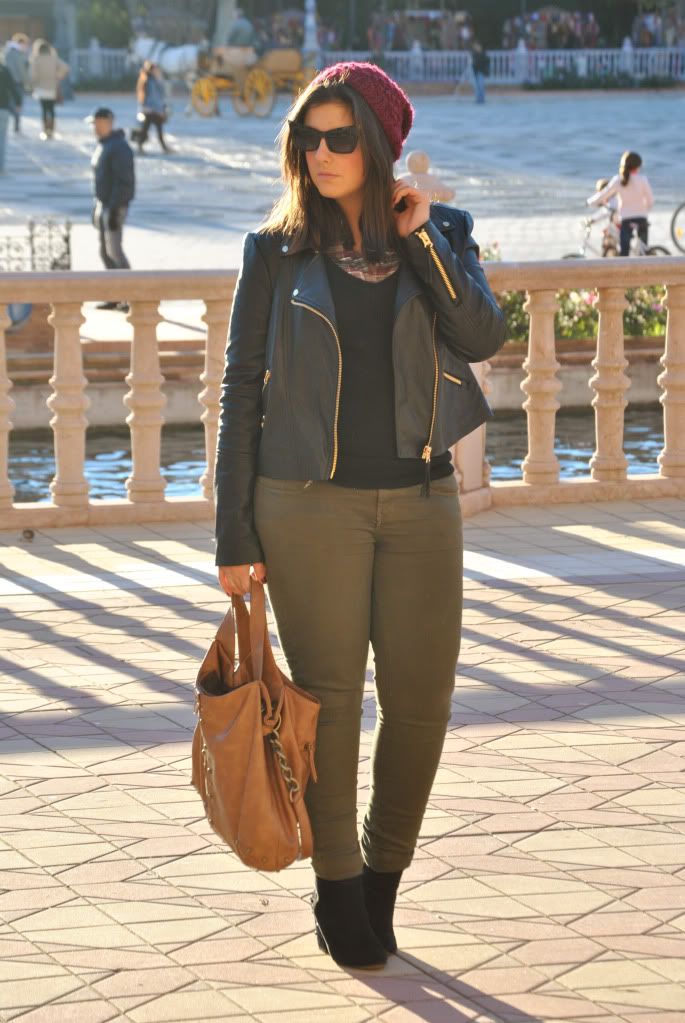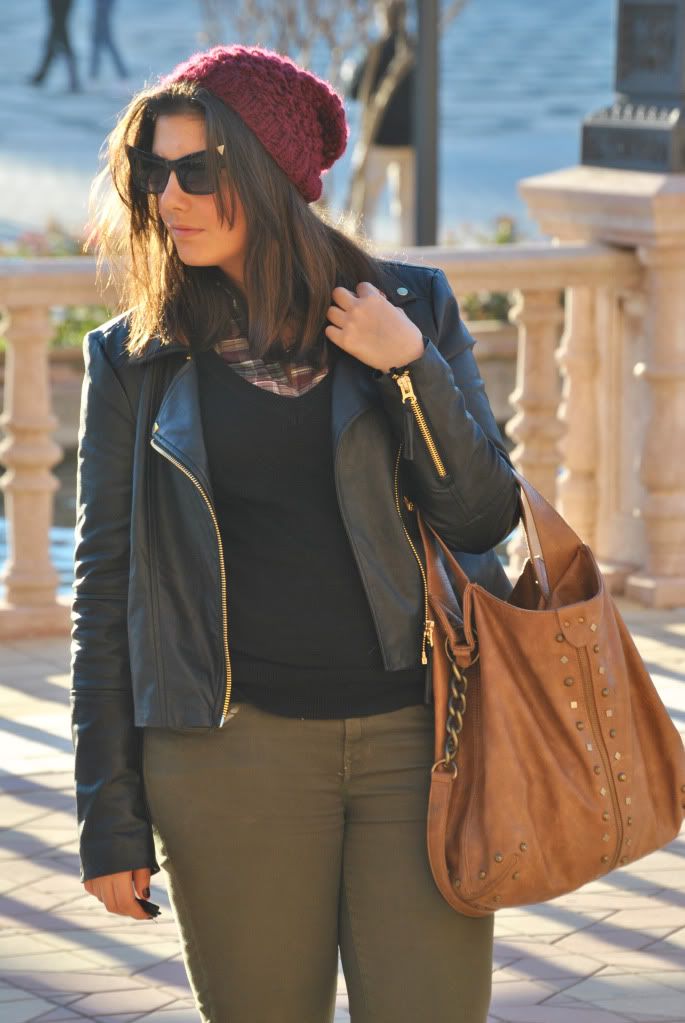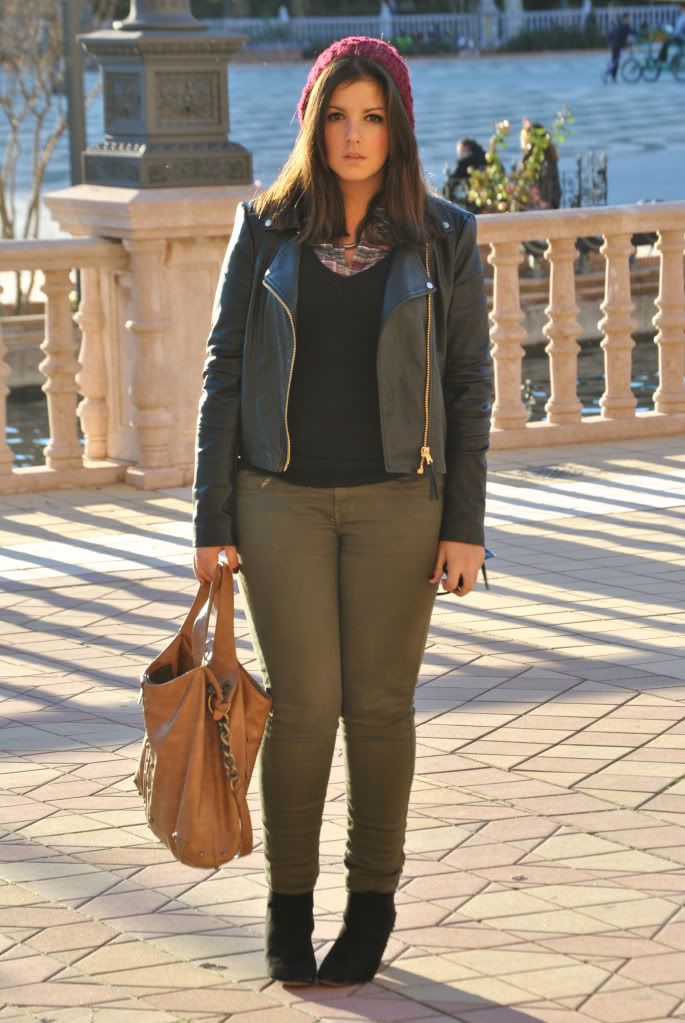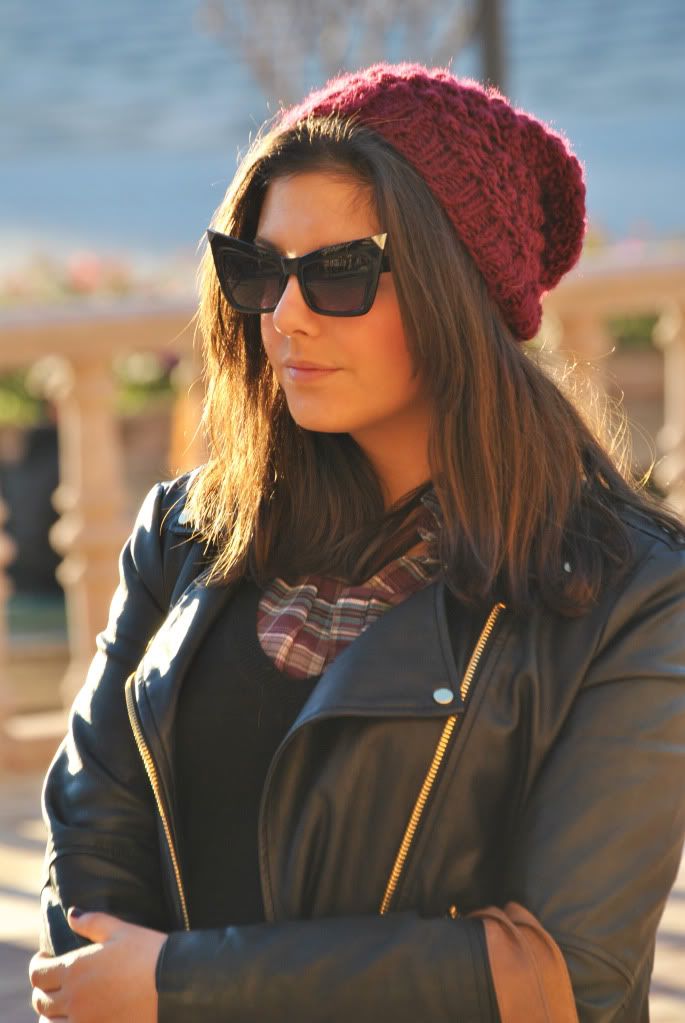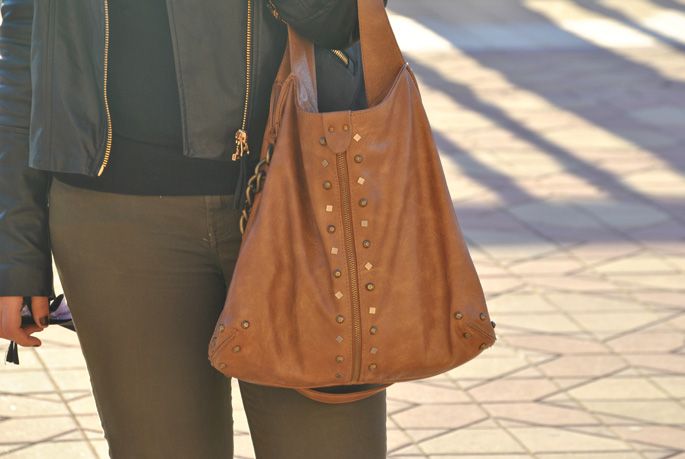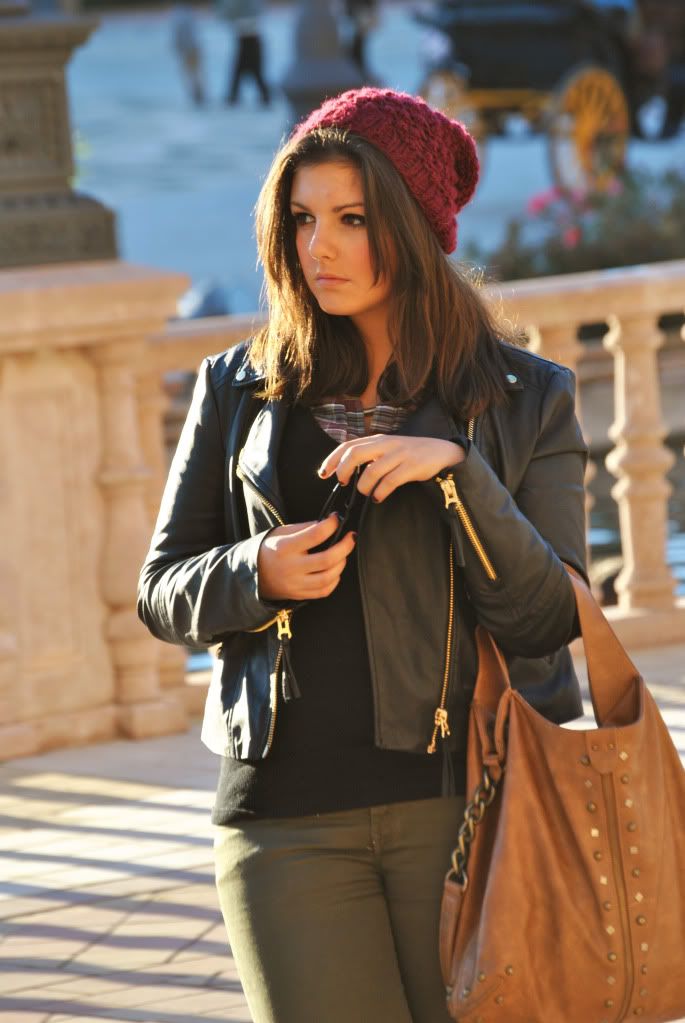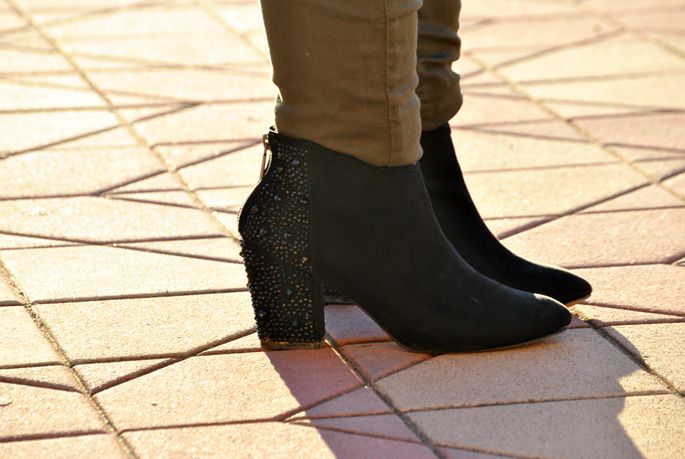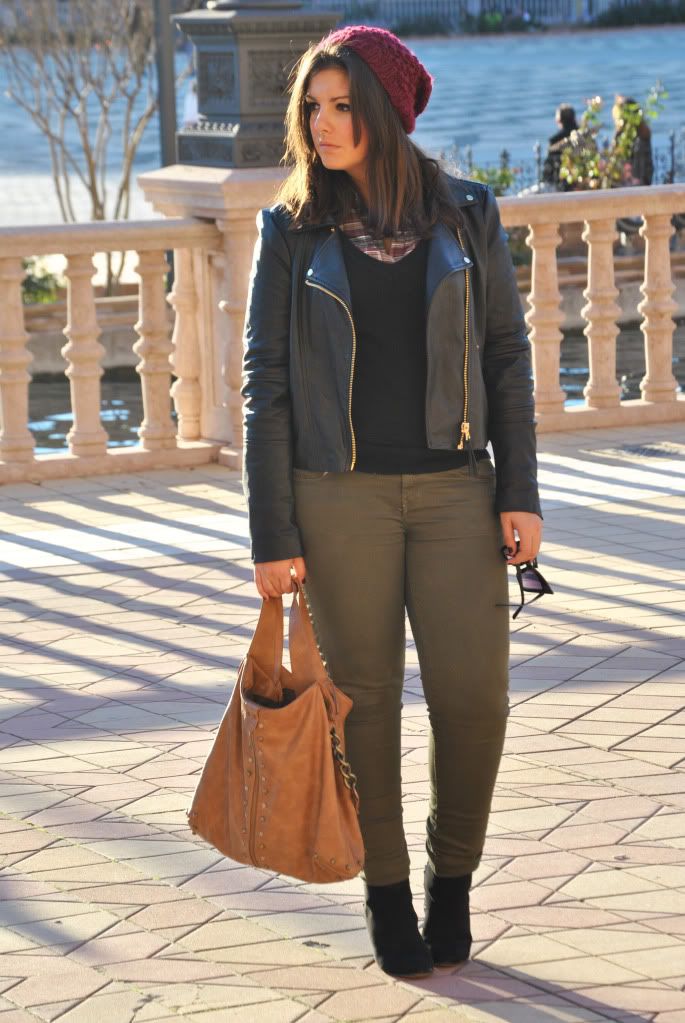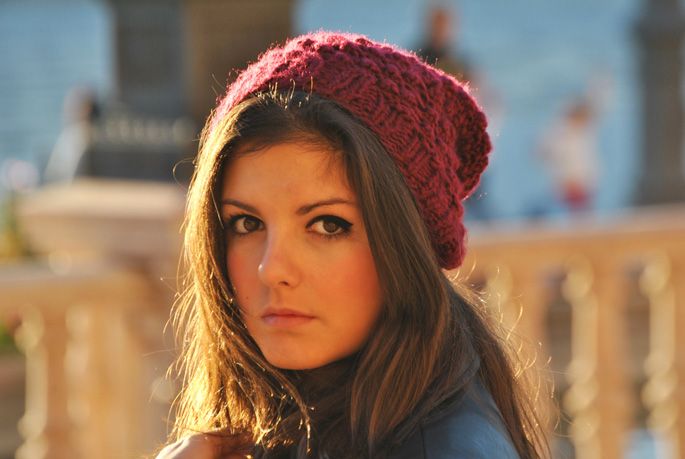 Beanie: H&M
Jacket: Mango
Sweater: H&M
Jeans: Zara
Booties: Zara