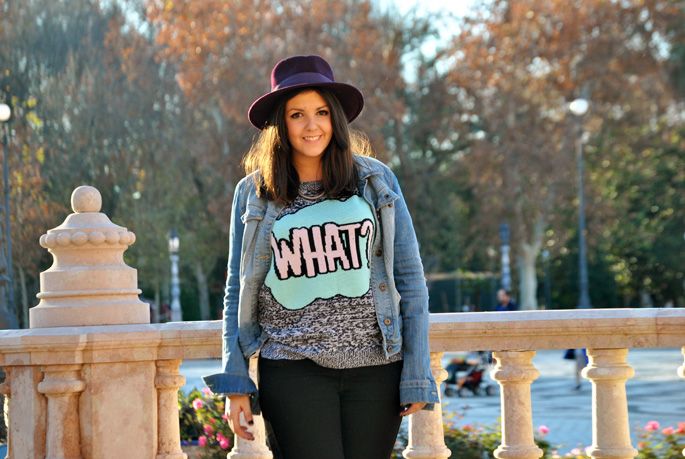 Hi dear!! It´s the first outfit for this year. I´ve some good purpose that I hope to keep!
Today I show you an outfit that I used to go to the cinema with my love. It´s simple and confortable. We saw The Miserables, is the best movie that I see ever
I recommend it 100%.
Well guys, what do you think about my new sweater? If you follow my on Instagram (@funandchic) Yo can know that I was undecided about it. I didn´t know if buy this sweater or other similar but with differents color. Finally, I bought it and I´m happy with my decision.
See you in the next post!
Hola chicos!! Este es el primer post del año, ya he creado una pequeña lista de todos mis propósitos para este año, que espero poder cumplir.
Hoy os muestro, lo que utilicé ayer para ir con mi novio al cine, vimos Los Miserables, y la recomiendo al 100%. La verdad es que no iba muy convencida al cine, por el tema de que la película era entera cantada, pero en serio chicos, salí encantada.
Bueno, si me seguís en mi cuenta de Instagram (@funandchic) Podéis saber que estaba muy indecisa con este jersey, lo había en dos colores y no sabía con cual quedarme. Finalmente, compré este y estoy muy contenta con la decisión. Espero que os guste chicos, nos vemos en el próximos post!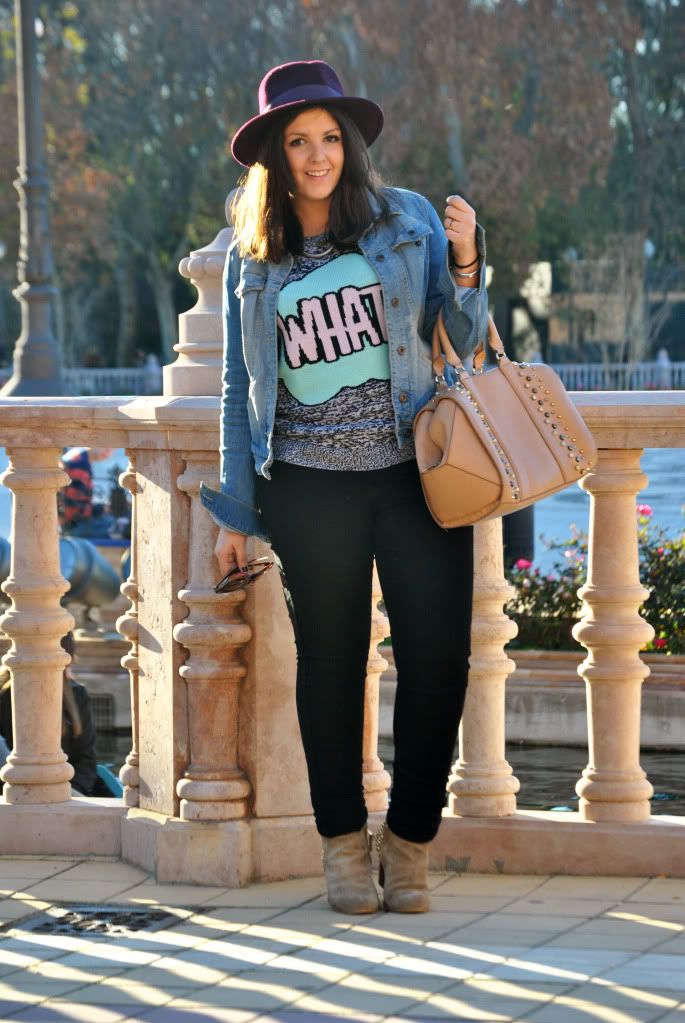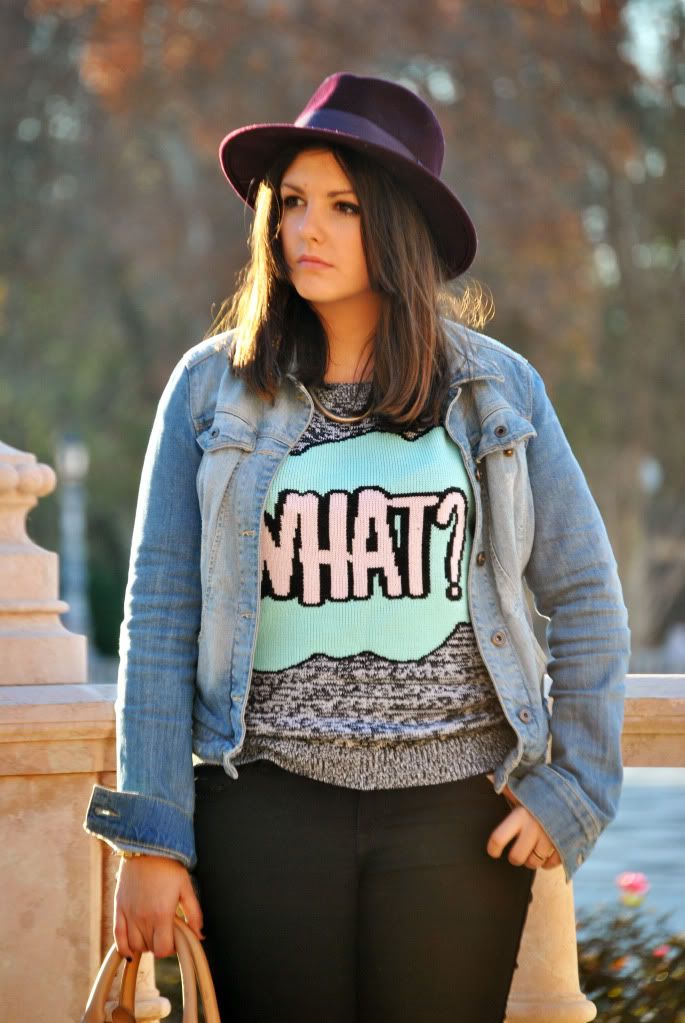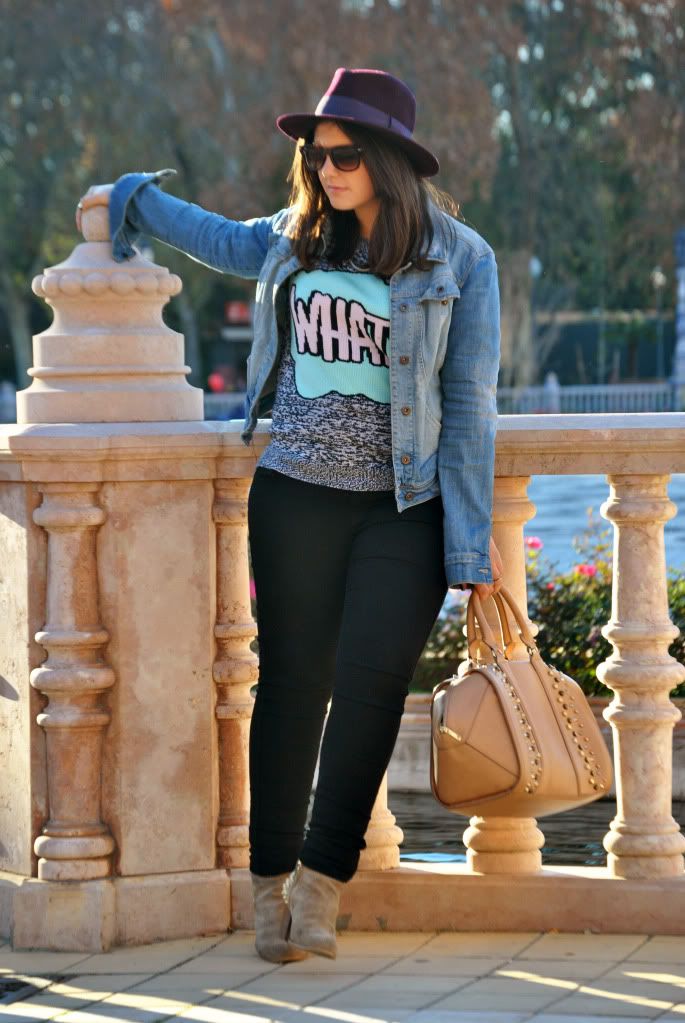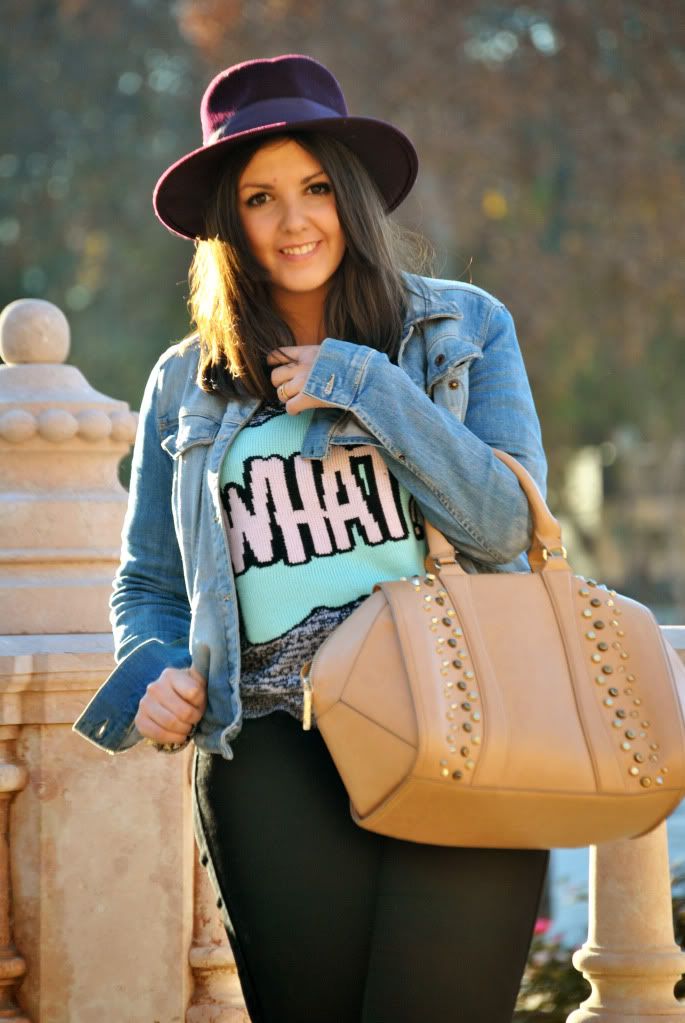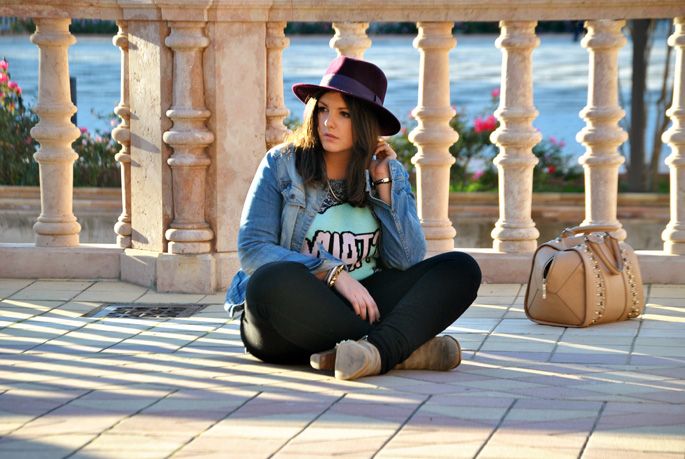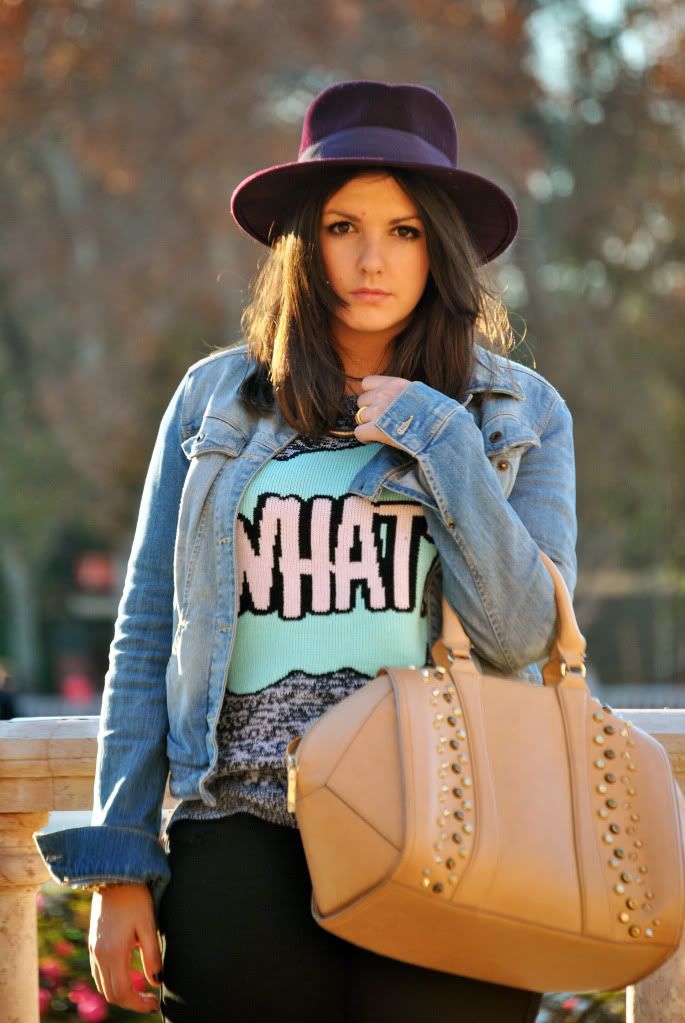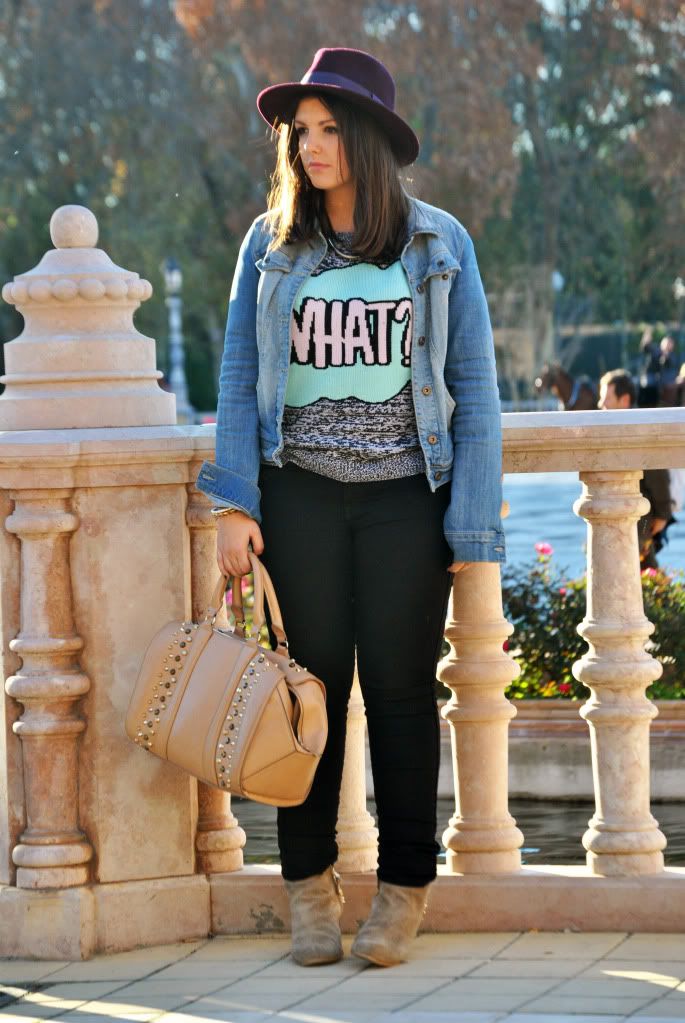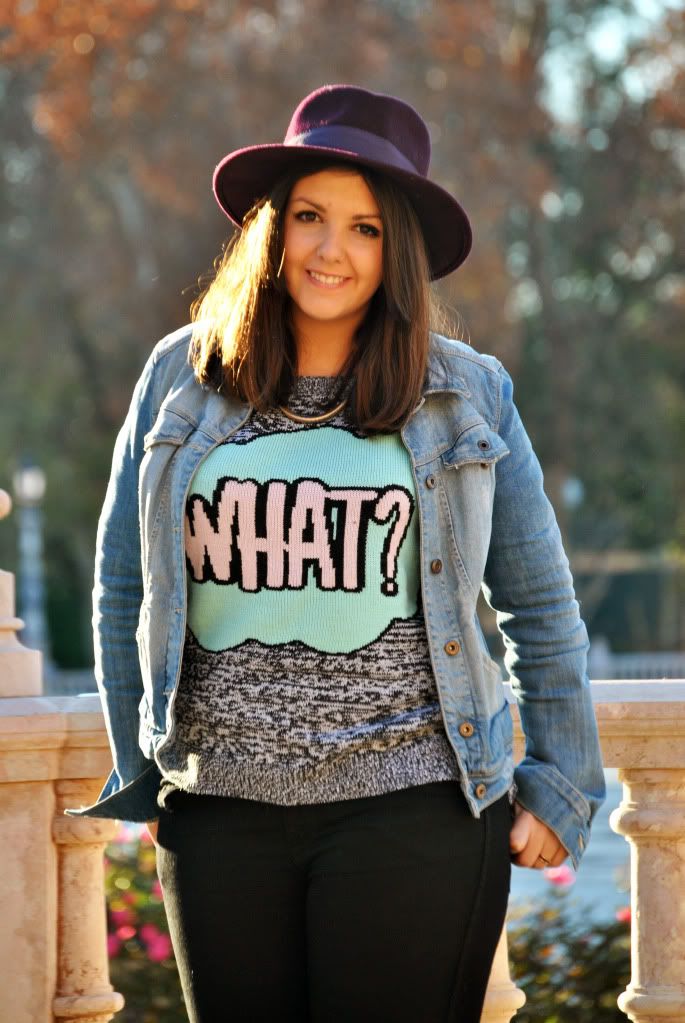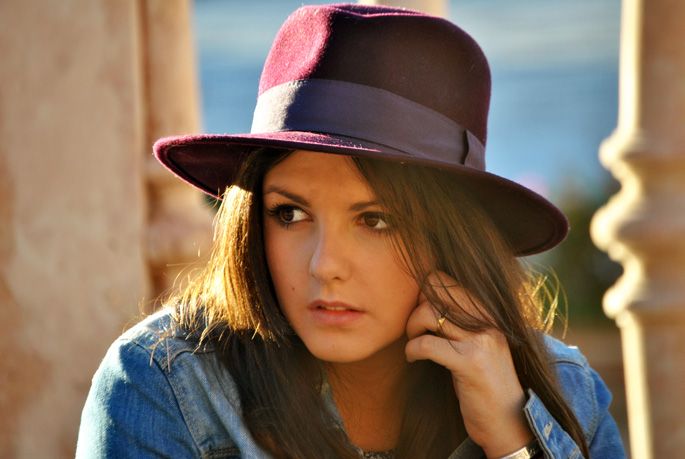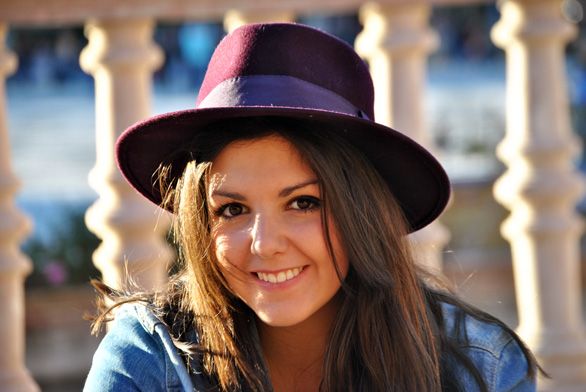 Hat: Zara
Jacket: Mango
Jeans: H&M
Sweater: Pull&Bear
Booties: Zara