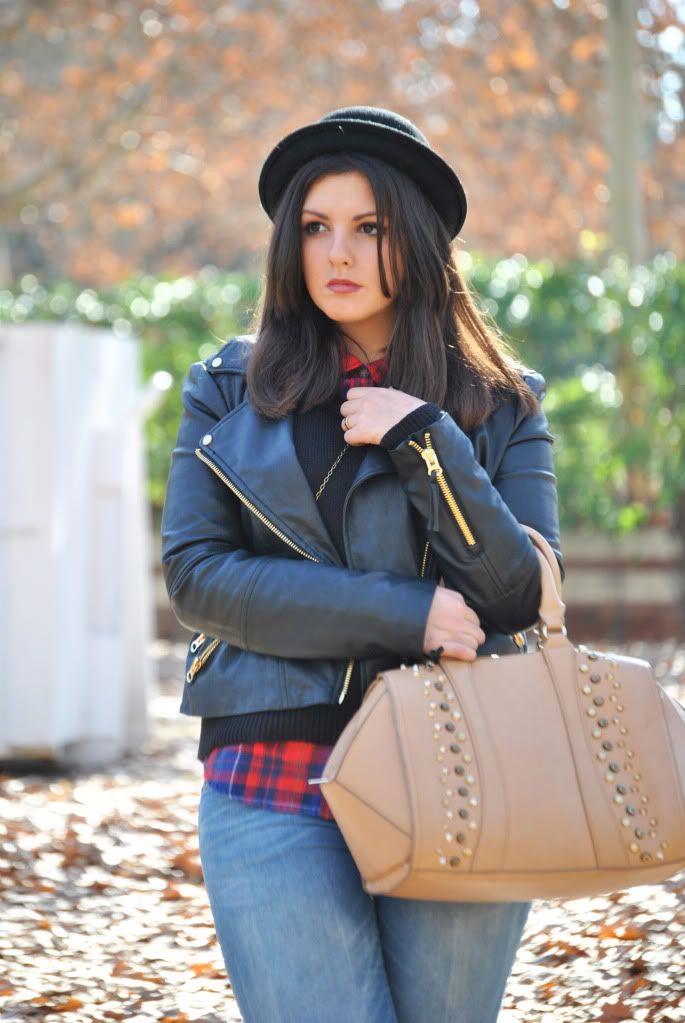 Hi babies!! Today I show yoy some items bought this sales. I bought this hat and this shirt. Do you like it? as I said yesterday, I have an obsession with hats and I want to wear it every days!! I think that this hat is very nice and is different of my others hats.
Well guys, I want to know your opinion! See you soon!
Love :)
Buenos días preciosas!! Hoy os enseño algunas cositas compradas en estas rebajas, como por ejemplo esta blusa de cuadros y el sombrero, la verdad es que estoy empezando a tener una enfermedad con los sombreros y es que quiero utilizarlos todos los días! Creo que este es diferente a todos los que suelo llevar, y aporta un toque muy divertido al look ¿os gusta? Espero que sí!!
Bueno chicos, me despido ya! Muchos besos y hasta mañana!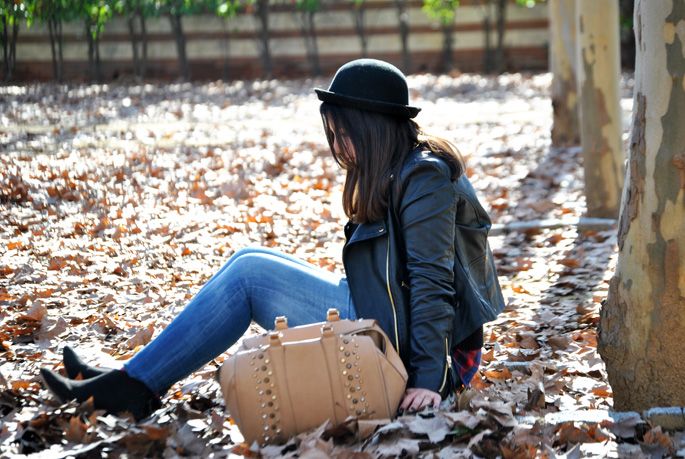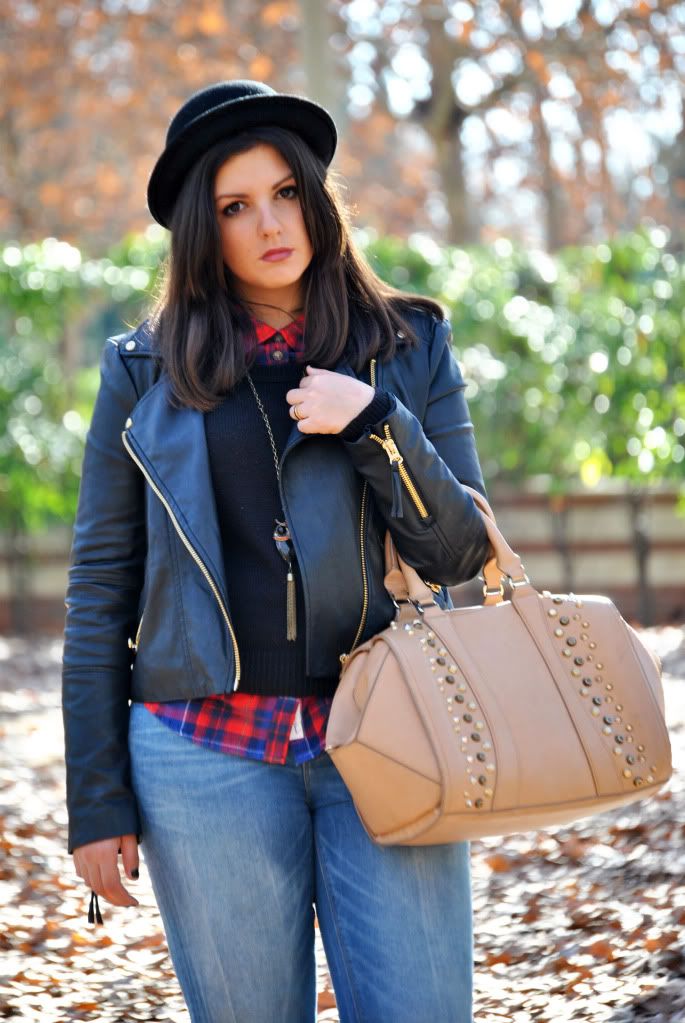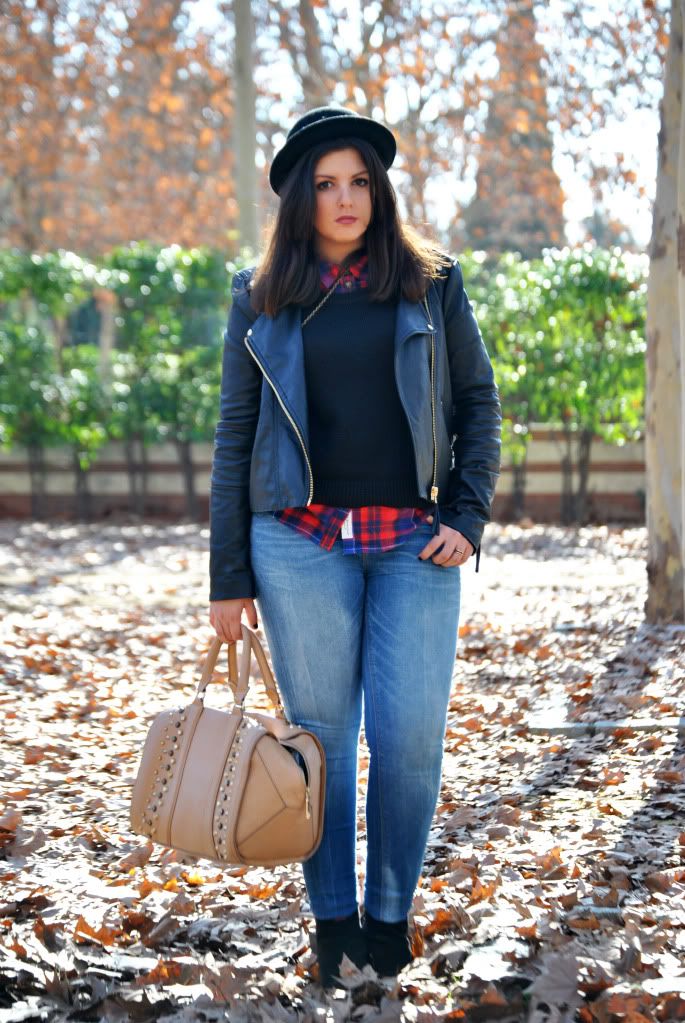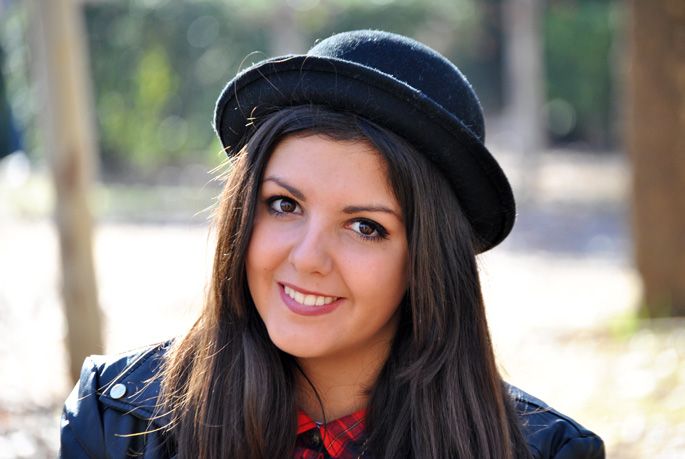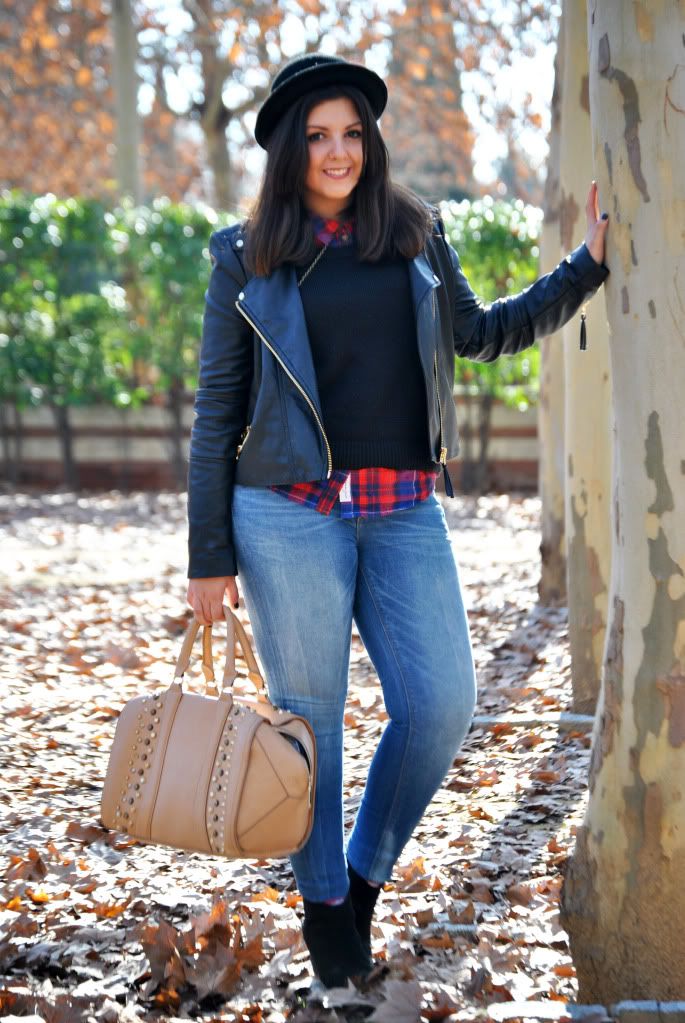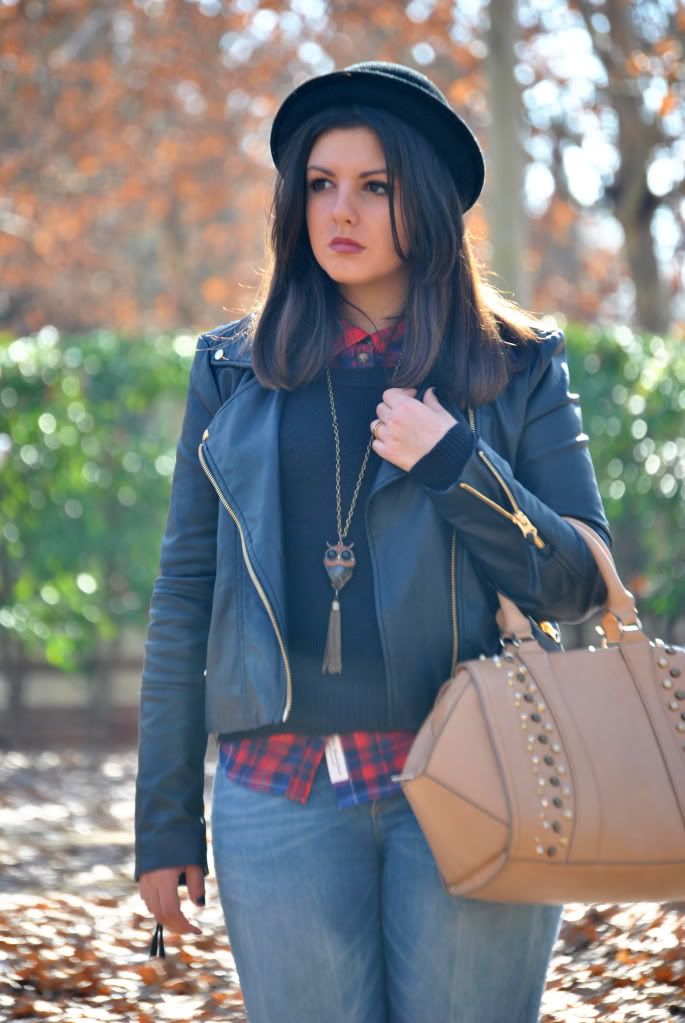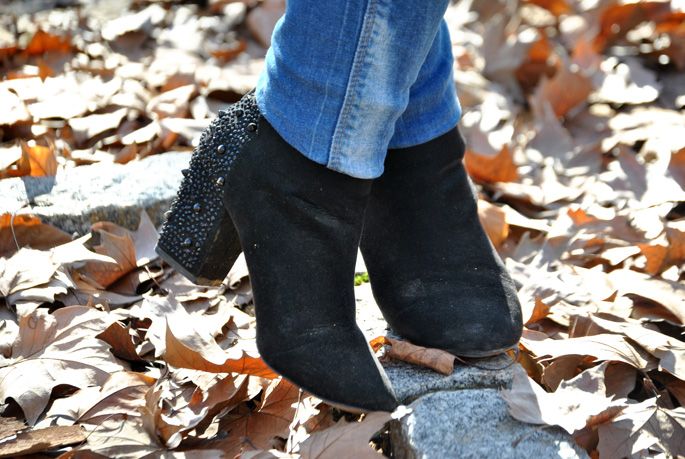 Jacket: Mango
Sweater: H&M
Shirt: H&M
Jeans: Zara
Booties: Zara
Bag: Zara