Good morning babies! The colour red is a must for this season, I´ve thunk that is a nice colour, but never found clothes that I like. When I saw this heels at Zara, I bought immediately. What do you think about this outfit? Like it? For the next with this heels, I want to wear a total red outfit. I think that it is a good idea!
Well guys, I hope you like my pics. Tomorrow, I will show my new purchases and some presents from Christmas.
See you soon my lovely readers :)
Buenos días mis chicas! Poco a poco el color rojo se ha convertido en un must de la temporada. Siempre me ha gustado mucho este color, y además me veo muy favorecida con él, el problema es que siempre me ha costado encontrar prendas de este color que me gustasen. Cuando vi estos zapatos en Zara, no me lo pensé, los compré inmediatamente y por un precio muy bueno! Estoy deseando hacer un look total red con estos tacones y con mi nuevo pantalón rojo comprado en las rebajas, que por cierto os enseñaré mañana el post con mis compras rebajiles y algunos regalitos de las navidades. Bueno chicos, espero que os haya gustado! Muchos besos y hasta mañana!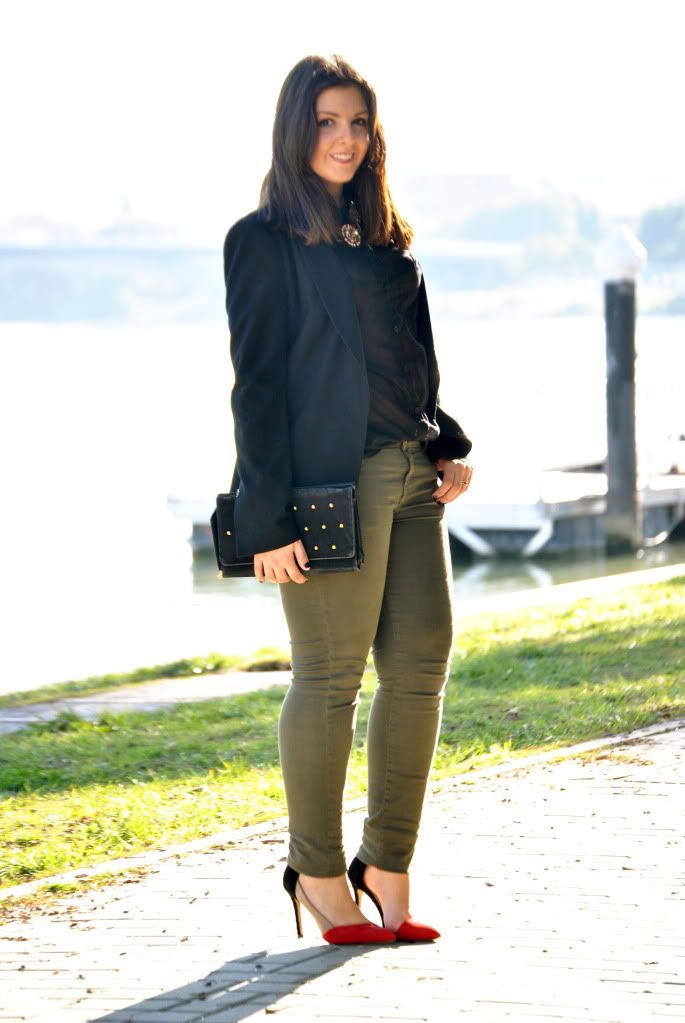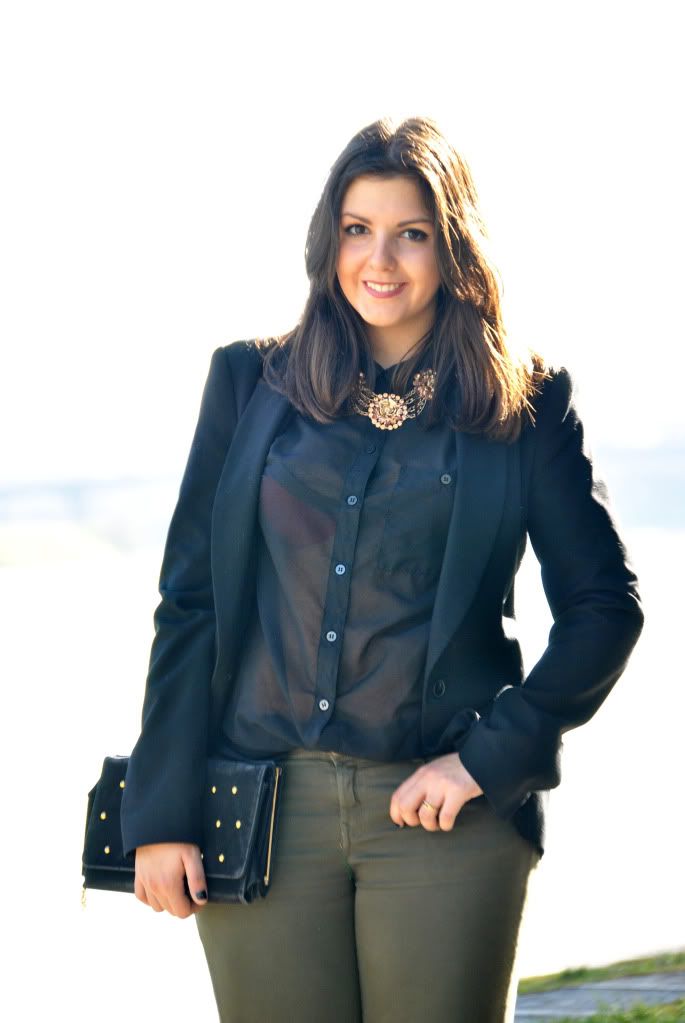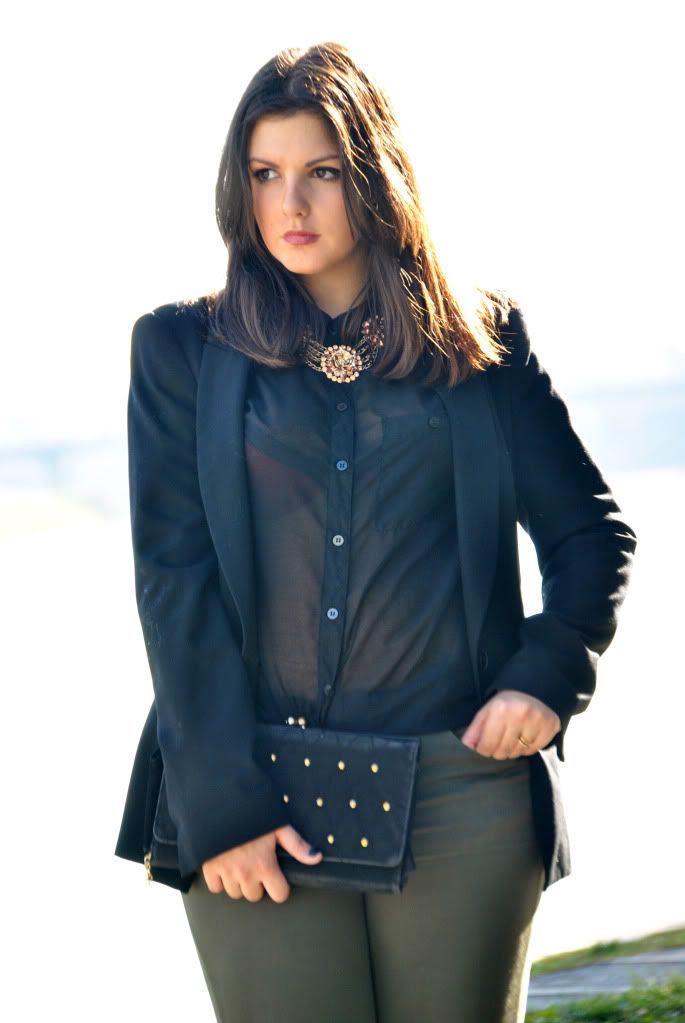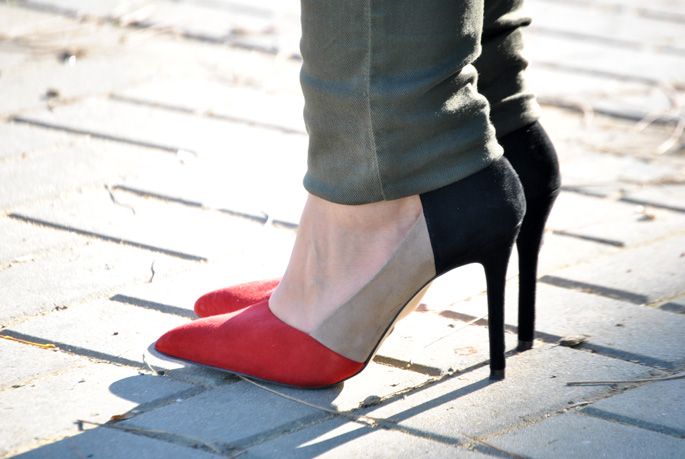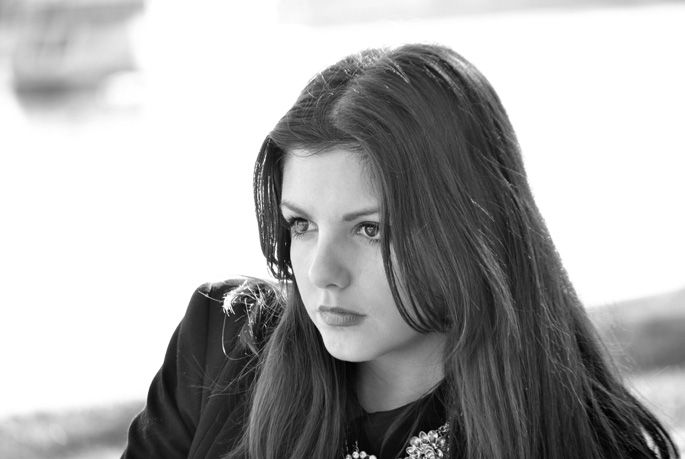 Blazer, pants and heels: Zara
Shirt: H&M
Clutch: Primark