Good morning babies! Today I wear an outfit that I like so much! I love this coat but when I wear my pink heels, I feel very happier, I don´t know why. It happen to you?
I wear this outfit for a dinner that I went last week. I want to be managed but informal and I think that if you wear a black jeans and a high heels, you create a perfect outfit. Do you think the same?
Well guys, I hope you like it!
Loooooove
Hola chicas! Hoy llevo uno de esos looks que me gustan muchísimo. Cuando llevo prendas rosas, no se porqué pero me siento mucho más contenta. Me gusta tener en mi armario este par de tacones, alegran todos mis outfits grises y oscuros, y además ¿quién dijo que el rosa era sólo para la primavera y el verano? Yo a estos zapatos les he sacado muchísimo partido!
Este outfit lo llevé la semana pasada, para una de esas típicas cenas navideñas, no quería complicarme mucho la cabeza con un look demasiado llamativa, así que opté por el arreglada pero informal, y creo que quedo bien ¿os gusta? Espero que si!
Bueno chicos, nos vemos mañana!!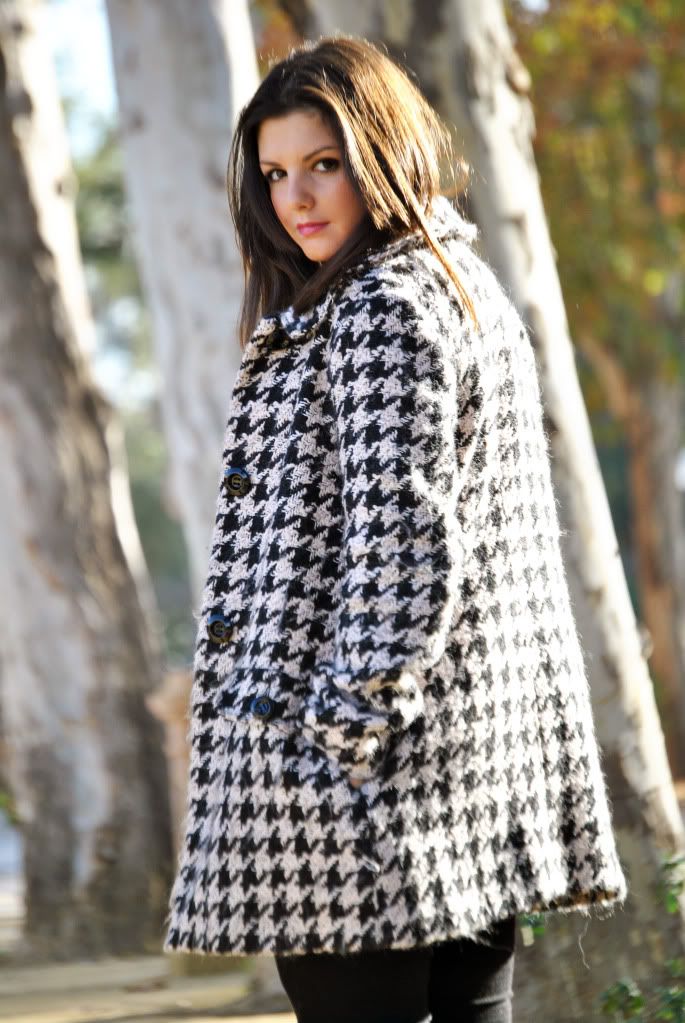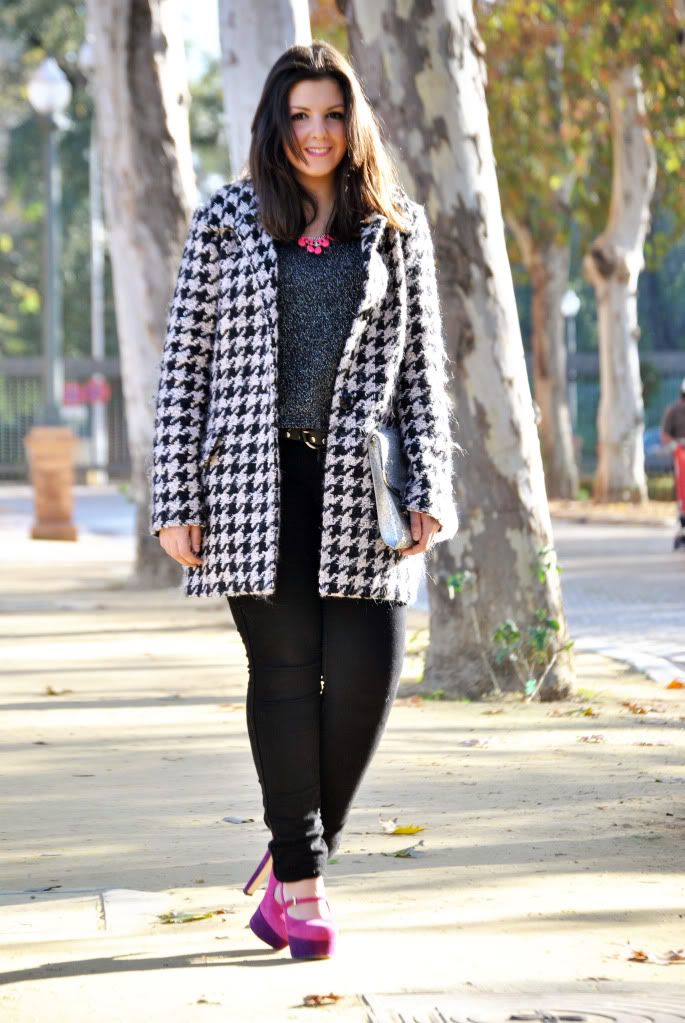 Coat: Blanco
Shirt: Bershka
Jeans: H&M
Heels: Asos
Clutch: H&M