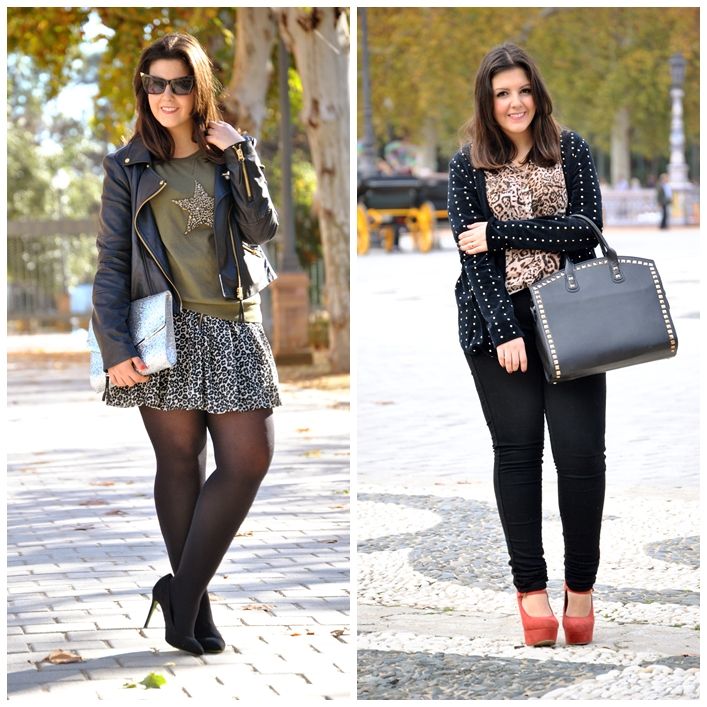 Once a month, I show you my differents outfit for this month.
Yo can see different styles and differents mode for to wear the same item in differents styles. I know that this types of post like you so much.
Well guys, I want to know your opinion!
Una vez al menes me gusta enseñaros este tipo de post. Este mes lo he dejado un poco de largo por el lío de año nuevo que hasta hoy no he vuelto a la rutina.
Espero que os guste la selección chicos, ya sabés que me encanta conocer vuestra opinión! Un beso enorme a todos!!
Por cierto! Ayer, mientras iba de compras, me saludo una seguidora de mi blog, no me esperaba nada que me pudiera pasar eso, me quedé en estado de shock y no supe que decirle! Desde aquí le quiero mandar un saludo y que sepa que me hizo mucha ilusión que me reconociera!