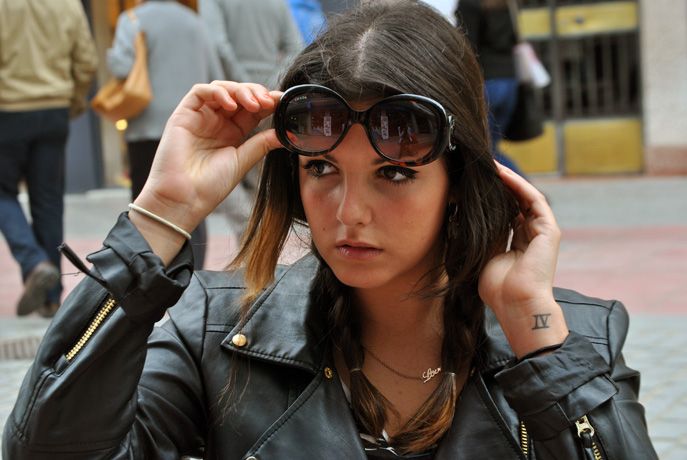 Hi guys!! Today I show you a new outfit!! I wear a nice ethnic shirt with my new ethnic booties, Do you like this combination?? Rest of the outfit is very simple, I wore this look for went with a friend to buy a lot of things for ´´Feria de Abril`` and I needed a confortable outfit. Well guys, I hope you like it!!
See you soon
Hola mis chicos!! Hoy os enseño por fin un nuevo outfit!! Me decidí a estrenar mi camiseta con estampado étnico de Zara, la verdad es que cuando me la compré no le veía muchas posibilidades, pero la verdad es que se ha hecho un hueco importante en mi armario :)
Lo que si que es nuevo y que nunca las habéis visto por aquí son estas preciosas botas de Blanco. Llevaba queriendo unas así mucho tiempo, y cuando las vi ni me lo pensé.
Bueno chicos, os dejo con las fotos, espero que os gusten y nos vemos pronto!!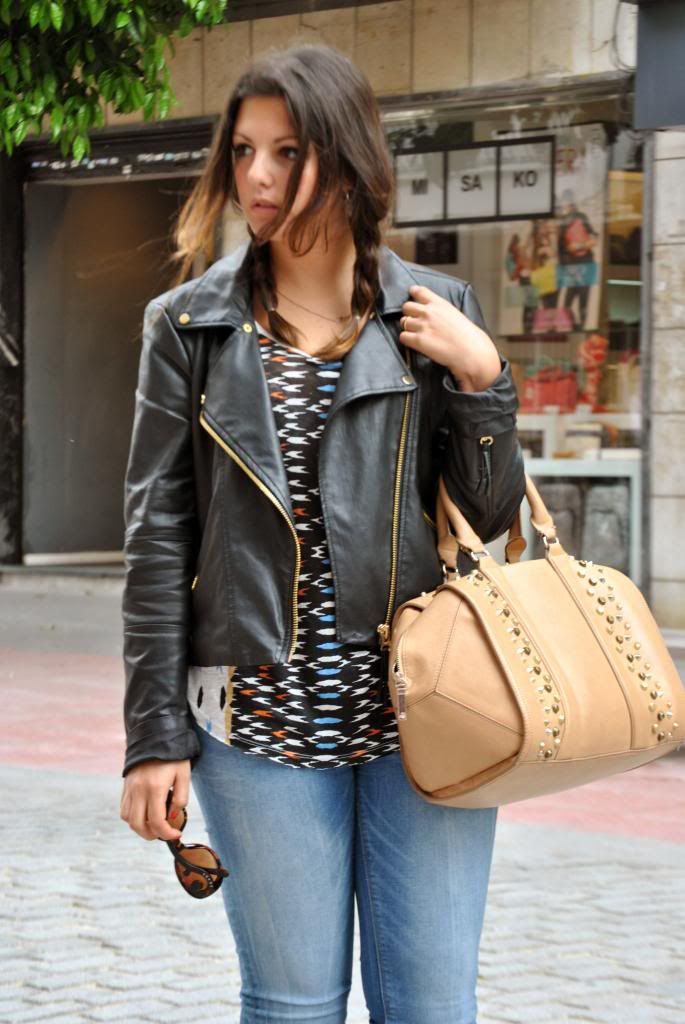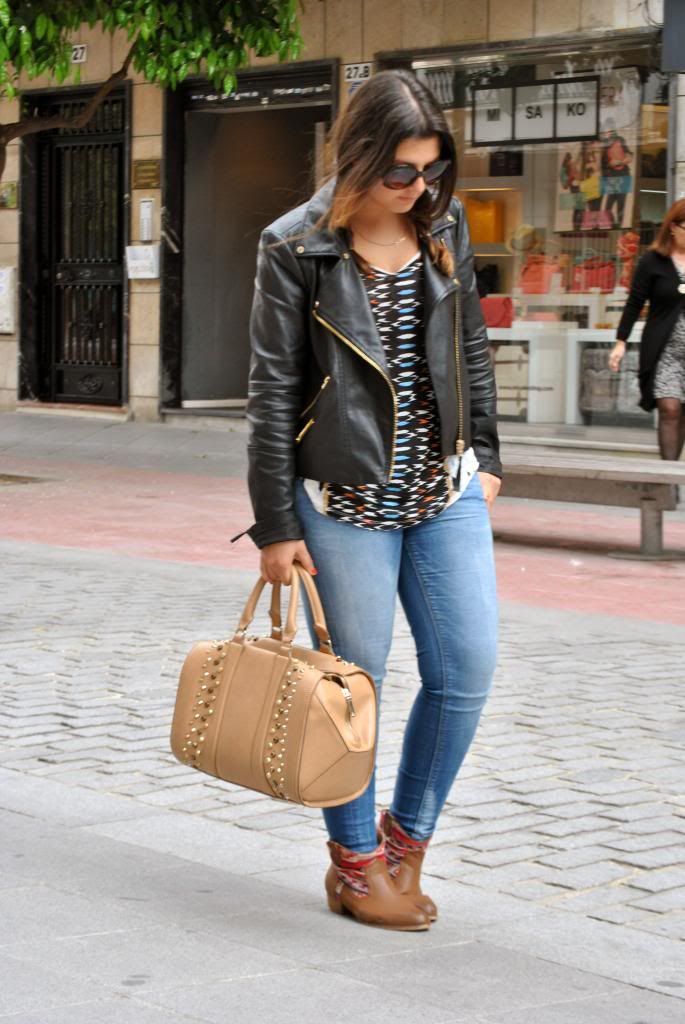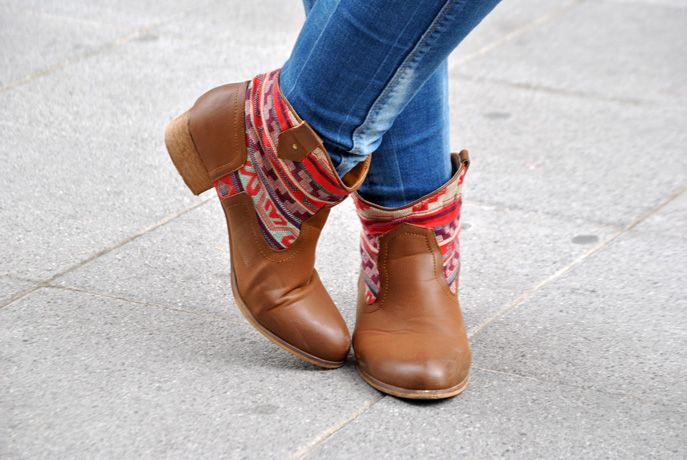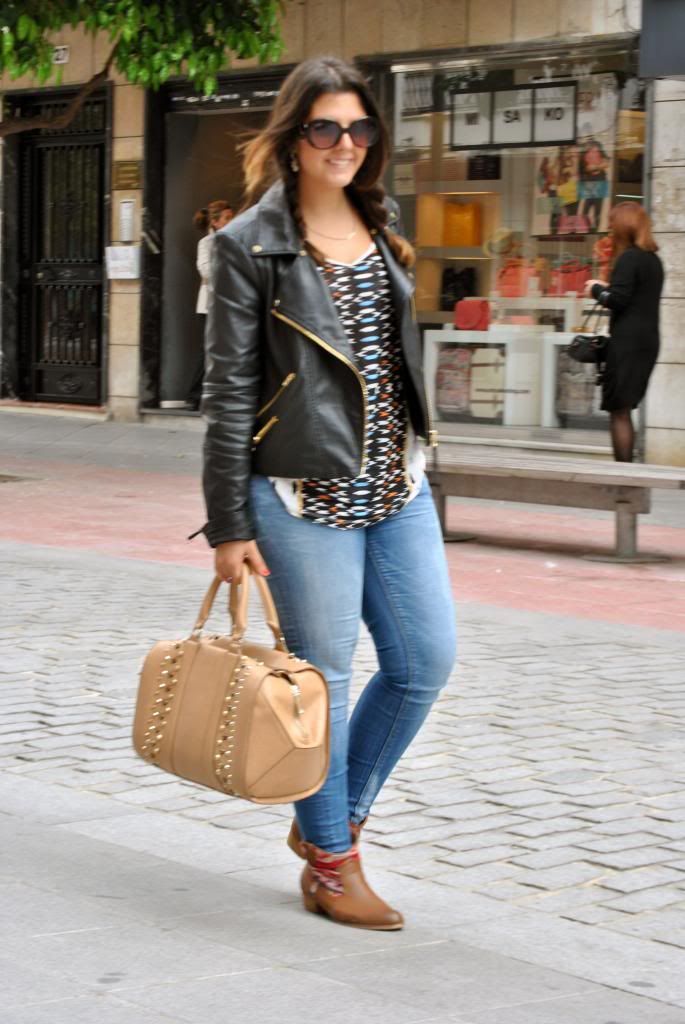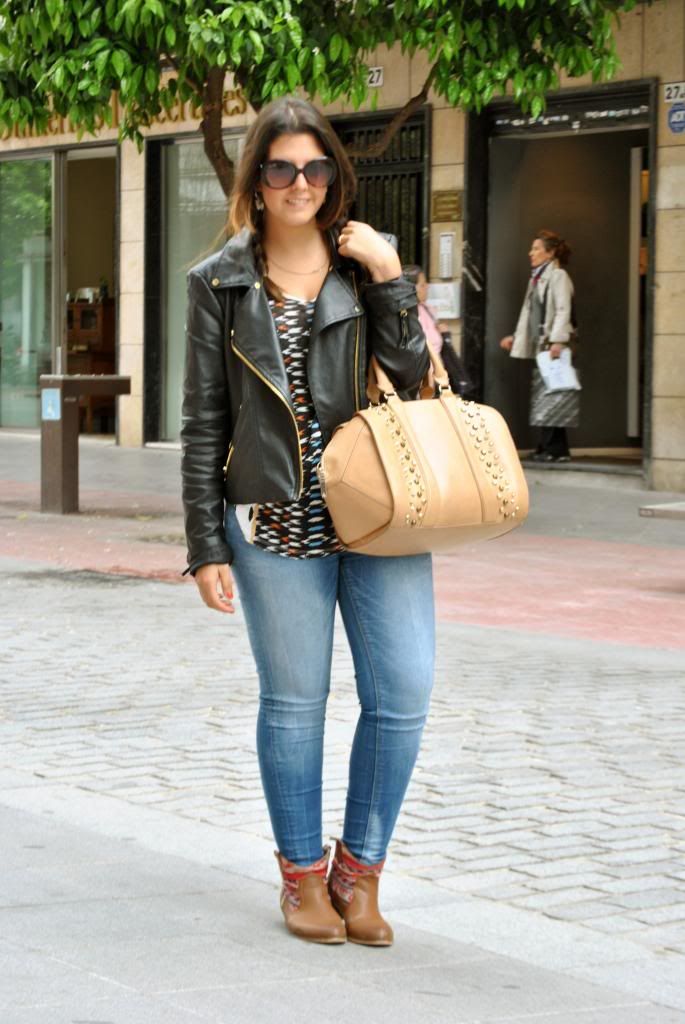 Jacket: Mango
Jeans, shirt and bag: Zara
Booties: Blanco