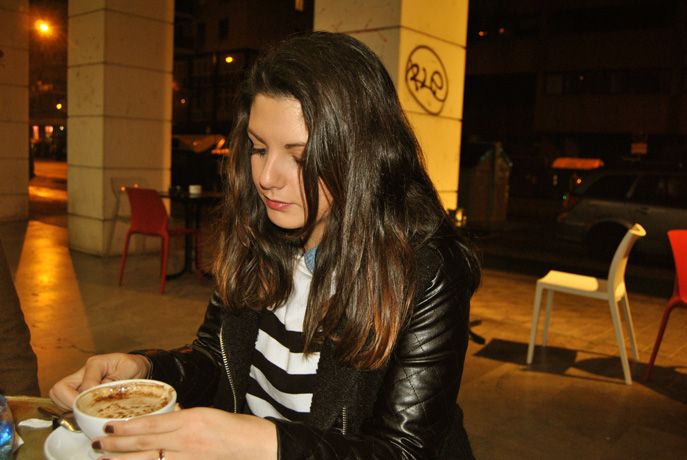 Hi dears!! Today I want to show a differents pics, last week I went with some friends to a cafe and I decided to take pics, what do you think? Do you like the result? I hope yes and I hope do this type of photography again!
Well guys, see you soon!!
Hola mis chicos!! Hos os quiero enseñar unas fotos un poco diferentes, muchas veces me habéis pedidom que os cuente que voy haciendo en mi día y día, y no me ocurre mejor manera que enseñarlo mediante fotos, ¿qué os parece la idea? La semana pasada, uno de los días lluviosos de Semana Santa, fui con algunas amigas a tomar café y este es el resultado de una tarde muy divertida!!
Bueno chicos, espero que os guste! Nos vemos pronto!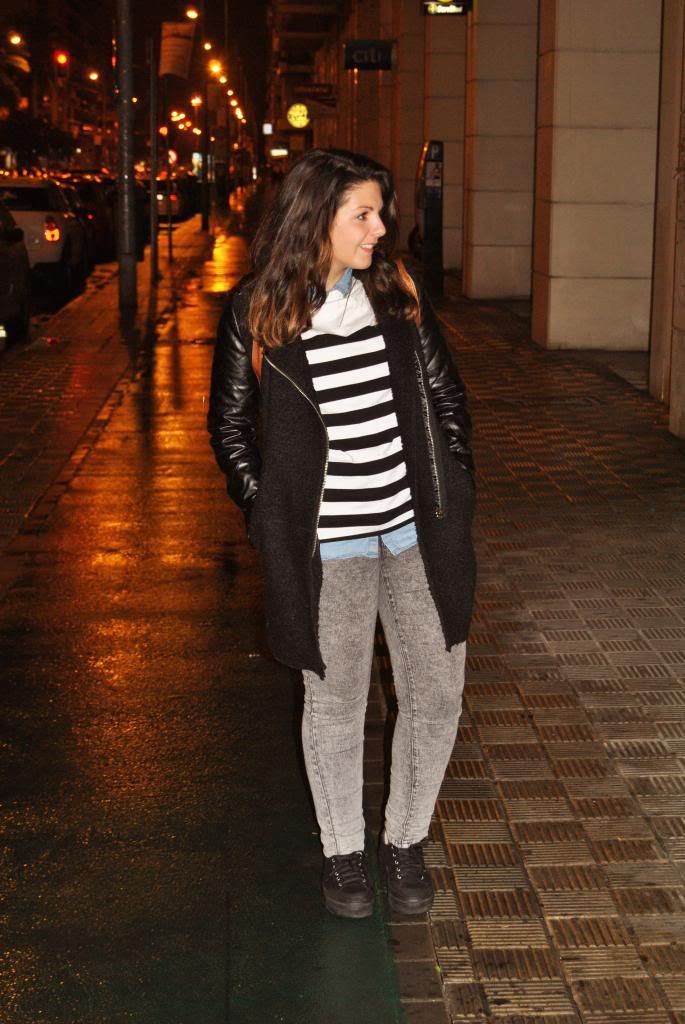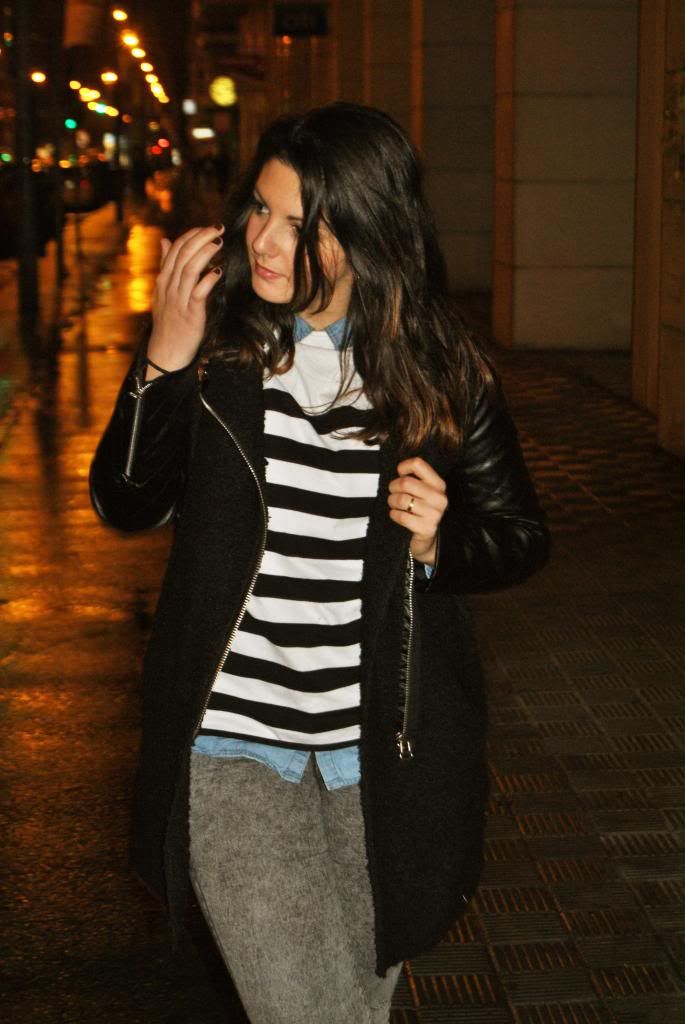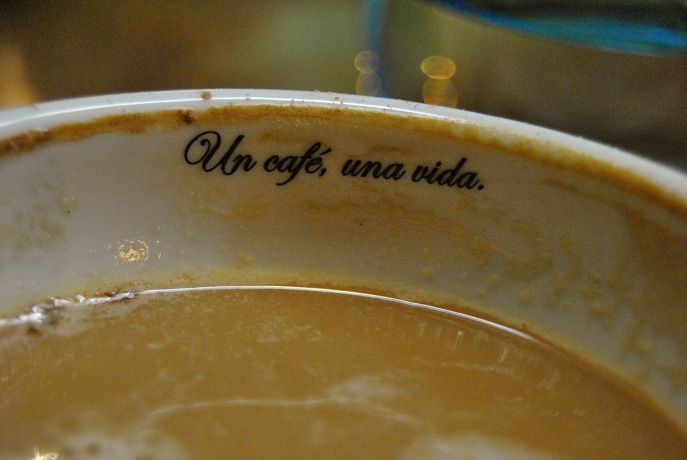 Jeans: H&M
Jersey: Zara
Sneakers: Asos