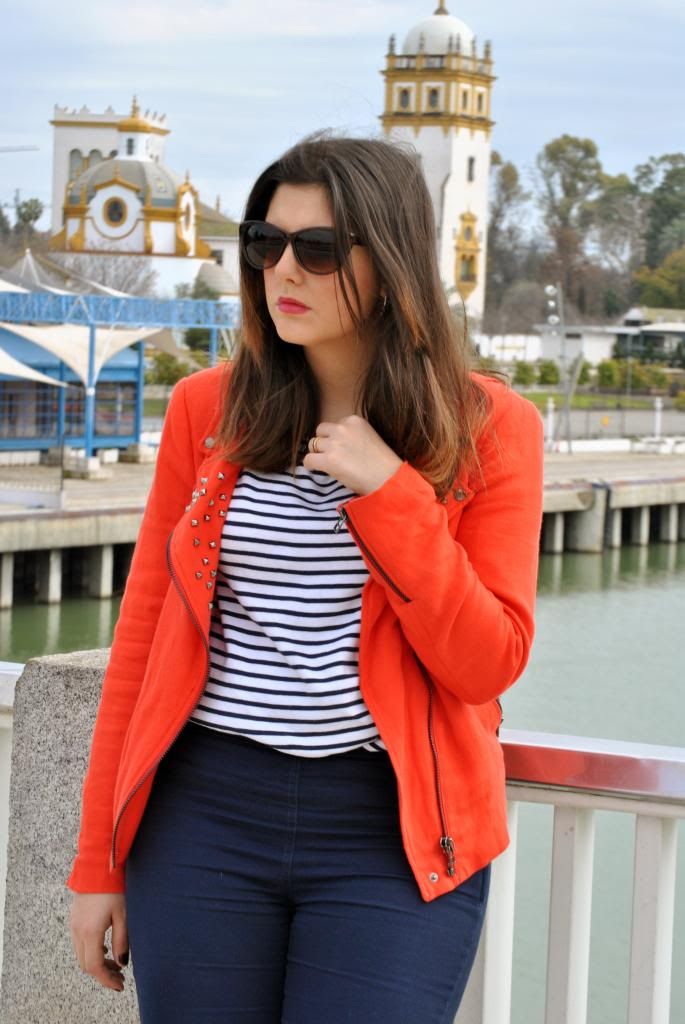 Good morning babies!! Today I wear one of my favorite combinations: Blue marine and red. I think that this combination never gets old. Do you think the same? I put my red biker for give to the outfit I different outfit, If I put a red blazer, the outfit would be very classic. Do you like with this biker?
Well guys, I hope you like it!!
See you soon!!
Buenos días chicos!! Hoy os enseño una de mis combinaciones favoritas: Azul marino y rojo. Creo que esta combinación nunca pasa de moda, a mi me encanta cada primavera y la suelo utilizar mucho, además es muy elegante, no os parece? Aunque para esta ocasión decidí añadir mi biker roja para restarle un poco de formalidad, qué os parece el resultado? Espero que os guste!
Por cierto, si queréis pasaros por los apartados que están arriba del blog (debajo de la cabecera) podréis ver cositas que a lo mejor os pueden interesar, pasaos!! Bueno chicas, os dejo con las fotos, muchos besos!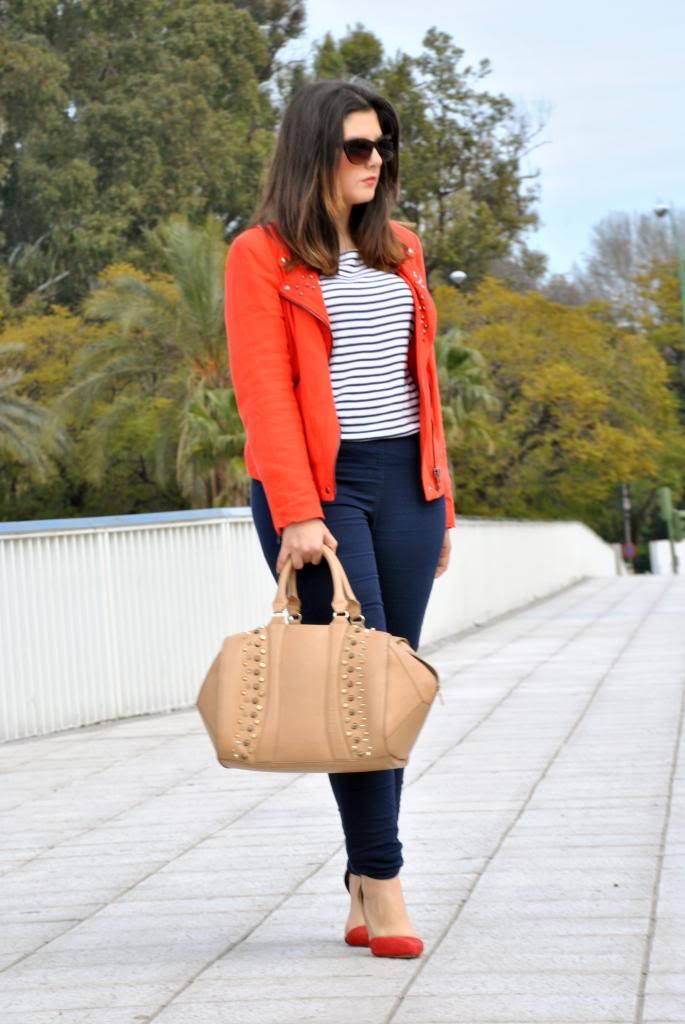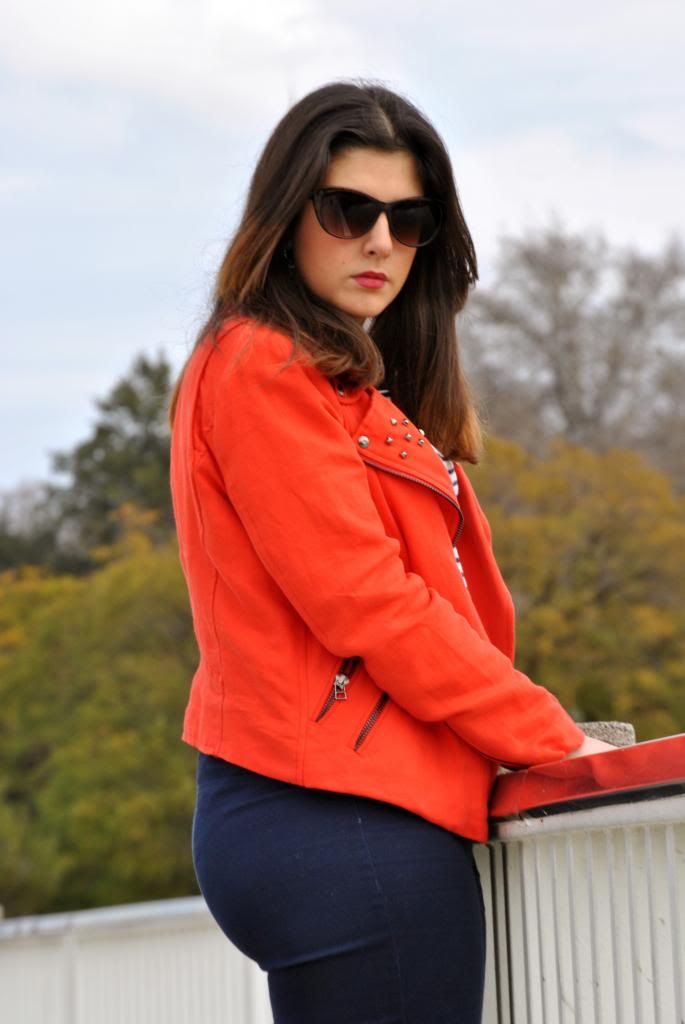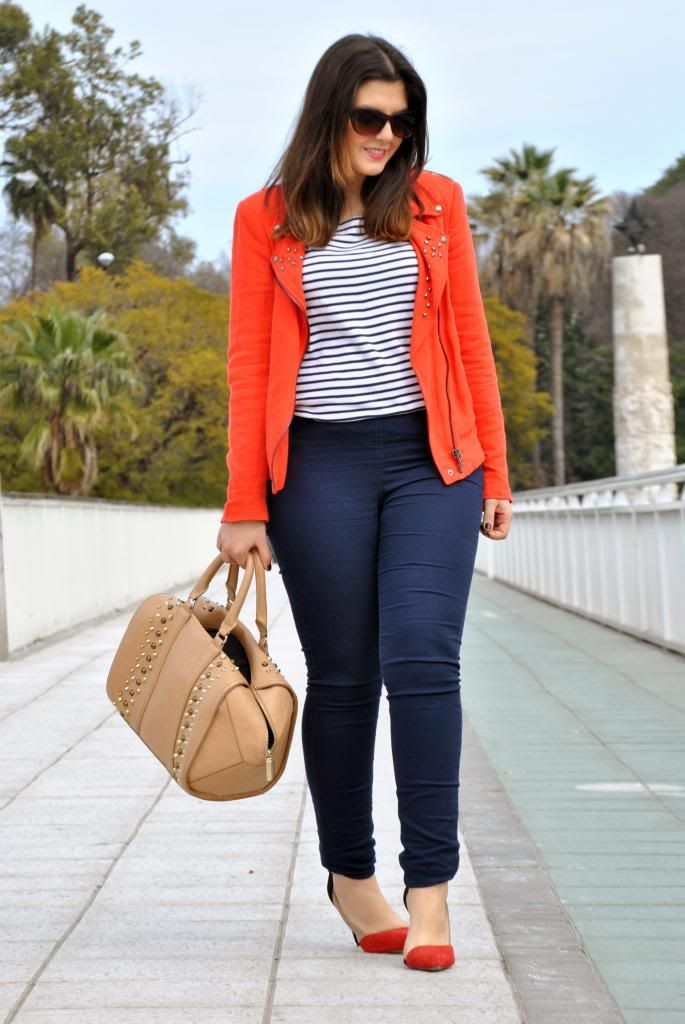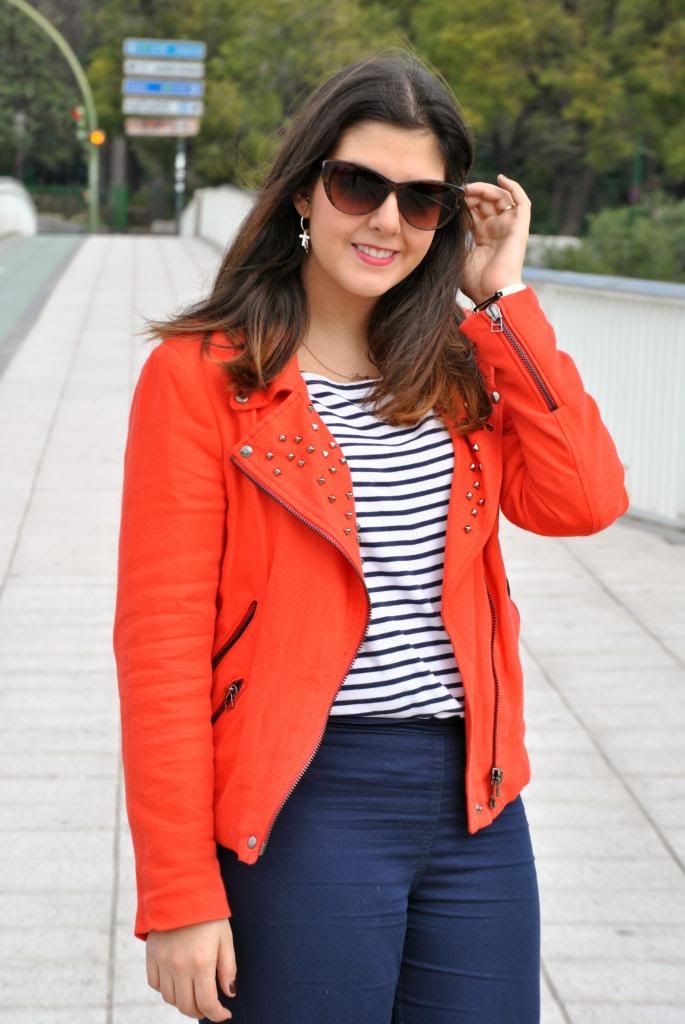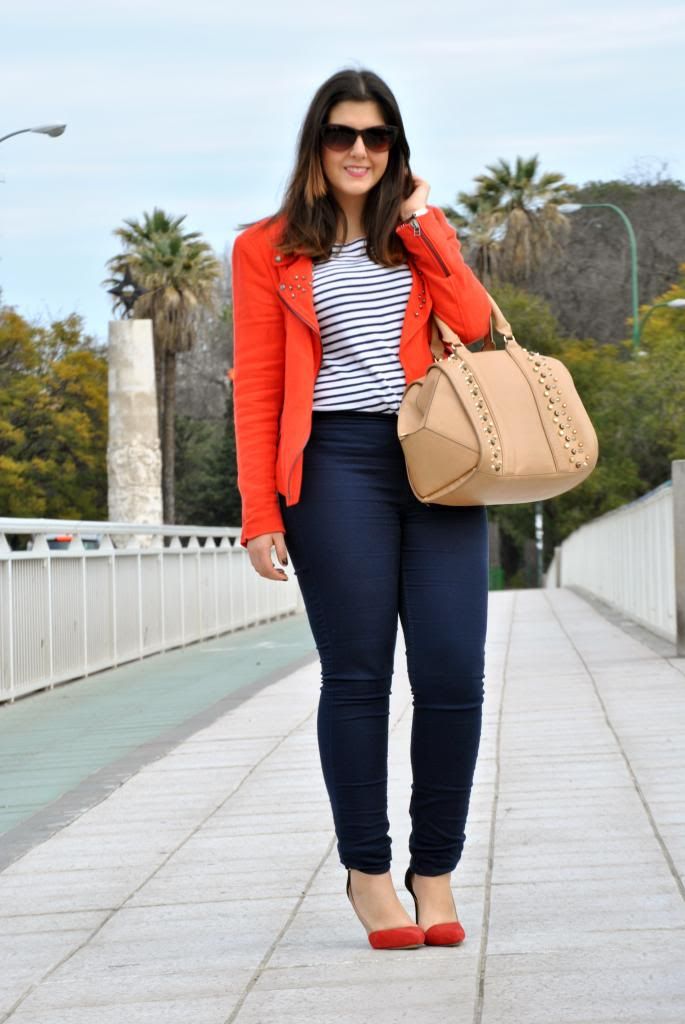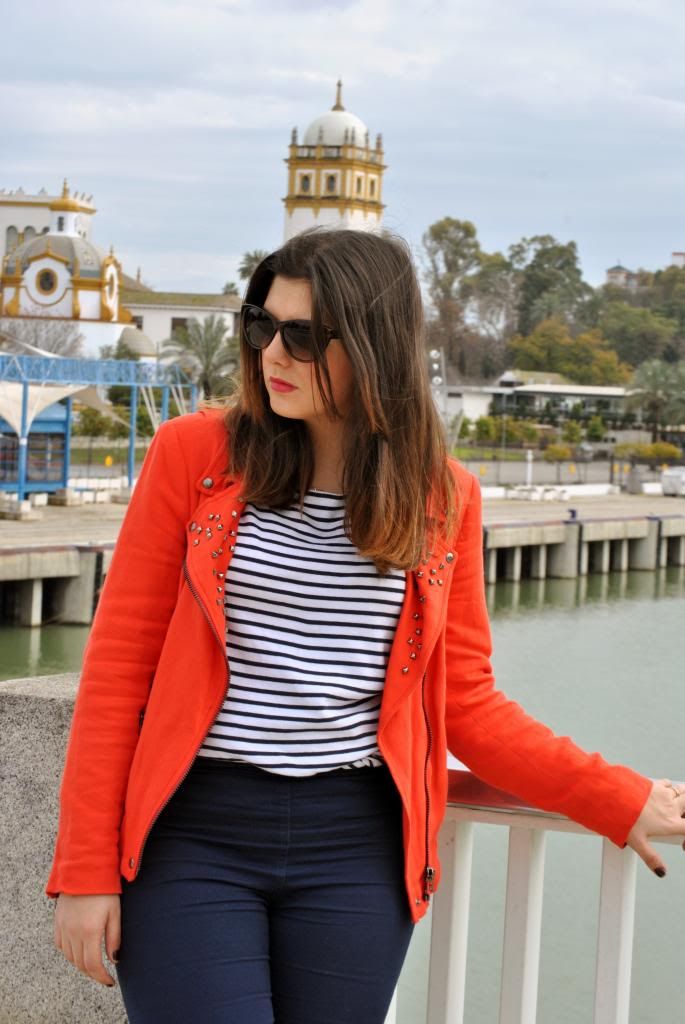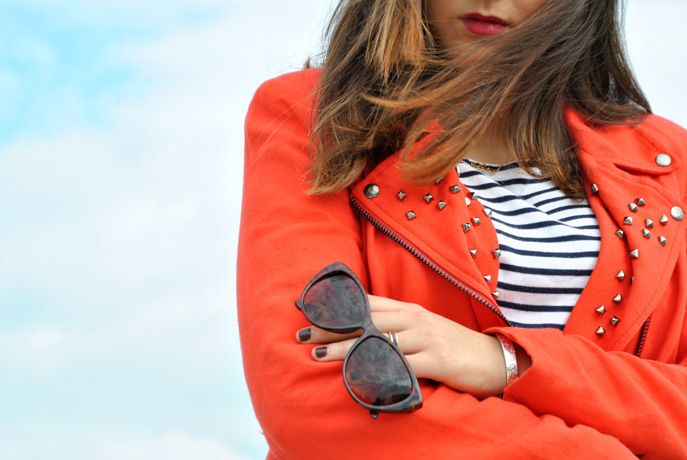 Biker: Zara
Shirt and jeans: H&M
Stilettos: Zara