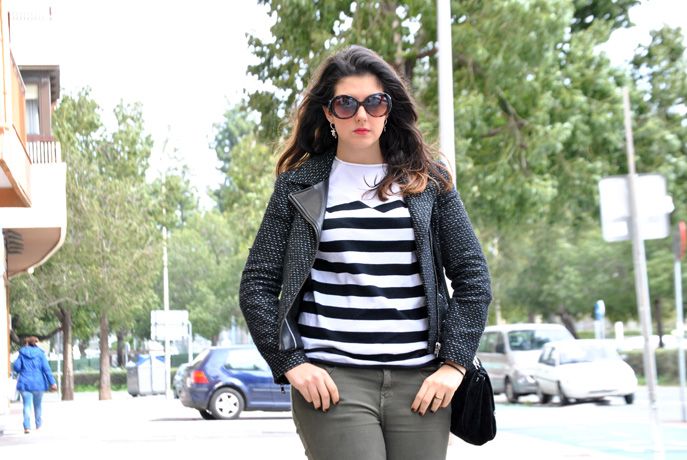 Hellooooo!! The session cost me a lot, because the wind was very strong so I could do photos when it stopped for a few seconds. Anyway, I like so much the result, do you like it? I wear my new jersey from Zara, I bought it 2 weeks ago and was very cheap, less of 15€. Well guys, what do you think about this outfit? I hope your opinion!!
See you soon!
Holaaa chicosss! Esta sesión es de hace un par de semanas, se me había olvidado por completo subirla! Tengo que decir que ha sido una de las sesiones que más me ha costado hacer. Hacía un viento increíble, y era prácticamente imposible sacar fotos. Cuando el viento paraba 5 segundos hacía todas las fotos que podía jajajaja. Bueno ¿qué os parece el look? El jersey lo compré hace un par de semanas, y me costó menos de 15€. Es muy mono verdad? A mi me encanta, de hecho ya me lo he puesto varias veces.
Buenos chicos, espero vuestras opiniones, muchos besos y nos vemos pronto!!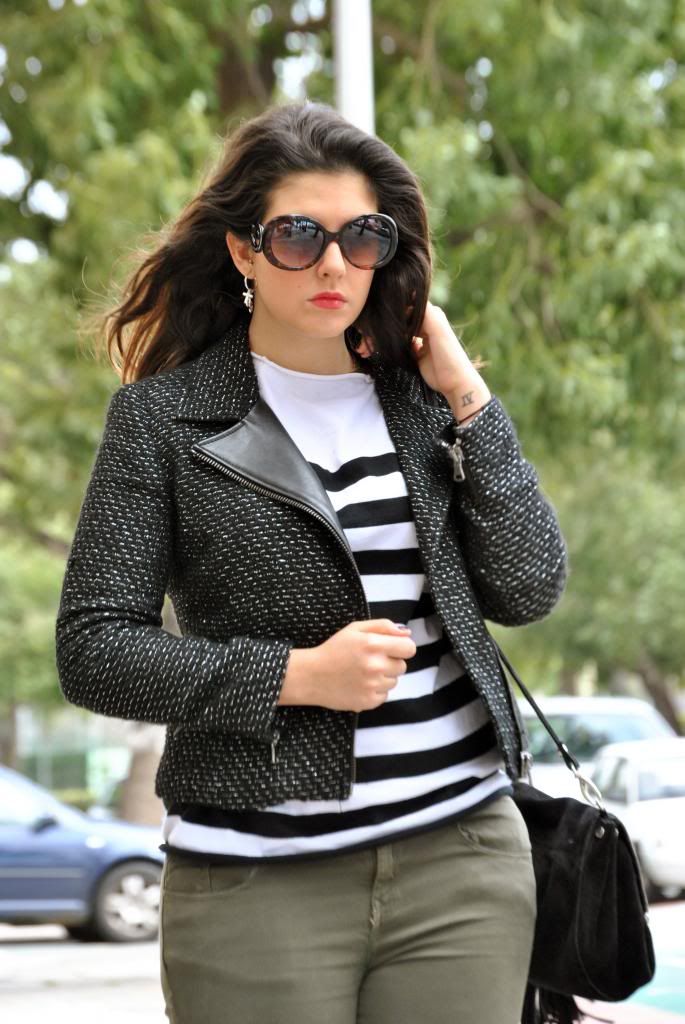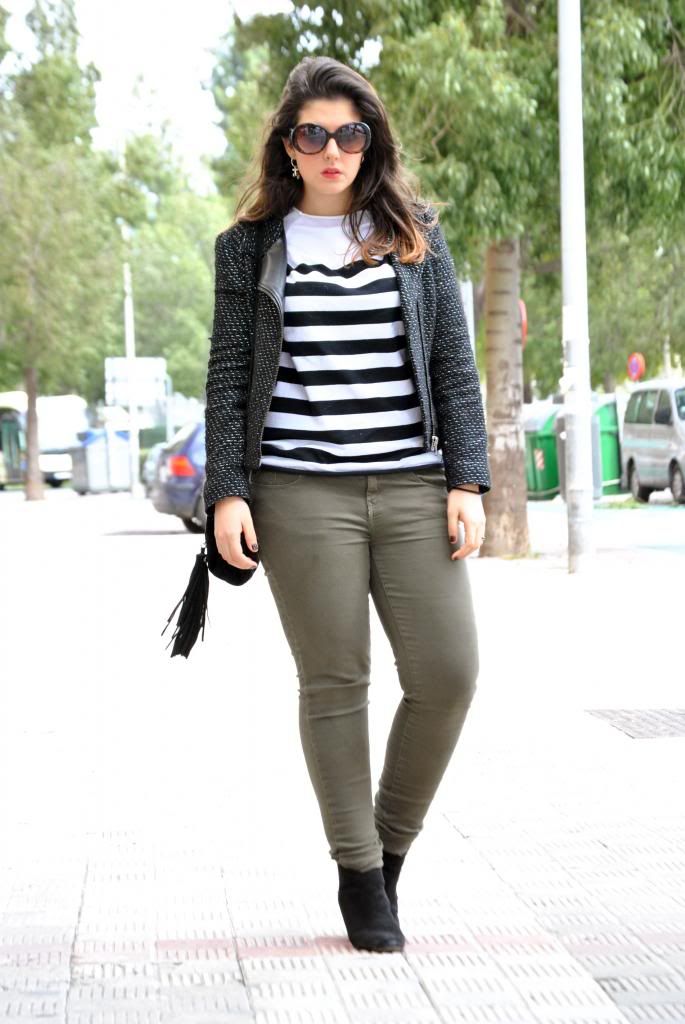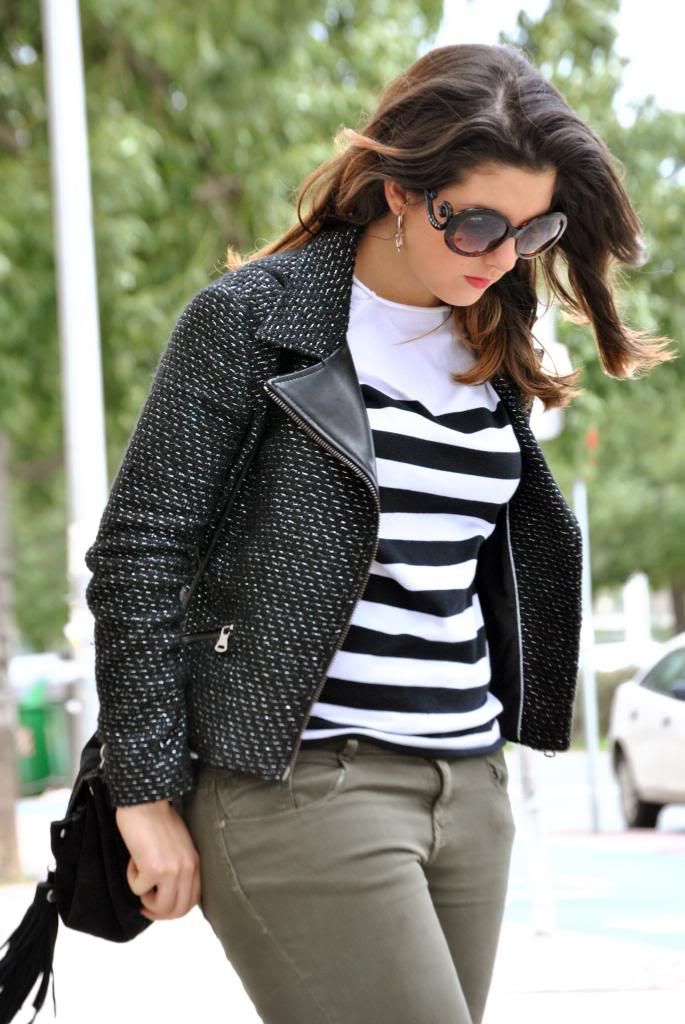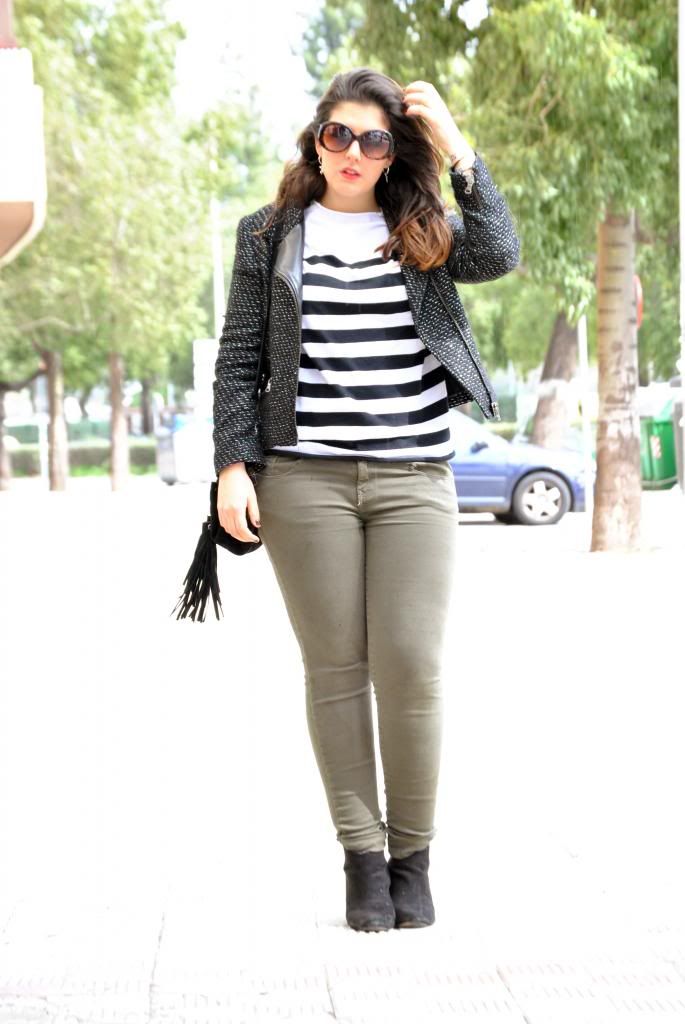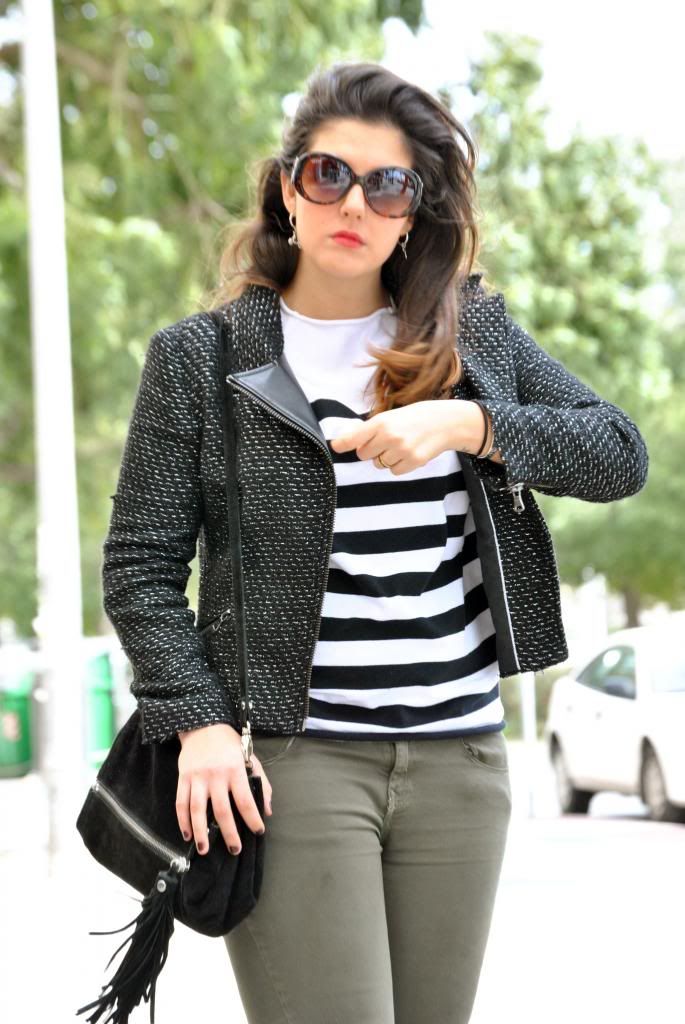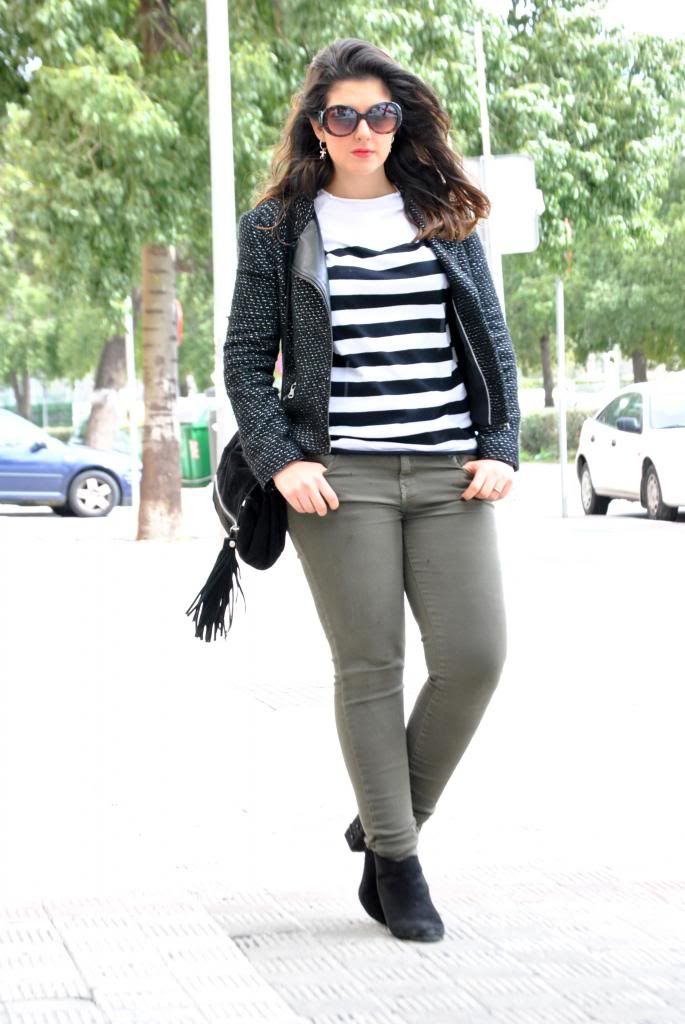 Total look: Zara