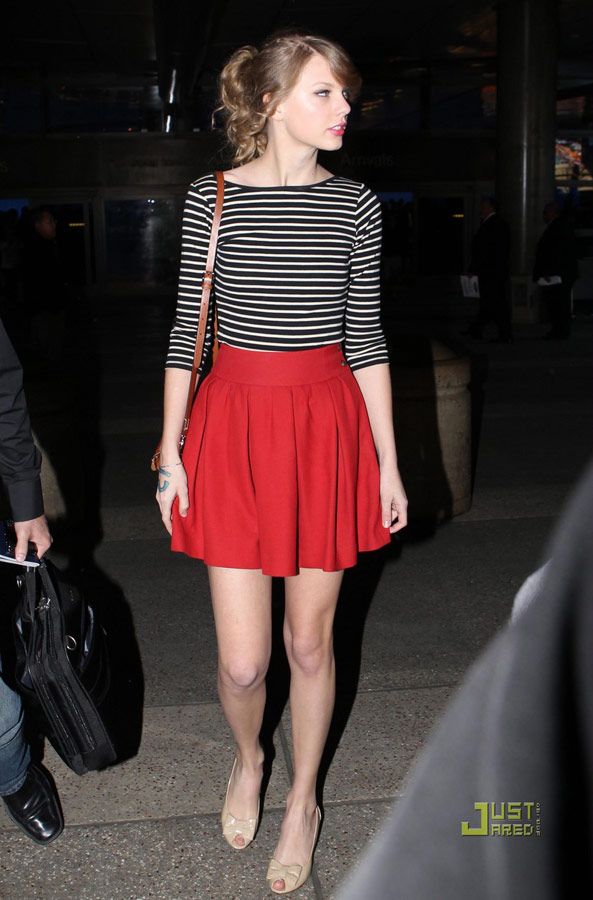 Hello babies!! I want to show you the differents styles of Taylor Switf. She´s amazing, I love all outfits that she wear, I think that she has a female style, she is very simple but I like it a lot.
Well guys, what do you think about Taylor? I hope your opinions!!
See you soon tomorrow!
Hola chicos!! Hoy quiero enseñaros algunos looks de Taylor Switf, creo que esta chica es estupenda tanto como persona, como cantante y por su estilo, es tan femenina y adorable.
Me gusta mucho lo sencilla que es, como una simple faldita y un top, va ideal.
Bueno chicas, espero vuestras opiniones!