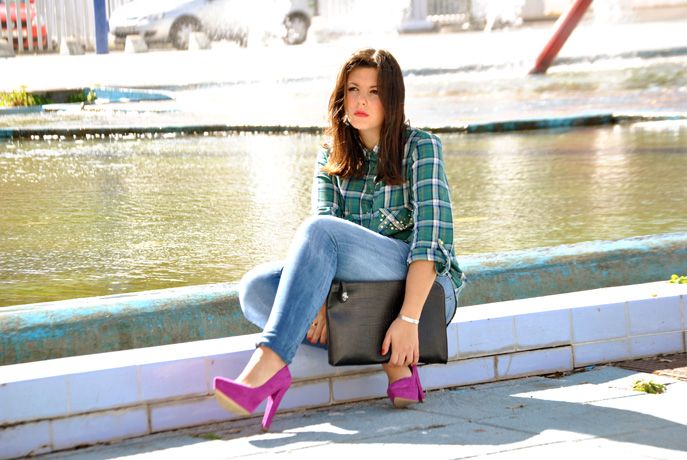 Good morning my dear readers! Have you a nice weekend? I hope yes. I wore this outfit 2 weeks ago, but I forgot show you this pics. I wear a simple outfit but with the correct heels, we can create a nice and different outfit, do you think the same?
Well guys, I hope you like it! Don´t forget follow my blog on
Bloglovin.
Hola chicos! Habéis pasado un buen fin de semana? Espero que si!! Hoy os quería enseñar este look que llevé hace un par de semanas, de vez en cuando se me va la cabeza y no recuerdo que tengo fotos atrasadas, qué desastre!! Muchas veces, nos ponemos unos vaqueros con una camisa cualquiera y nos miramos al espejo y pensamos, que sencilla voy, me gusta pero quiero llevar algo diferente. Cuando me compré estos tacones pensando precisamente en ese, quedan geniales en un look como este, en un total black, o un total white, a pesar de su color, le veo muchas posibilidades, y si no me creéis ya los veréis por aquí muchas veces jajaja.
Bueno chicos, espero que os gusten las fotos, no olvidéis seguir mi blog en Bloglovin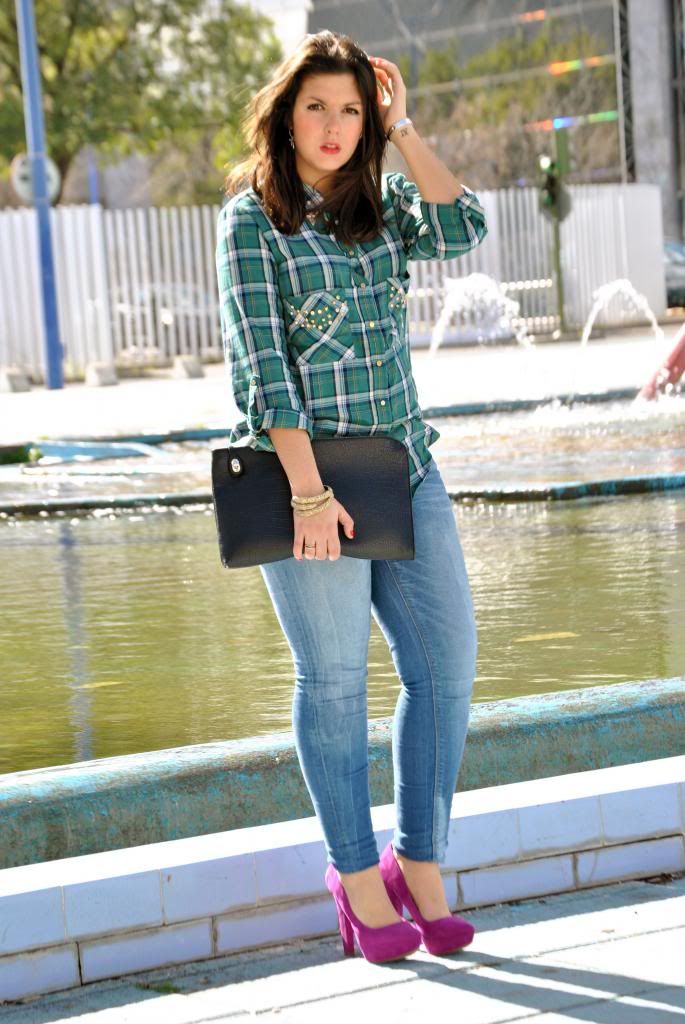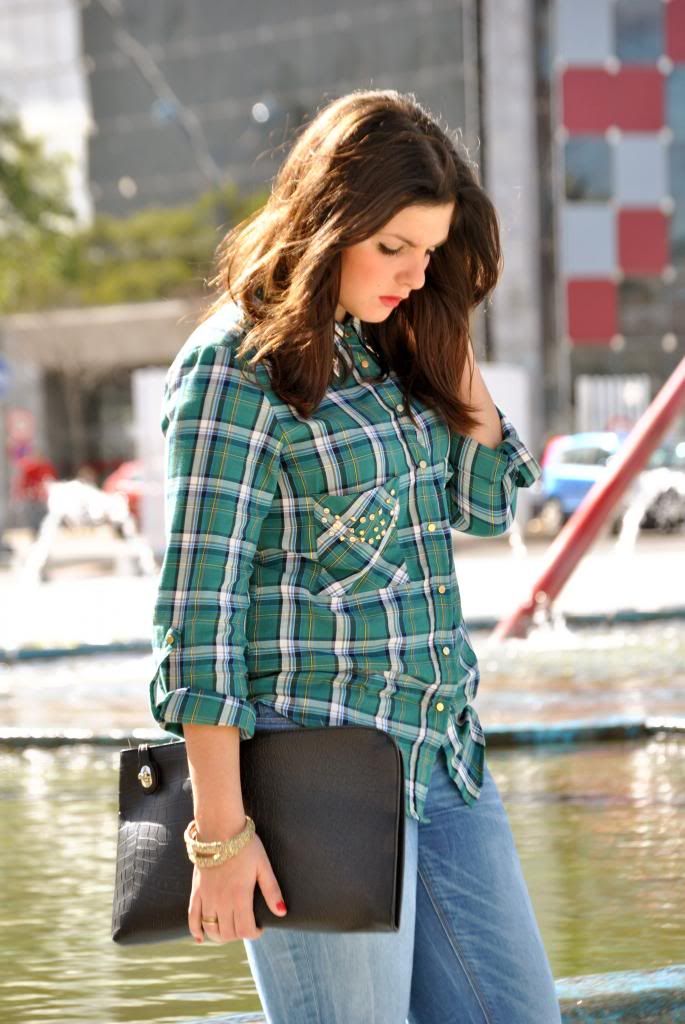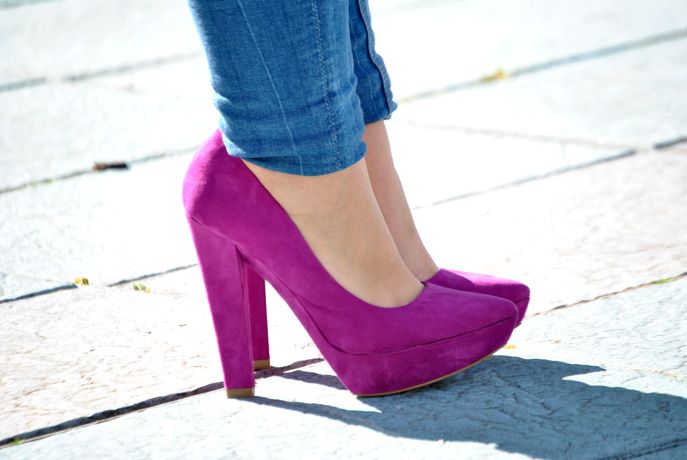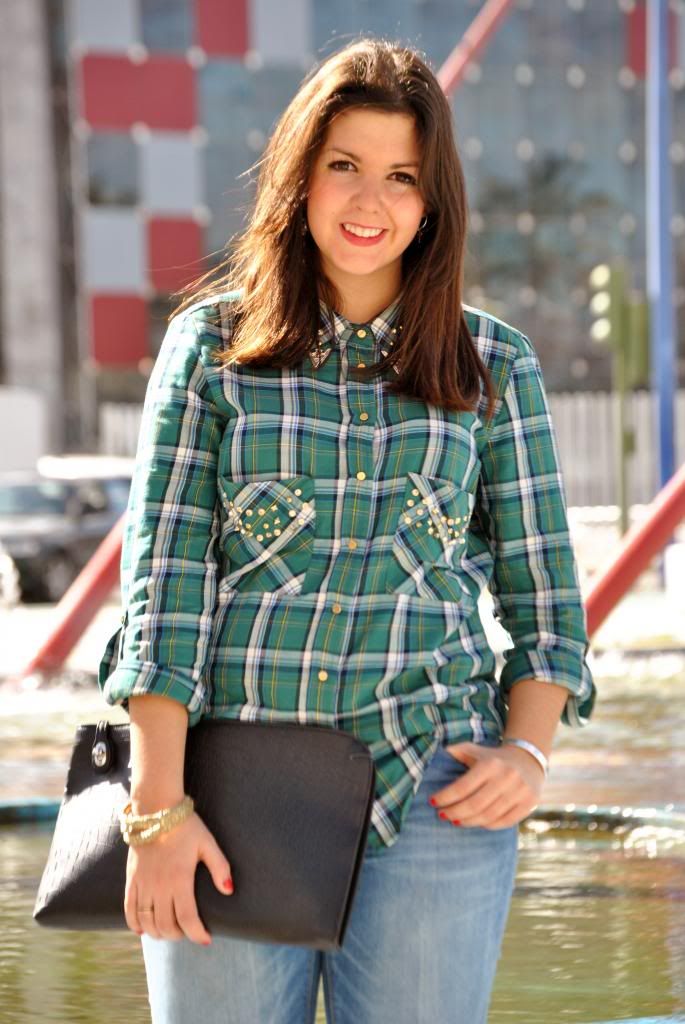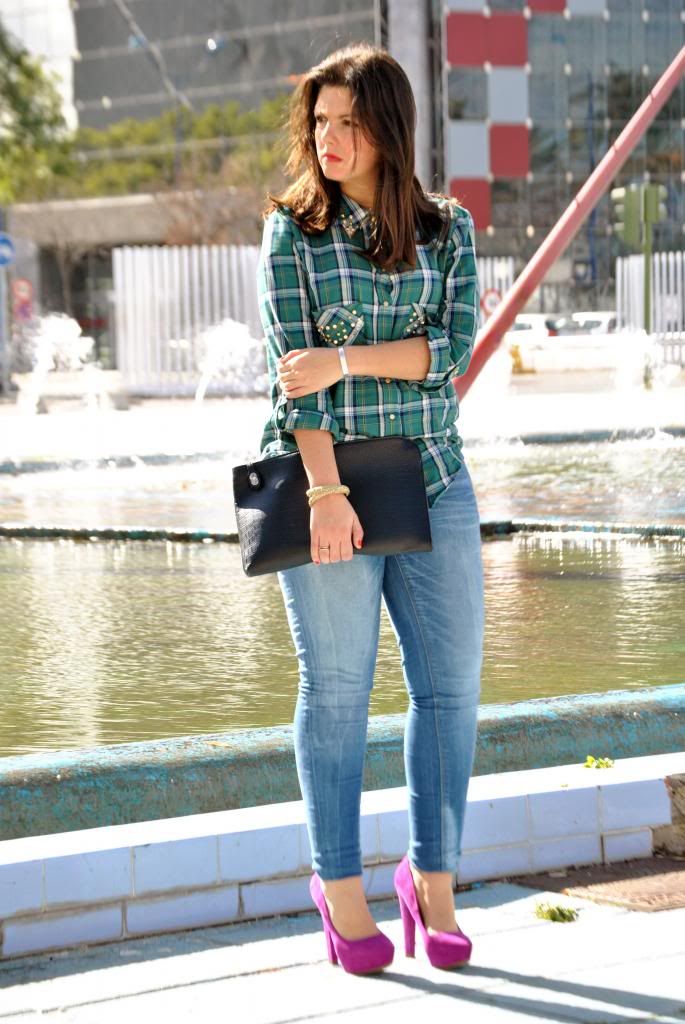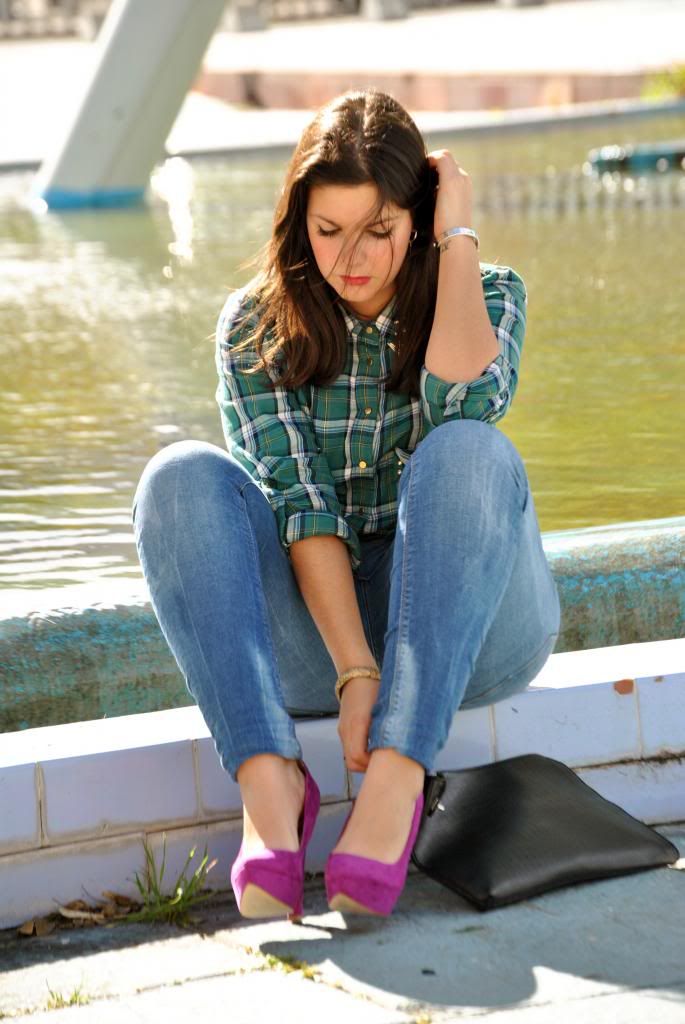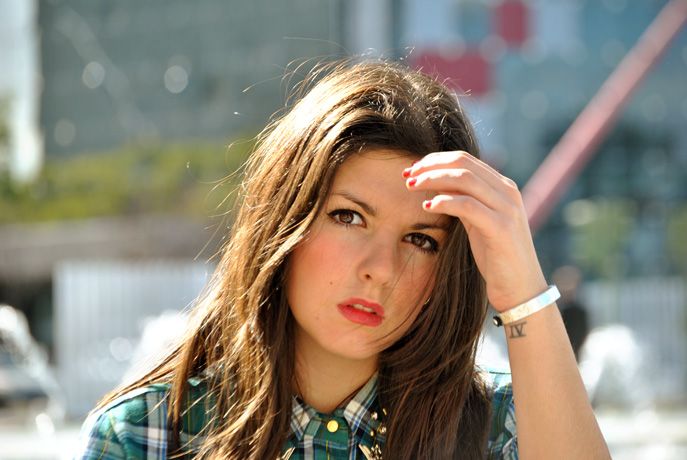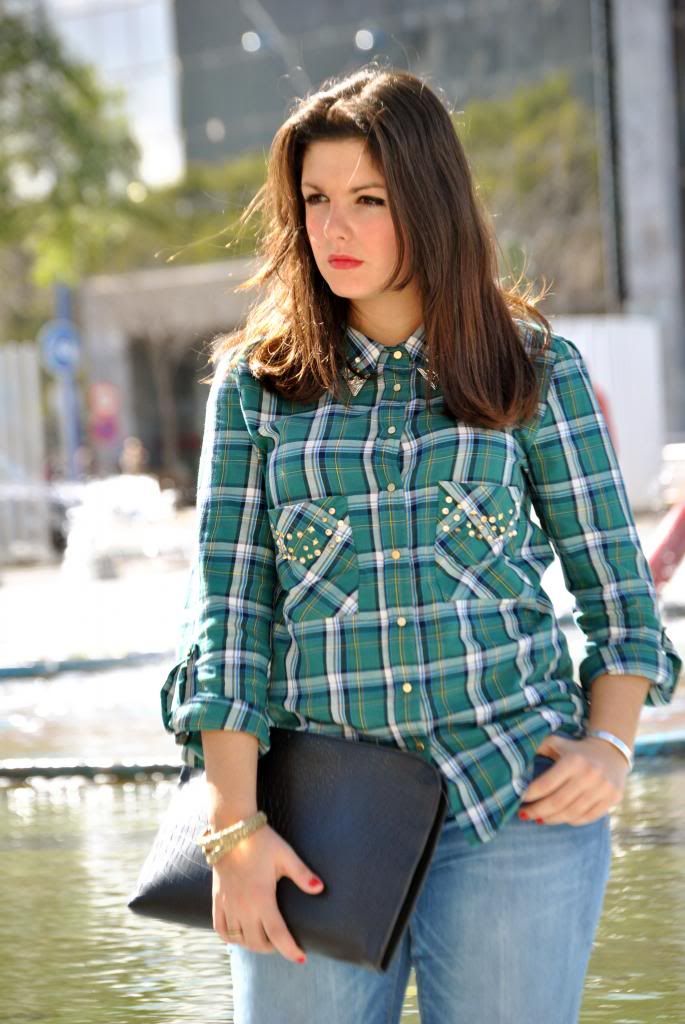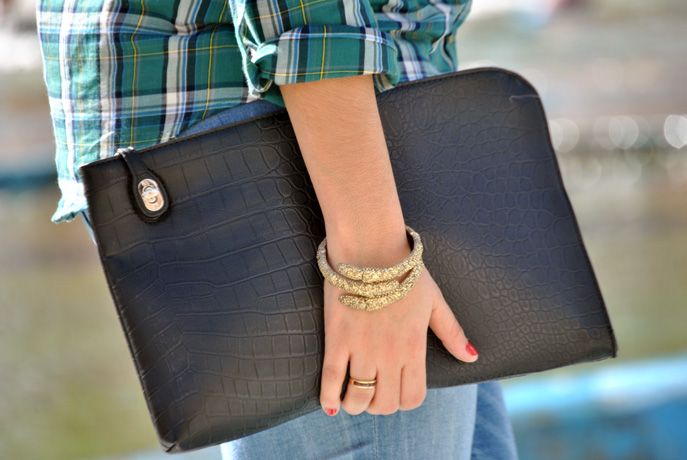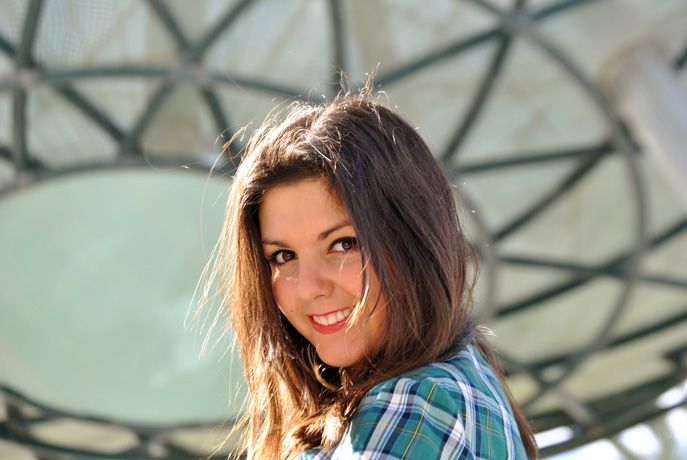 Shirt, Jeans and Heels: Zara
Clutch: Parfois