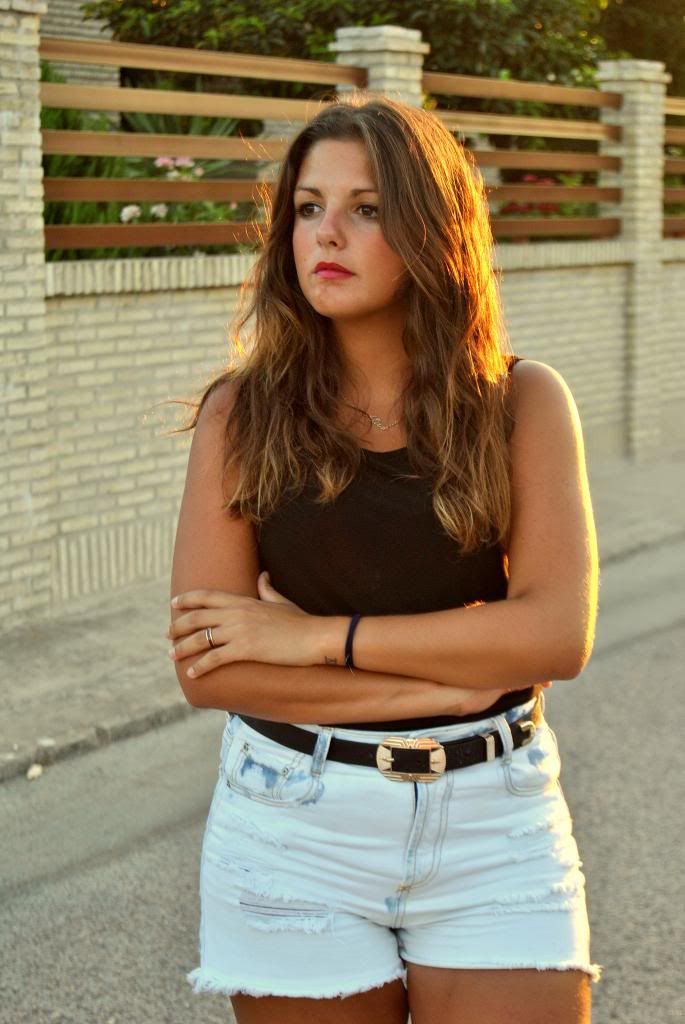 Buenas tardes chicos!! Por fin puedo actualizar con un nuevo outfit post, la verdad es que últimamente no paso nada por casa y no tengo prácticamente tiempo de coger el ordenador para hacer nuevos posts.
Hoy os enseño un outfit muy sencillo, estos shorts me los he comprado en los restos de rebajas y la verdad es que me encantan, creo que quedan genial, les veo mucho parecido a los levis vintage no os parece?
Para este primer outfit que os muestro con ellos, he elegido esta camiseta negra básica, y aunque no se aprecie en las fotos, tiene unos detalles dorados en los hombros.
Buenos chicos, os dejo con las fotos, espero que os gusten!!
Muchos besos a todos y os recuerdo que podéis seguirme a través de Instagram (funandchic) y de Bloglovin
pinchando aquí.
Hello guys!! Today I want to show you a new outfit post with my new white denim short, I think that this shorts are very similar to levis vintage, do you think the same? The first time that I wore, I decided to combine with a basic shirt, and I lovethe result.
Well guys, I hope you like this outfit, I remember you that you can follow me on Instagram (funandchic) and on Bloglovin,
click here!!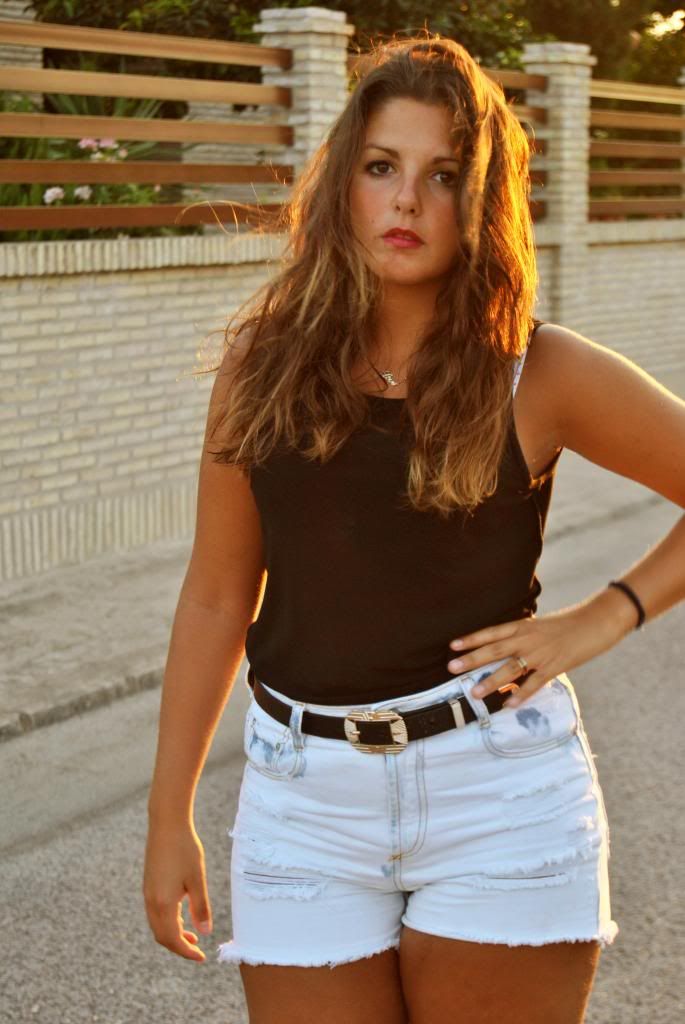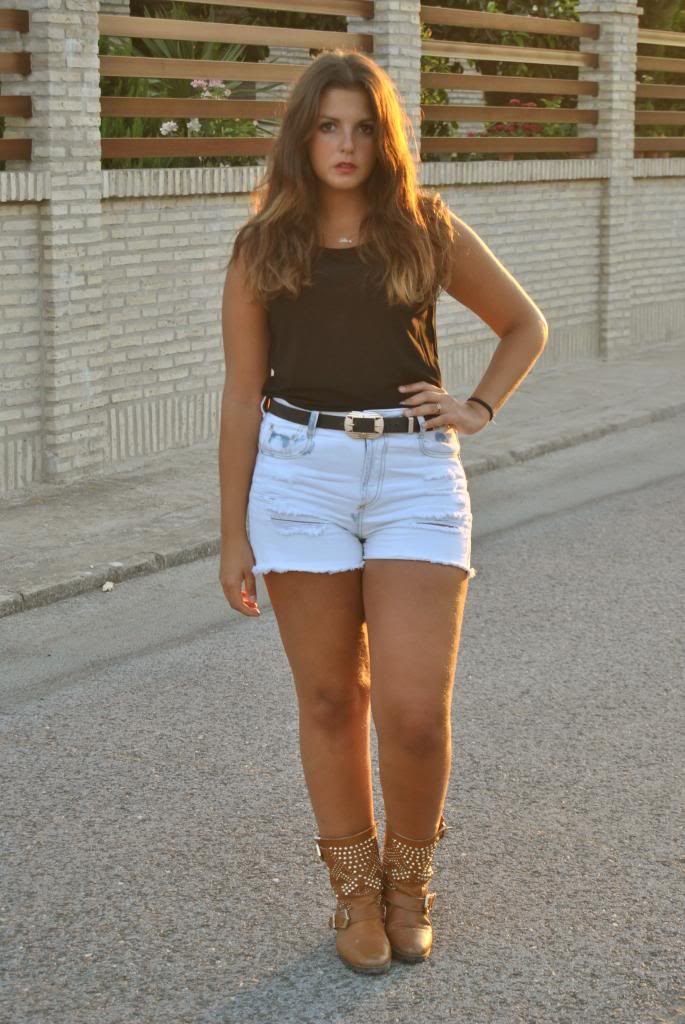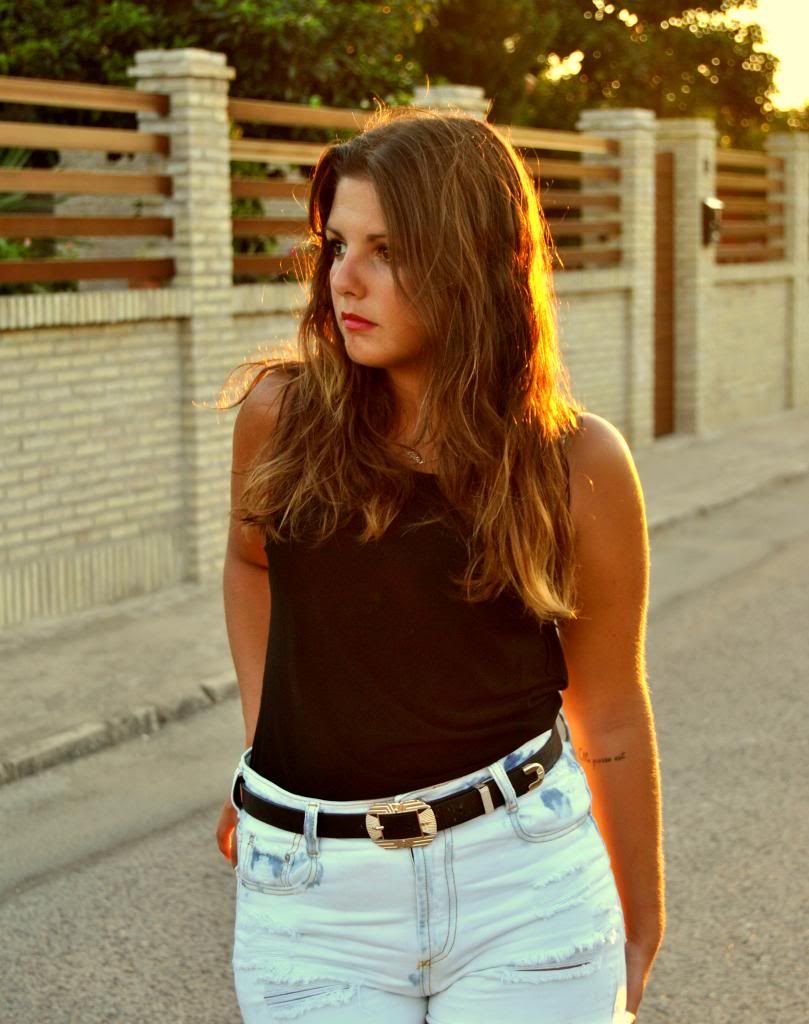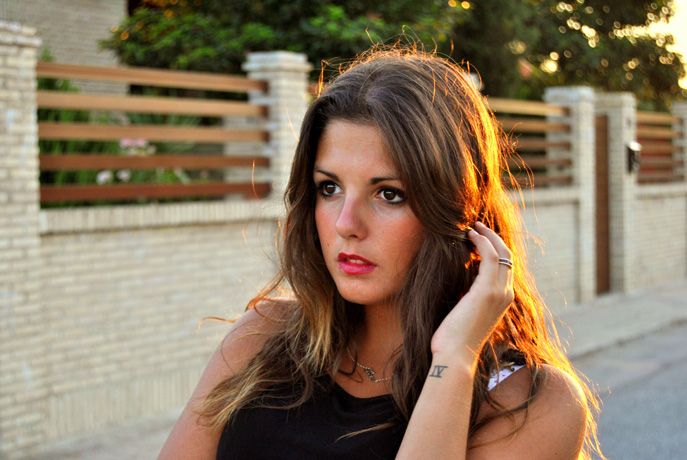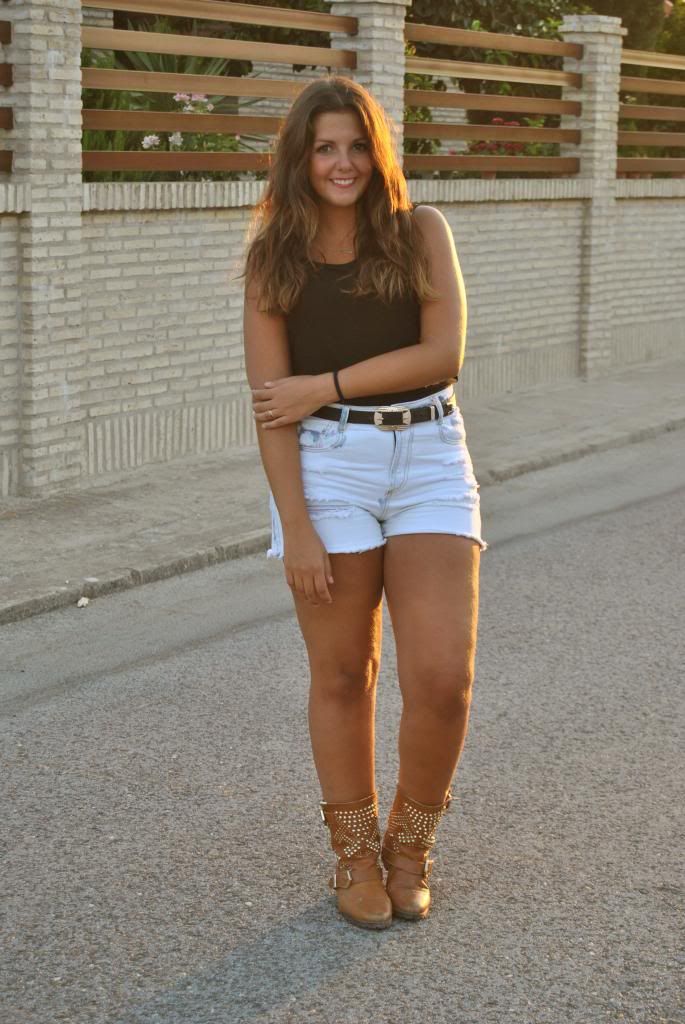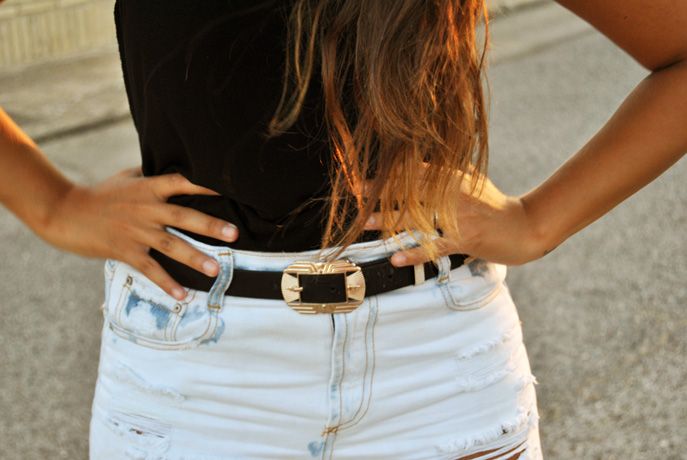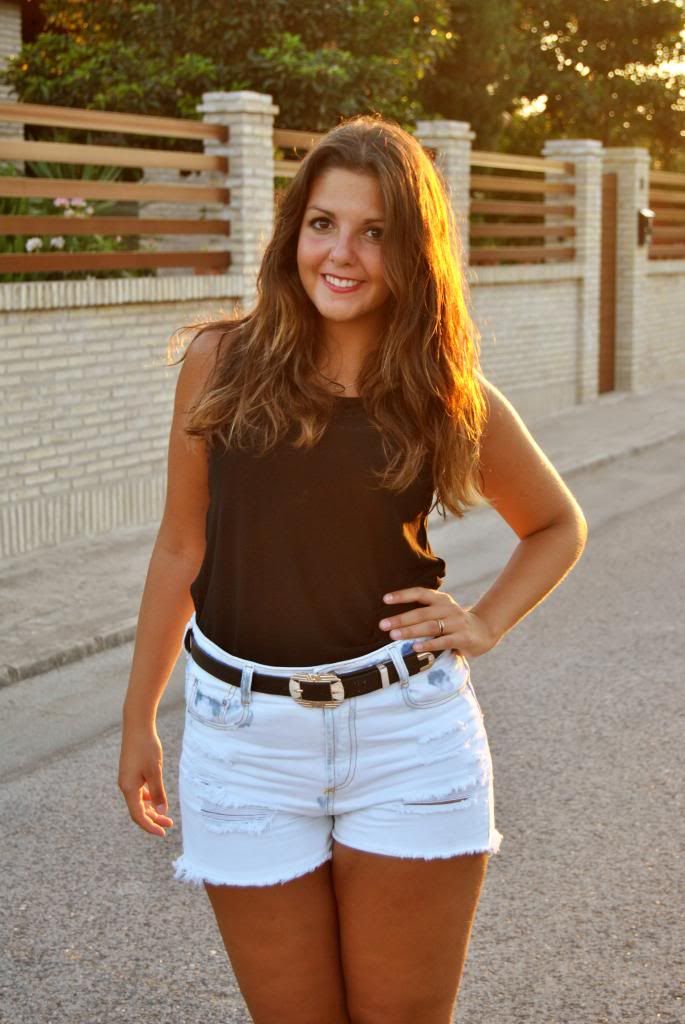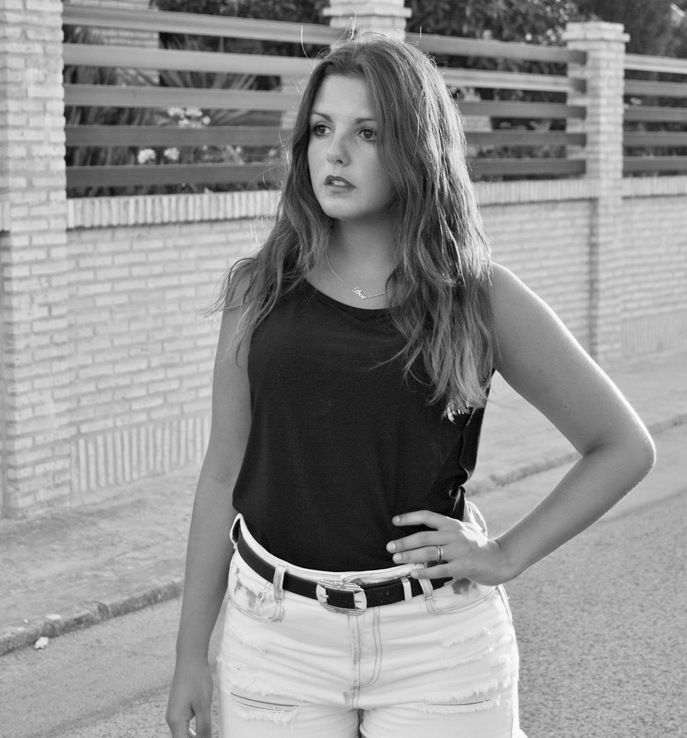 Shirt: My mom´s wardrove
Shorts: Zara
Belt: Zara
Boots: Zara