Buenos días chicas! Terminamos la semana con un post dedicado a Instagram, una vez al mes subiré este tipo de post, ya que la primera vez que lo hice, os gusto bastante :)
Si queréis podéis seguir mi cuenta de Instagram (@funandchic). Me despido ya chicas! Un beso preciosas, mañana nuevo outfit post.
Good morning babies! Today is yhe end of the weekend so I have done a post about my month through Instagram. O
nce a month, I'll upload Instagram posts. If you want, you can follow me on Instagram, my account is @funandchic. Well guys, I hope you enjoy this! Tomorrrow new post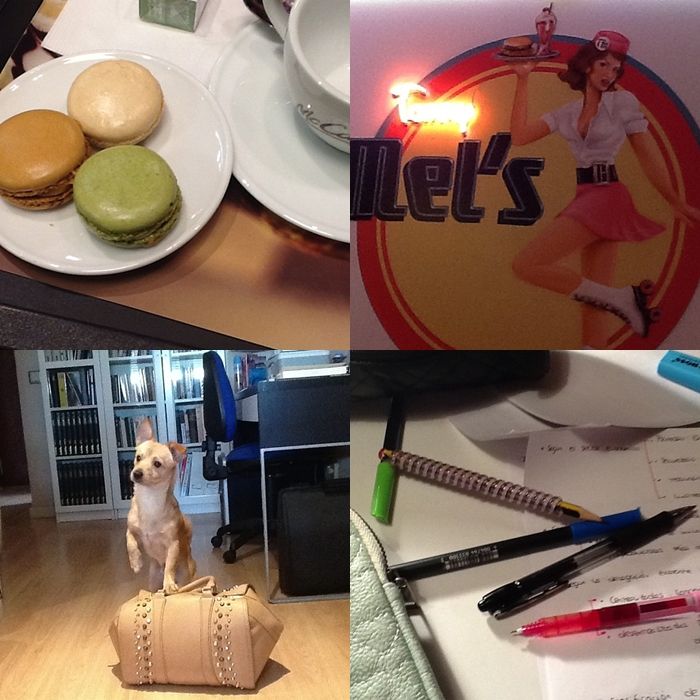 1. Macarons 2.Dinner at Tommy Mel´s 3. Go out with Chachito
4. Study time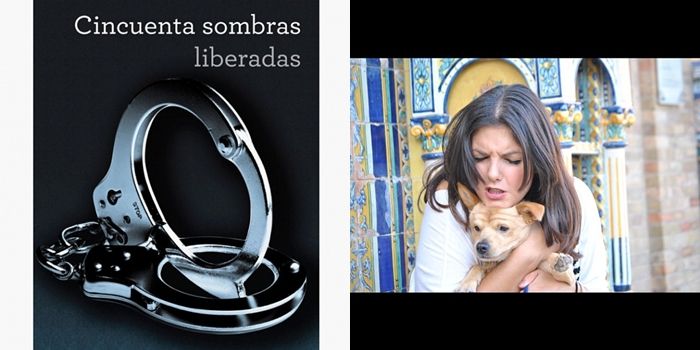 1. Finish the trilogy of Christian Grey, I´m in love. 2. I love you Chachito.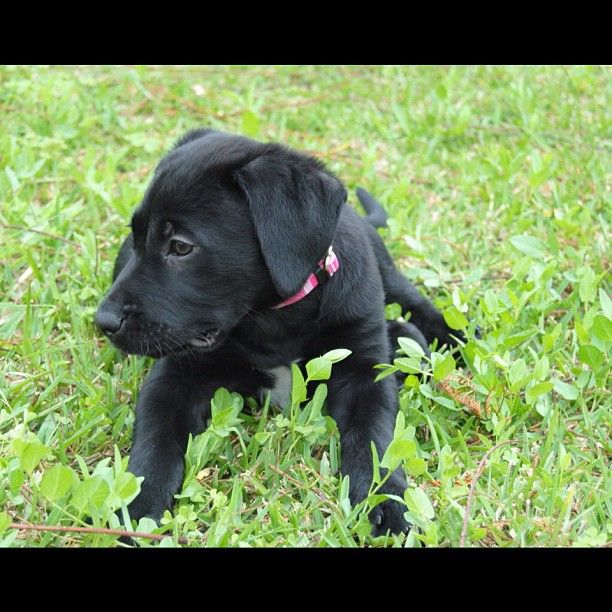 My little dog, I miss you!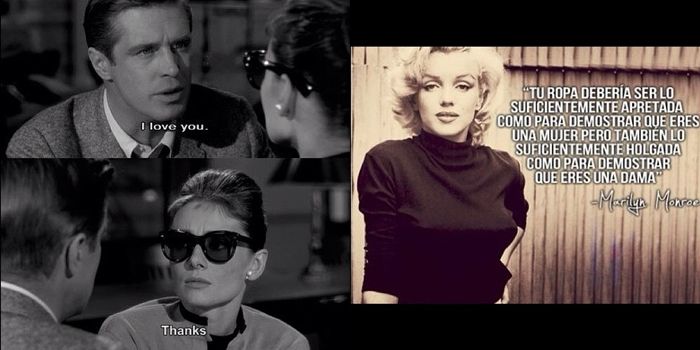 1. Breakfast at tifanny´s 2. Marilyn Monroe´s words.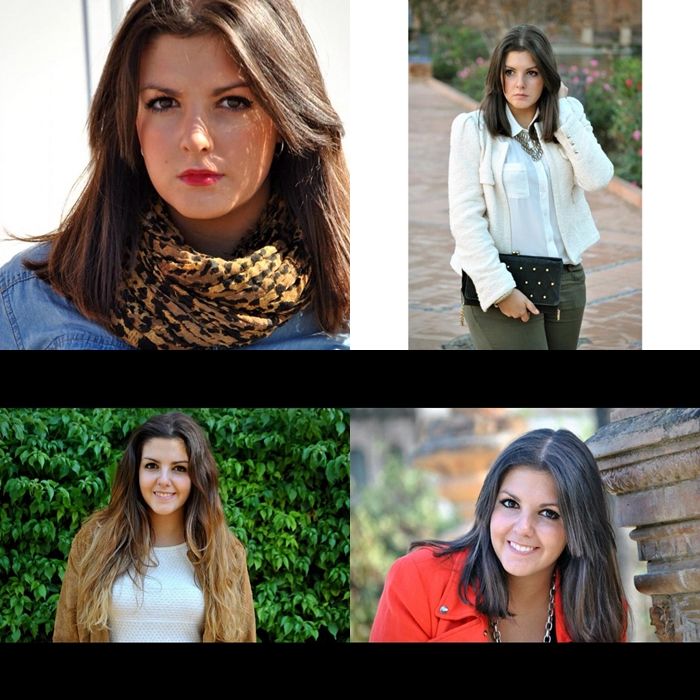 Some pics of my blog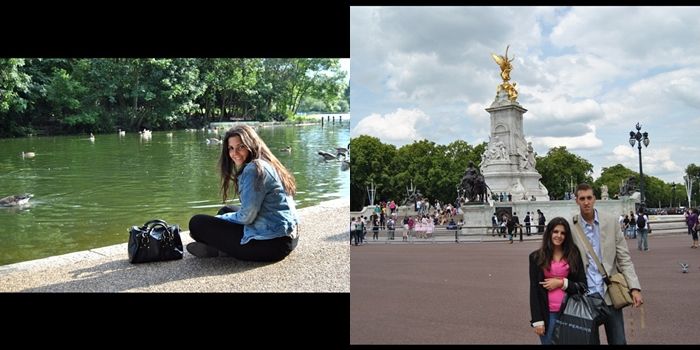 Last years, remember London with my love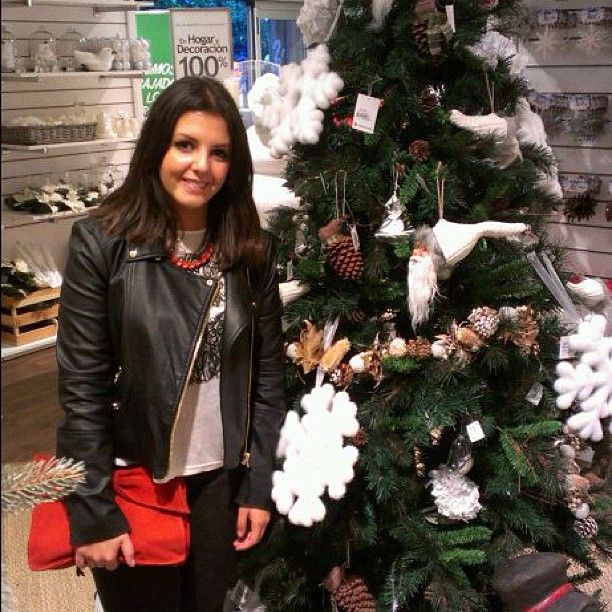 Christmas is near
Love this details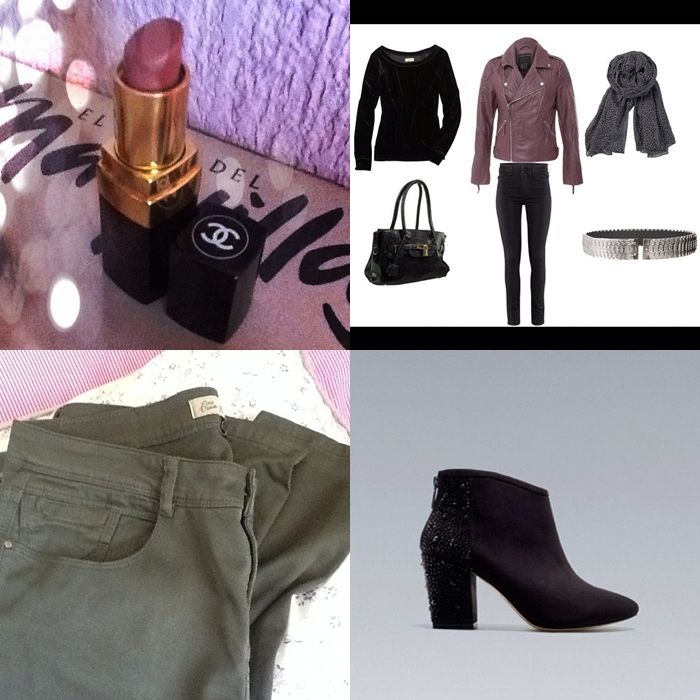 1. New lipstick, 2.Rosie Huntintong post, 3. New items
4. I´m thinking to buy this booties, like this?
I love you baby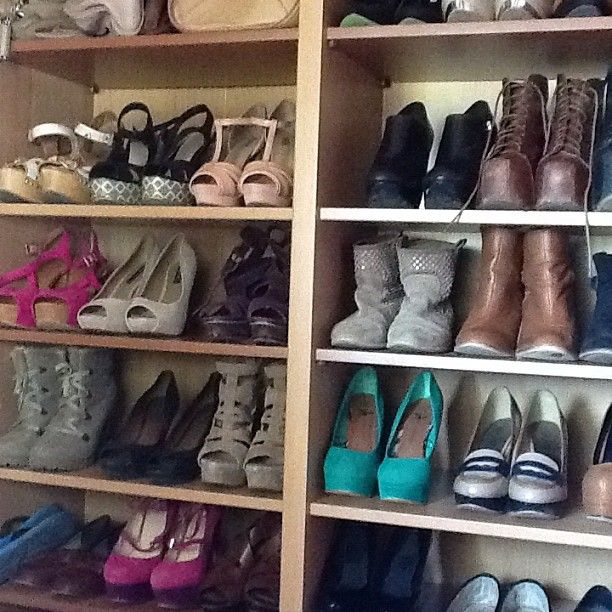 all my shoes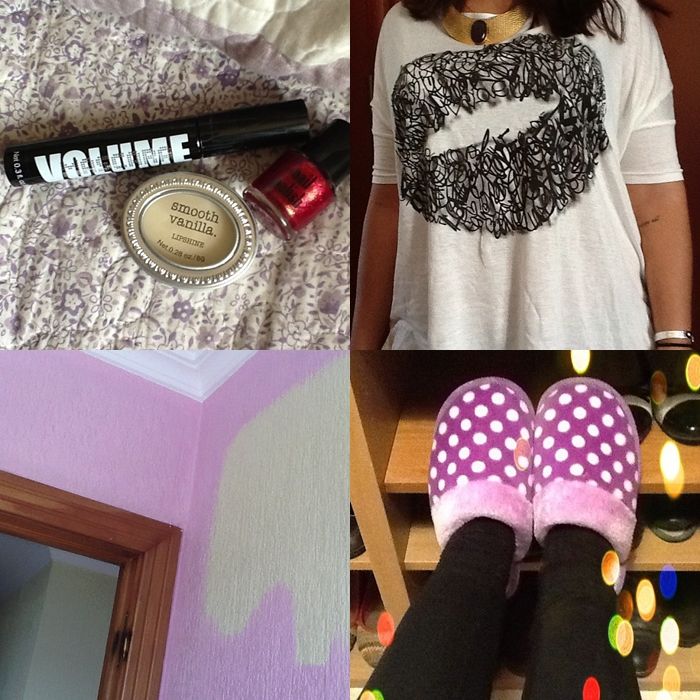 1. New things, 2. My shirt from chicnova, 3. Changes on my room
4. I love stay in my home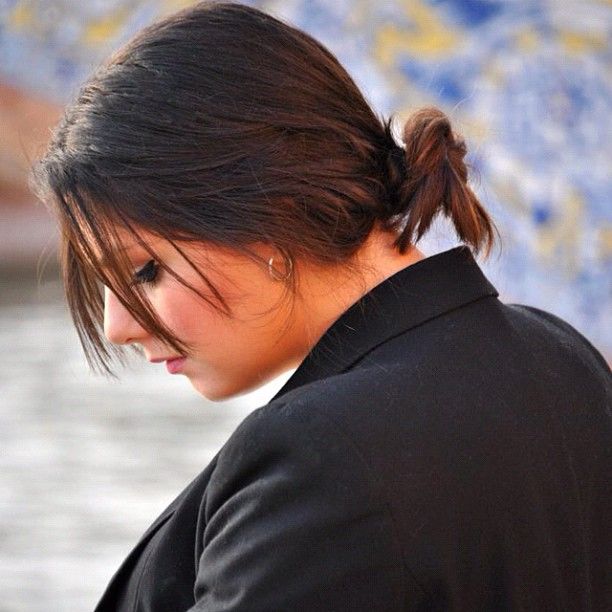 Love this pic