Buenos días mis chicas! Habéis pasado un buen fin de semana? Espero que sí. Hoy os enseño unas fotos que se me habían quedado en el tintero. Sabéis que soy muy fan de las prendas rosas y tener unos tacones rosas en mi armario era algo imprescindible. A pesar de no ser muy ponibles, los he amortizado bastante. ¿A vosotras que os parecen, os gustan?
Por fin estreno esta chaqueta, me tiene encantada, y además es muy calentita. Sé que fue una buena compra rebajil jajaja. Espero que os haya gustado el post de hoy, que aunque este formado por prendas básicas, los complementos es lo que lo hacen diferente. Bueno preciosas, muchos besos a todas y que paséis un lunes tranquilo, en medida de lo posible :)
Good morning dolls! Did you have a good weekend? I hope yes. Today, I show you this pictures, that I forgot to upload, sorry for it. You know that I´m a fan of pink´s items and my closet needs a pink heels! I know that this heels are not a thing you can use with all clothes of your wardrove, but I have used this heels so much. Another thing, do you like my jacket? I bought it in the last sales and I´m in love with it. It is perfect for this winter.
Well guys, I hope you like this! Tomorrow a new post. Don´t forget to follow my blog through Bloglovin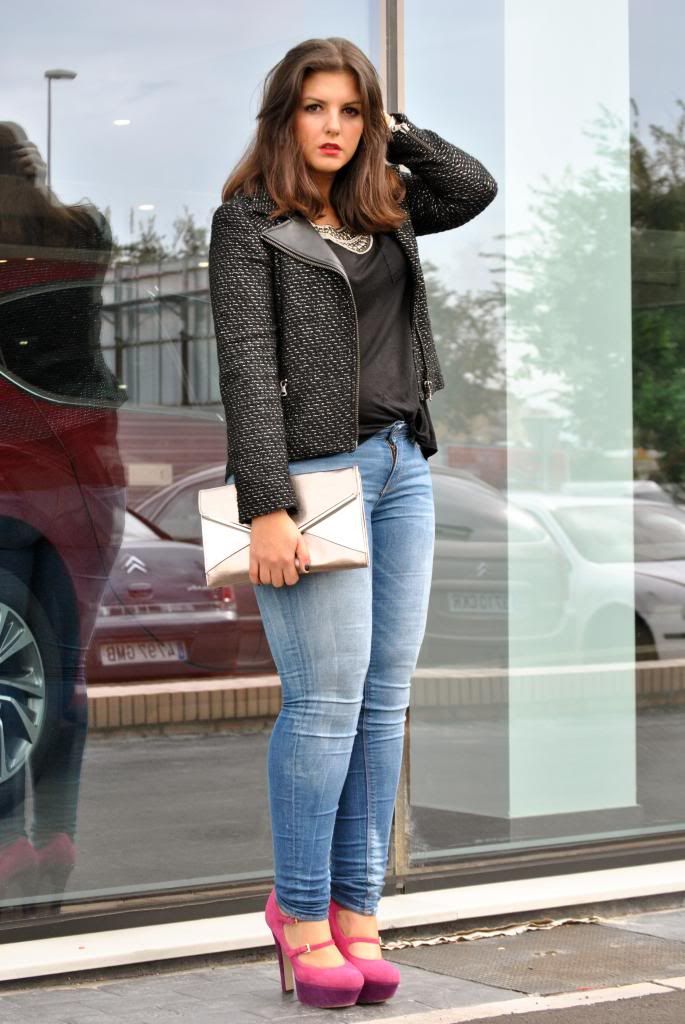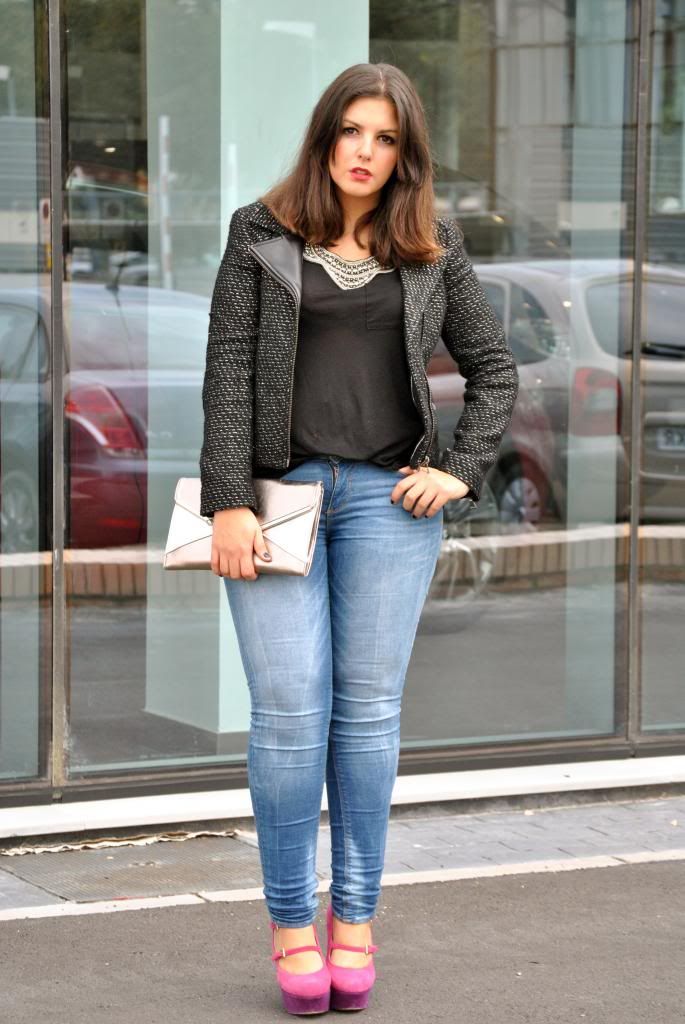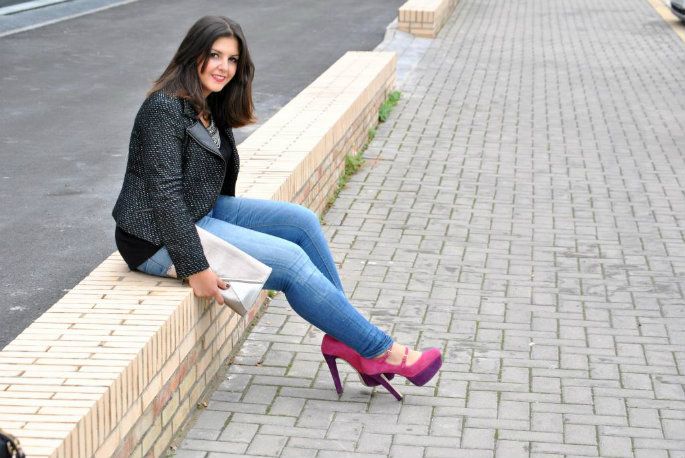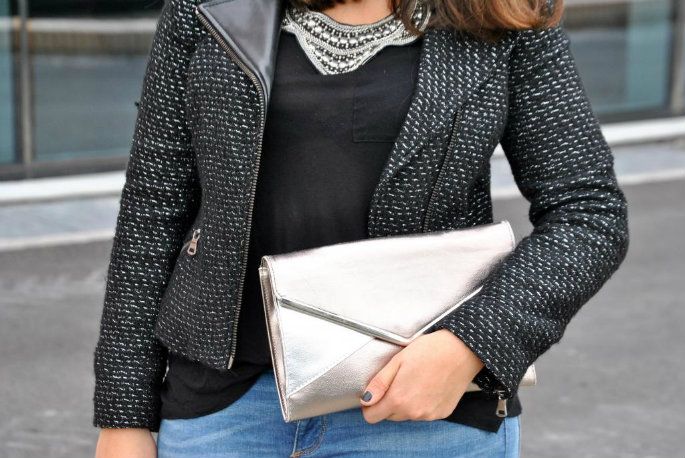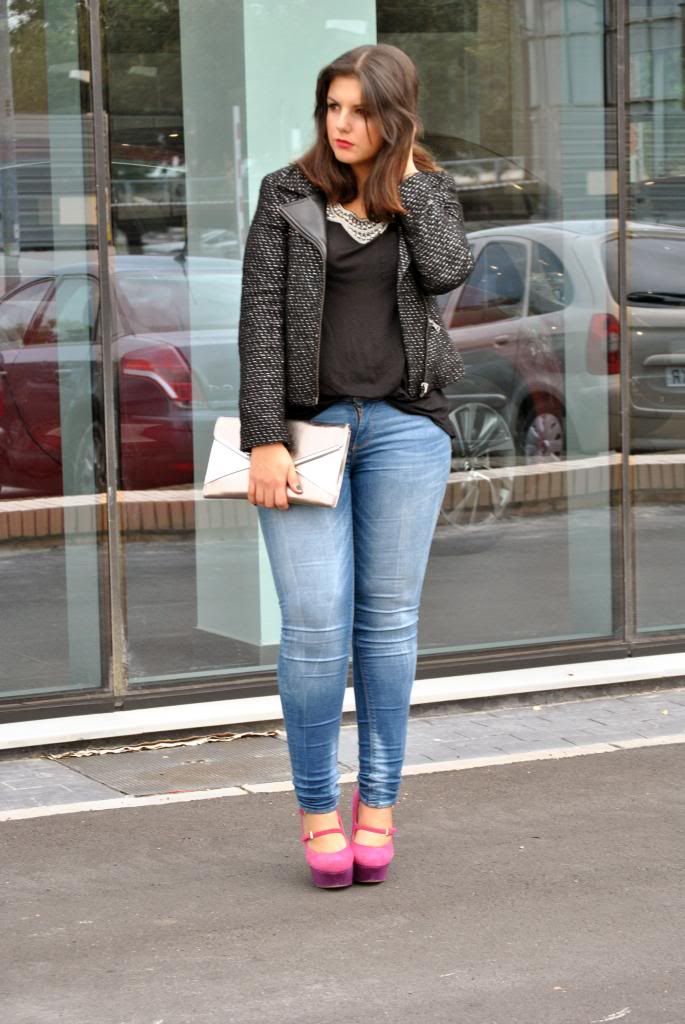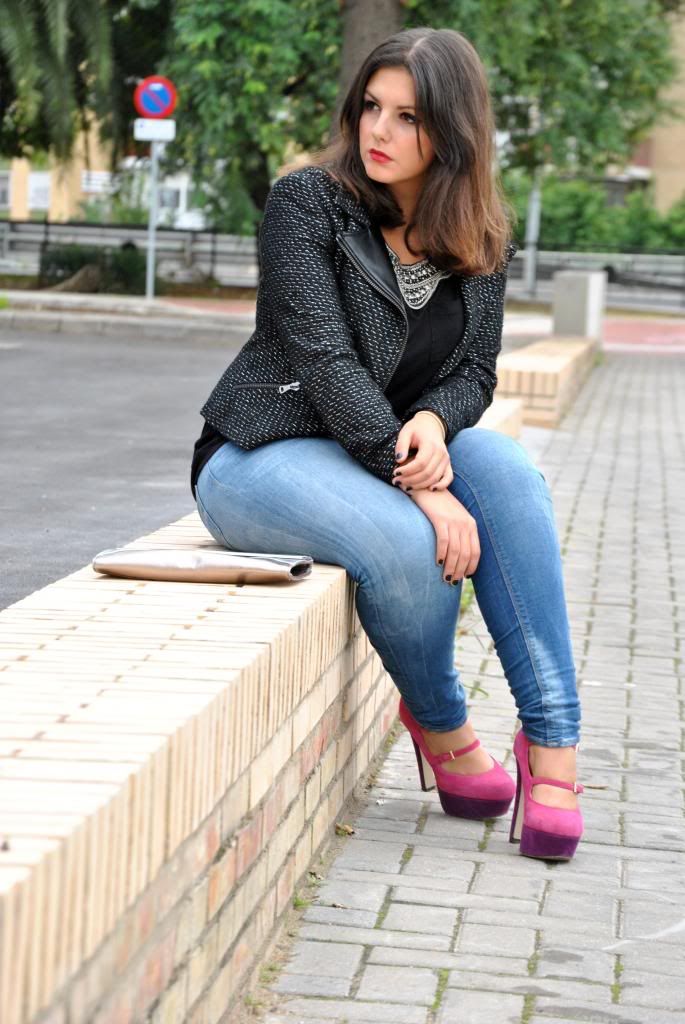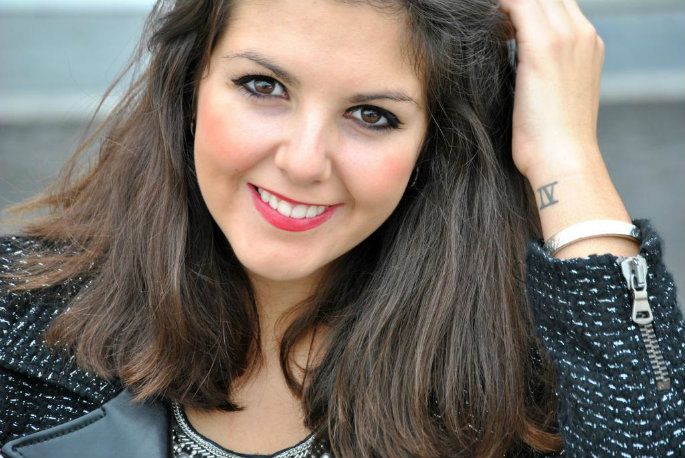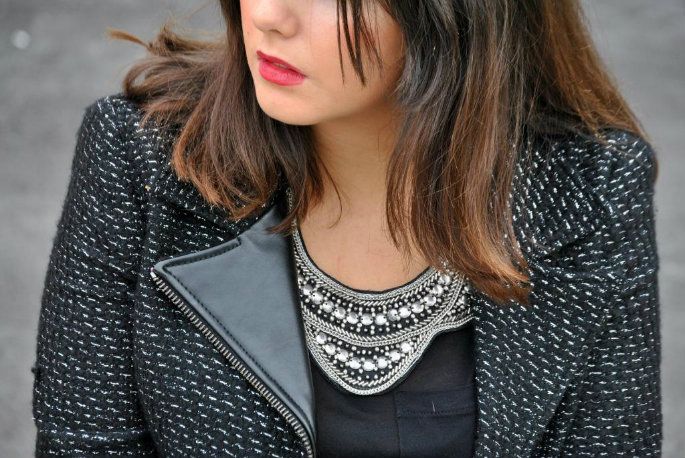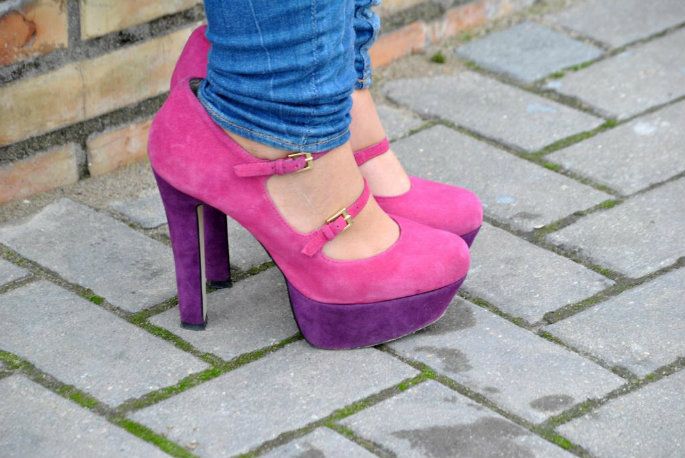 Shirt: H&M
Jacket: Zara
Jeans: Zara
Heels: Asos